A hot summer afternoon in Flower Street Café in Kabul, I was glad to meet Aman Mojadidi, an amazing Afghan-American artist. In the meeting, we talked about a remarkable art project called "10x12" that is sponsored by Luciano Benetton. Mr. Benetton is a chairman of the clothing and accessories company Benetton Group and Italian senator (1992-'94).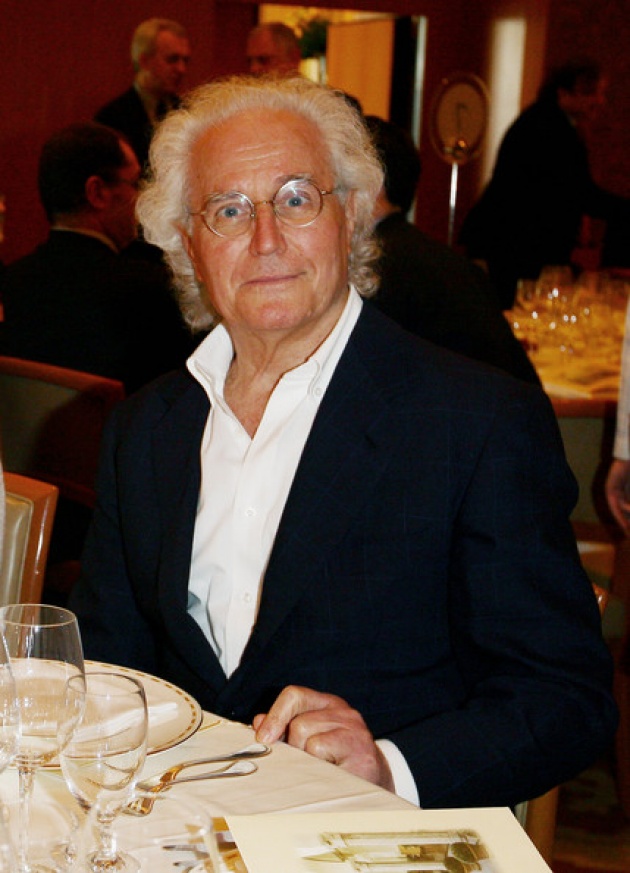 10x12's goal in Afghanistan (the project has also been done in many other countries already) is to present a landscape of Afghan artistic activity in an international publication and exhibition in Italy. In other words, this project wants to portray what Afghan artists, specifically in the fields of painting, miniature painting, and calligraphy, are doing today. Therefore, 10x12 is not just confined to professional artists; instead, beginner artists can participate in this project as well. The name of the project, "10x12", has taken from the size of the canvas. The canvas has the length of 12 cm and width of 10. Each artist is provided a canvas to paint on. There is no limitation in materials selection and artistic style and even there is no age restriction for the artists. The only limitation is that the artwork needs to be inside the specified frame. "It is a very straight forward project. I like this about "10x12"." Aman Mojadadi said.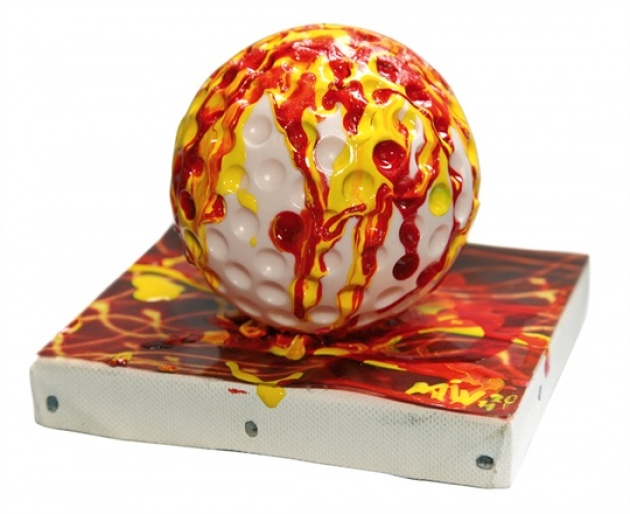 When 140 artworks are submitted to Mr. Mojadidi, he sends them to Italy. In Italy, an exhibition will be held to present these artworks. I believe it is a unique opportunity for Afghan artists to present their artistic skills or even advertise for themselves. A week ago, I found out that I was selected as one of these 140 artists. I was wondering what I was supposed to paint on that small canvas. It might be difficult to express one's feeling in 12 cm length and 10 cm width. By the way, it seems a fun and rewarding activity. "Some artists spend all their lives doing art work, but they never get the chance to exhibit their art works or publish them in a book. However, 10x12 gives this opportunity to Afghan artists." Mojadidi said.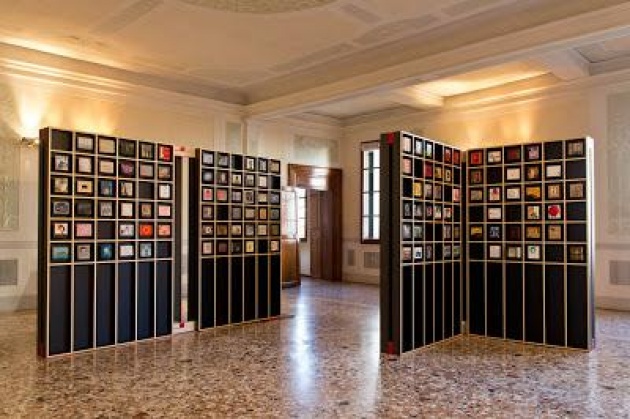 I hope the presence of Afghan artists enrich the quality of the exhibition and inspire more international artists to invest in Afghanistan art.