Digital literacy improves rapidly among Afghan girls in Afghanistan. Herat which is located in western part of Afghanistan is one of those Afghan provinces that have developed in this field.
Afghan Citadel Software Company has built ten free internet classes for female schools and teaches them how to use internet. For example, they teach them how to create social media accounts, such as Film Annex, Facebook, Twitter, Linked in, and etc.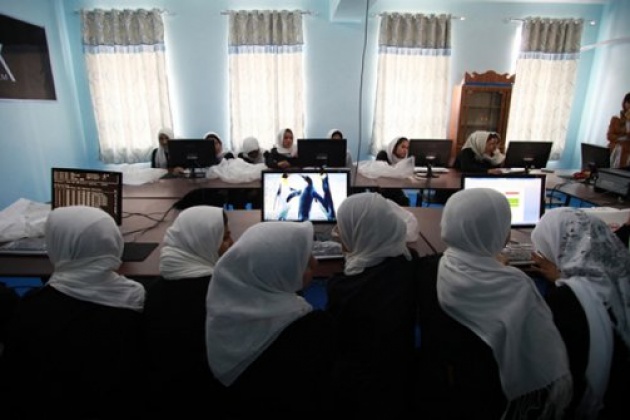 Afghan girls who were not allowed to meet their maternal cousins in Taliban, they are, now, friends with hundreds of both boys and girls not only across the country, but in the world.
Blogging
Afghan Citadel Software Company has already connected more than 40 thousand female students with one another through social media. In addition, this company thought them at their schools or at ACSC center in this city how to do blogging.
They, now, write different social and economic articles as well as they write articles about their social lives. Then, they post them on their blogs on Film Annex website. It is a website that pays them an amount of money that they can pay their stationery at school.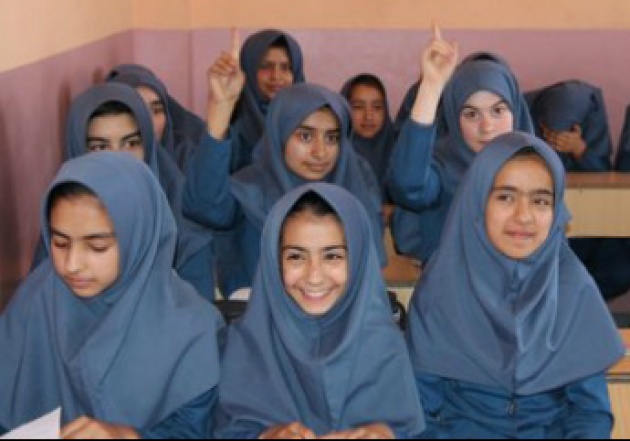 Some of these girls at Herat High Schools say that before they were not able even to pay for their notebooks and pens, but today they have got no problem. The money they receive through blogging in Afghan Citadel Software Company is enough for them to pay for their necessary needs at school.
At least three decade of civil wars left Afghan people back from education. Now, by cooperation of the international community this challenge disappears.