Film Annex's establisher and president, Francesco Rulli, states about his new initiative, the Afghan Development Project. Recently, Rulli collaborated with Citadel's Roya Mahboob to create a web channel called The Afghan Development Web.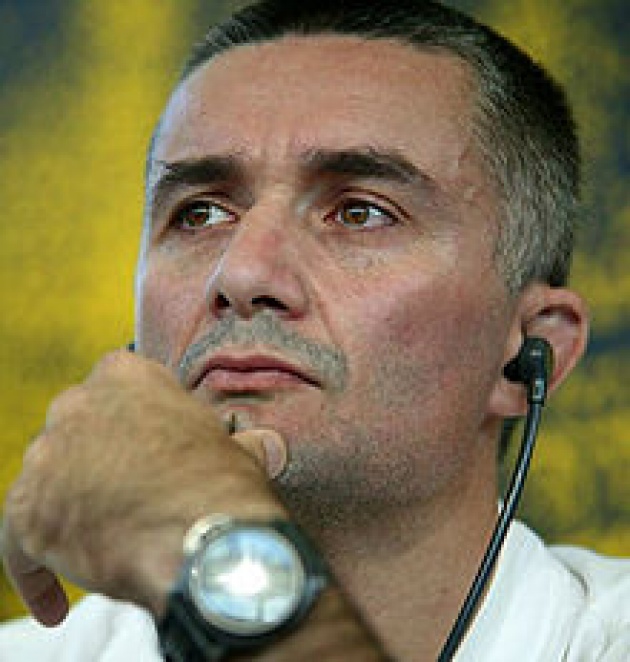 He thinks that the initiative's missions as one that shows people the new face of Afghanistan by the fact which he stated in current event videos, interviews, and news clips as well as archival material directly from the Afghan Young Development. Rulli answers questions about the project and the future of Afghanistan including building school in Afghanistan with Internet classrooms to connect over 160,000 children to the global community of the World Wide Web. The initiative point which caused the idea of start working on Afghan Development project in Afghanistan, after watching a documentary from NATO which was about an initiative and creative girl, Roya Mahboob, whom was the CEO of Digital company and the other motivation which given to him due to commit the Afghan project company was the children that were trained to be bait for suicide attacks.
He mentioned Roya Mahboob as one of the new face for new and effective movement in new Afghanistan, and from the many point of view she is an example for new Afghanistan, and also he consider her as the point of reference for him.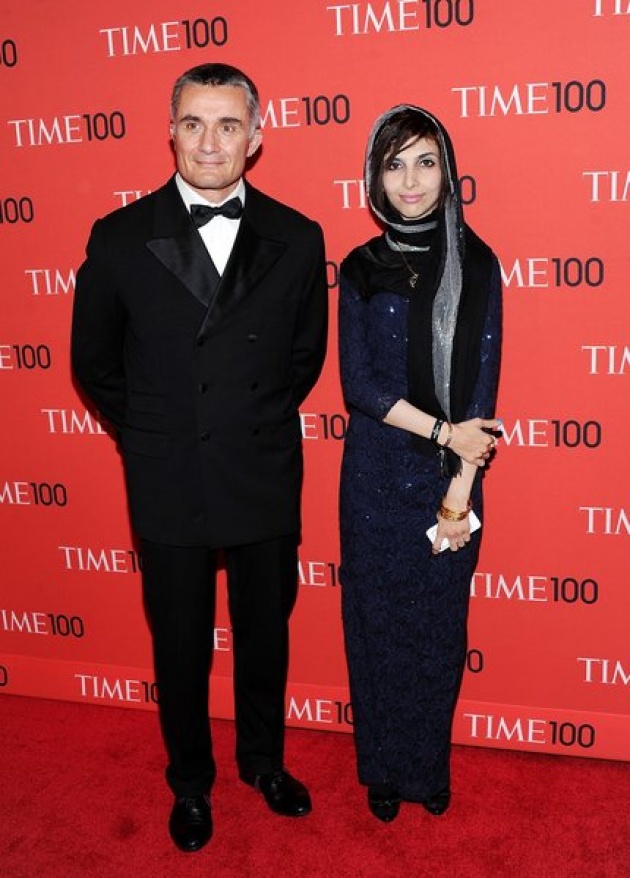 The aim for creating the idea of Afghan development projec was to benefiting those at danger children, and they can be benefited from the variety of culture and point of view of other people around the world by the means of the most common and propagandist tool for bringing new ideas for them, from the way of internet not political ways. In my opinion as one of the Women's member as the blog writer, , Francesco Rulli is the main source of all women's activities and initiative which women and other people who are involved in the efforts in this projects are doing, demonstrate, and blurt from themselves. Actually he paved the way for women and student in Afghanistan to learn how to put their ideas in center of attention by the means of technology and social media.
This positive step cause the enhancing in level of knowledge and increasing the amount of information and capacity building in individuals due to the using the social media and having access to the Internet, especially for the student of those schools which covered by the computer and Inter net services. by his collaboration students in most of Herat schools are benefits from the computers and Internet, especially in Bagh nazar gah school which is completely cowered by the services.