Afghanistan in three decades of its internal war lost all of its long and short time development projects, they started again after the Taliban regime fallen. Those projects they developed, in this last 11 years are: health services, agriculture sector, use of modern technology and IT. Film annex is one of those institutions that work to develop afghan student with computer laboratories.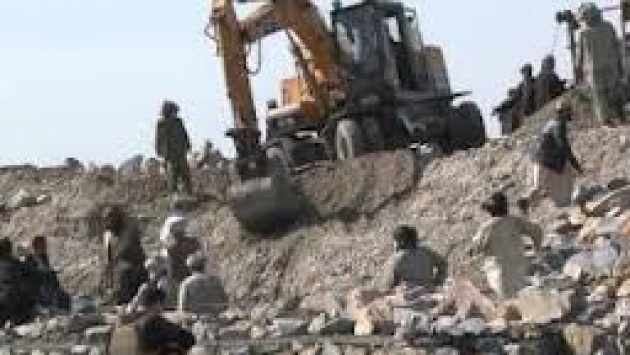 The future of Afghanistan depends on creating peace and depends on giving young people and schools students chance to create a livelihood and free themselves from poverty and hunger. Film Annex, an online film distribution platform, has recently launched the Afghan Development Project in Afghanistan. The project's mission is to show the world the real face of Afghanistan by videos, interviews, and blogs. Film Annex also builds Internet classrooms at high schools in Afghanistan spatially in Heart city.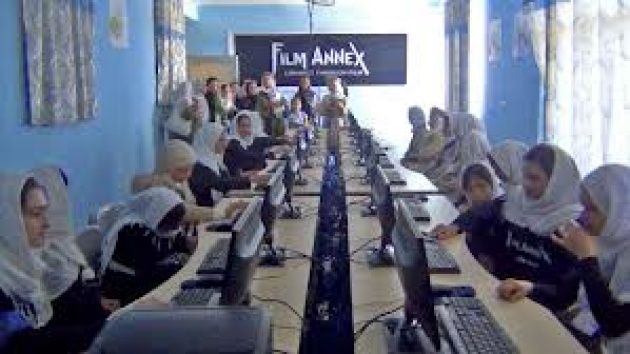 Film Annex will be supplying the necessary technology to the high schools. In an interview, Rulli the president of film annex said Afghan Development Project is not political. The goal is to give the young students spatially the females in Afghanistan the tools to progress and make their own decisions. The Film Annex will help who want to learn make short films. The Internet classrooms help Afghan students to upload documentaries and films that show the culture of Afghanistan to the world, With the Afghan Development Project, the world will see the real face of Afghanistan, and the Afghan student will get the chance to introduce their culture.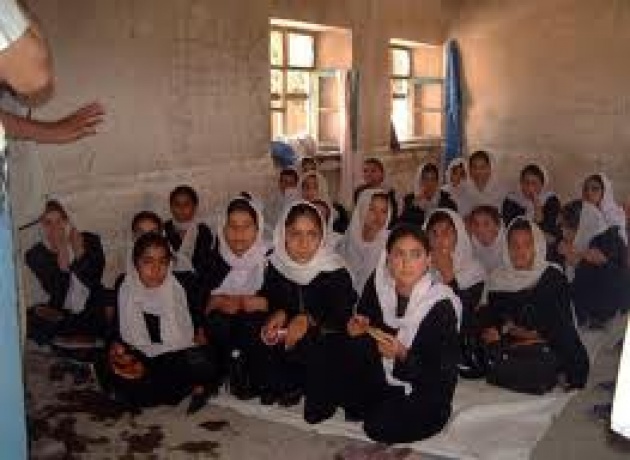 Film Annex is an online film distribution platform and Web Television, film annex makes Web TV channels. A meeting point for filmmakers, writers and organizations, Film Annex educates students in Afghan Citadel team. The market for software business in Afghanistan, Citadel customizes software for the individual needs of each client while providing training and a follow-up service. This organization (film annex) runs Training Centers for young men and women, some of them disabled to use computer and connect to internet.