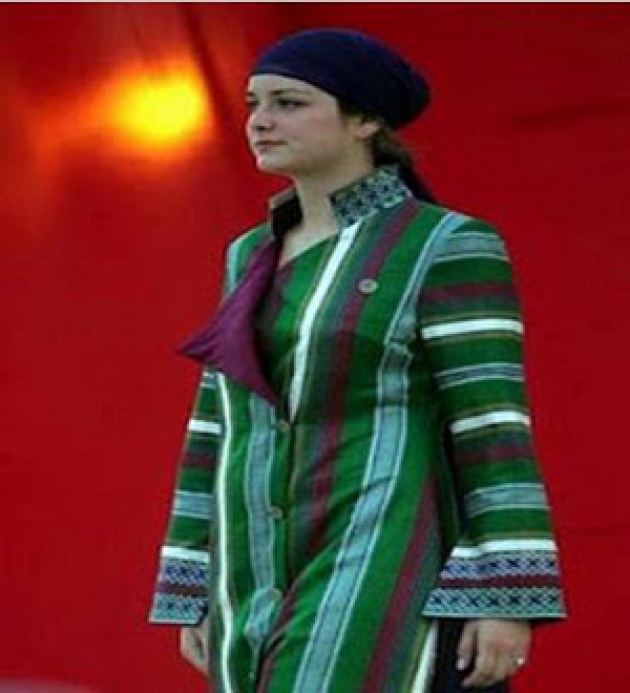 Fashion is one of the ways of life through which we enter the society and its activities and comply with other people around us, moving toward a social life. We try to show ourselves different from others by fashion.
Afghanistan is a country which is encountered of internal war and the people of this country did not have the opportunity of showing their fashion talent. Afghanistan culture also had a deep impact, wearing different cloths, having a special hairstyle would have seemed amazing for the people and it is more sensible for female.
During the past decade a massive change has entered the country and brought a revolution to the society, new clothing styles, hairstyles, attractive colors and many other changes has come in the fashion and today it change the life style in Afghanistan and this new era fashion is being a life necessity and people rather than the past are trying to accept it as reality of the life. Also this revolution wave has impacted on national Afghan customs. The businessmen and business women have started working on making new fashion style and mostly importing stylish outfits from other countries.
In 2006 the fist fashion show was held in Afghanistan to and it is still being held in unspecified times. Having such shows have some good impact in showing positive view of Afghanistan to the world and encouraging Afghans and Worldwide clothes designers to work on ideas in this field. During the last decade different fashion trendy clothing have been held by popular designer in Afghanistan. But unfortunately they have not had a big impact on Afghanistan women mostly the ones whose families aren't respecting the women rights and still the situation is somehow like the past for them. It is mostly the family egos which prevent them from being themselves.
Today various styles are available in different region of Afghanistan; but mostly are imitating from the neighbors around Afghanistan. Like the northern people use Turkish and their traditional styles, the eastern and southern are having Pakistani and Indian styles and the western are having both Turkish and Iranian styles.
There are some pictures from different fashion shows which held in 2006 and 2010.
Fashion show in 2006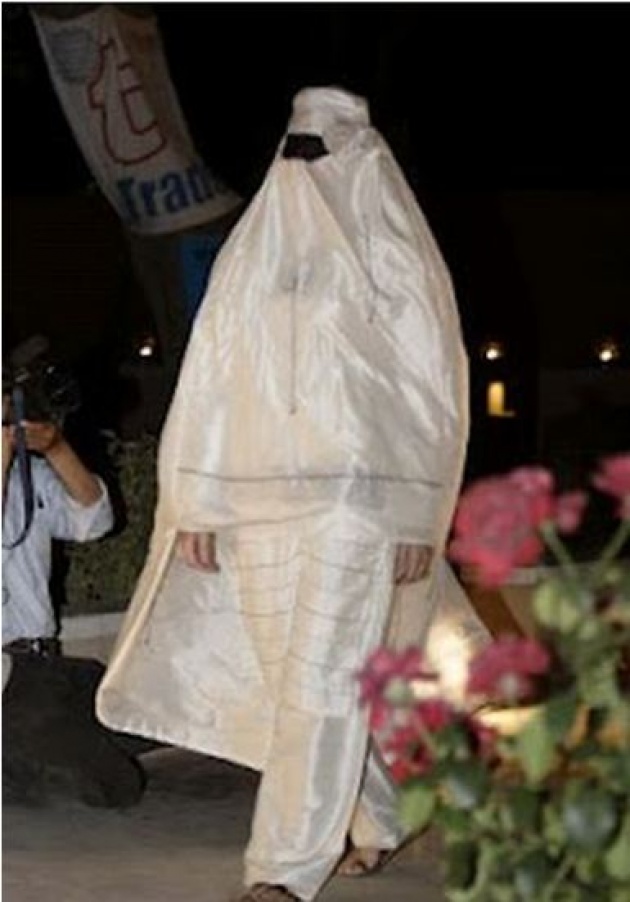 burqas Style