Fashion is something that has absorbed Afghan youths since the fall of the Taliban regime.
New clothing styles, such as western styles are now a days mixed with Afghan clothing. Besides, there are some companies only activating in fashion. They are designing new designs, such as Afghan&western mixed styles.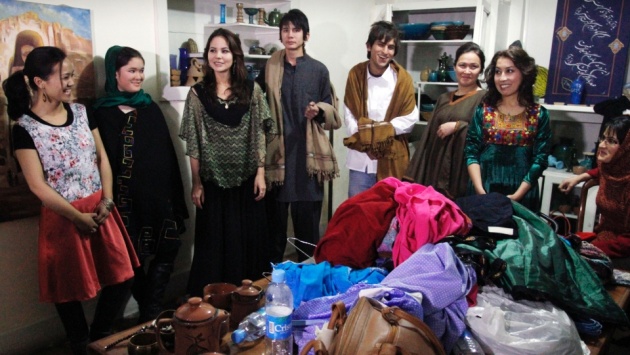 Afghan Fashion House, is a place where women mix Afghan clothing styles with western styles. The employees working for this company are all Afghan women. Afghan Fashion House has had professional seamstresses that they have made lots of innovations in this field. For example, they design such new clothing styles that every body likes to wear. Both men and women, both those who are interested in Afghan clothing and those who are interested in western fashion. They all have liked such a different type of clothing that Afghan people have not experienced it yet.
Afghanistan is a country with different types of clothing. "Perahan Tunban" which is baggy and and made of cotton is the national clothing Afghans wear. On the other hand, mostly Afghan educated individuals wear Jeans with Necktie or blouse which a western style clothing. thus, western clothing style is being spread in the country.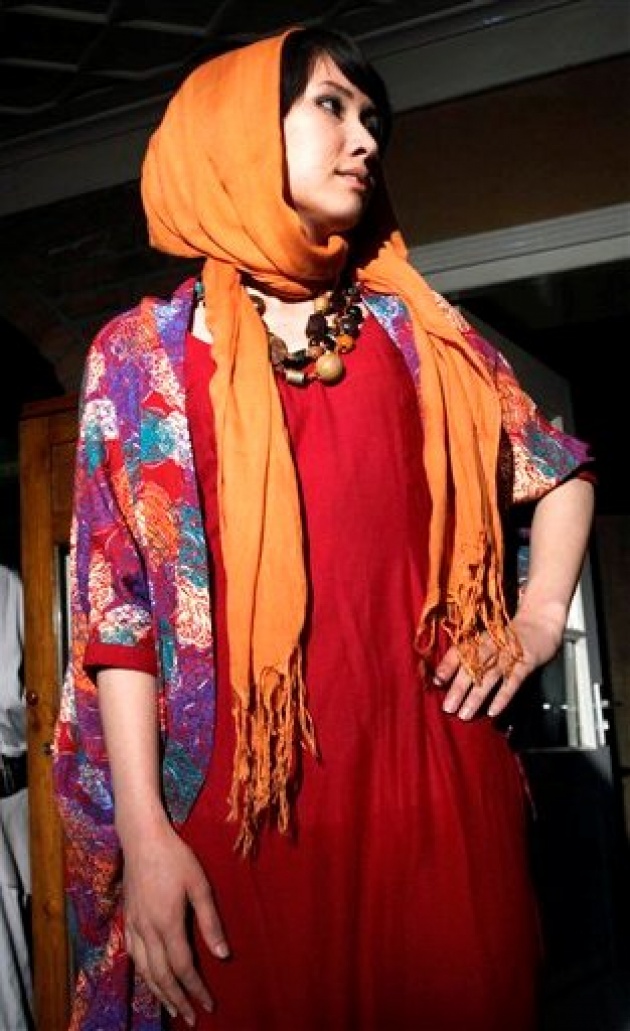 Those Afghans who wear western clothing say, "Western clothing is an international clothing, so when one would like to act the same as other world's people, they should follow what beat acts they do."
Today, we see that Afghan people are against the old dominant customs in Afghanistan, and they break them in anyway.