It has been almost 2 years that Women's Annex has started its mission to assist women in developing countries beginning from Afghanistan with Digital Literacy. 11 Computer Media Labs and 2 separate Media Centers has been built to enable more than 55,000 Afghan female students.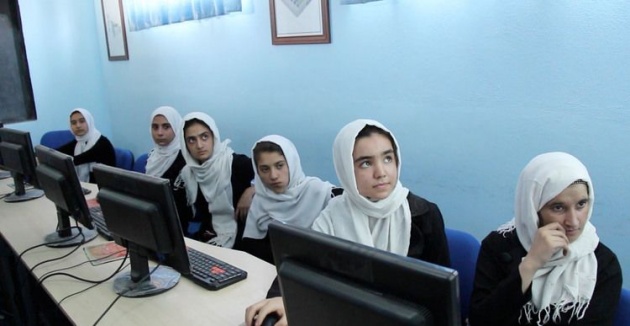 Today we are so glad to see the progress of those girls whom we enabled to be connected globally not only to spread their message but to be an active content provider but also generate money and be financially independence.
These girls not only establish their own financial freedom but also by getting paid in Bitcoin they will learn to control and keep track of their costs which is a huge step for the girls who are mostly unbanked as a result of age limitation and also cultural/traditional issues.
Here is an inspiring video of our girls who delivered their Thank You note to Women's Annex Foundation and everybody else who were supportive of this cause in Afghanistan.
Fereshteh Forough - Bitlanders Senior Editor
Please visit my personal page on Film Annex and subscribe. Please also visit Women's Annex and subscribe to it for updates, articles and videos.