Afghan women have developed in different fields. For example, to exercise in different majors. They have had good achievements in Taekwondo, Volleyball, Bodybuilding and they have received different medals from the international games.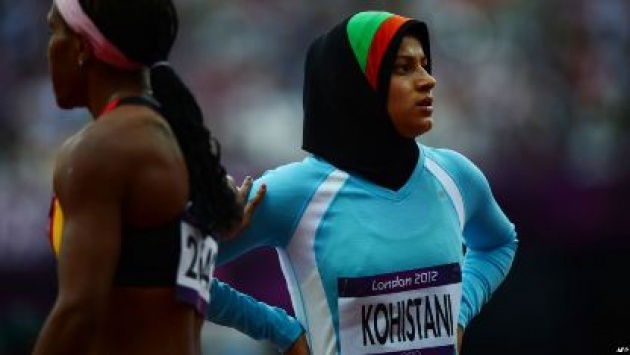 Different gymnasiums and other play grounds are built for women funded by Afghan government and international community. These play grounds for women have caused them exercise and to be interested in different sports majors.
Saghar is a 23 –year- old girl and it is about 4 years she is on a volleyball club. She says that exercise is the best way in order to stay sound. Saghar is a tall girl and it is going to become 2 years she is married.
Saghar was smiling and told me "Since I have begun to exercise, my life is changed and I feel relaxed." She said: "I am in love with sports and my only goal is to attend the international games and to achieve medals for my country."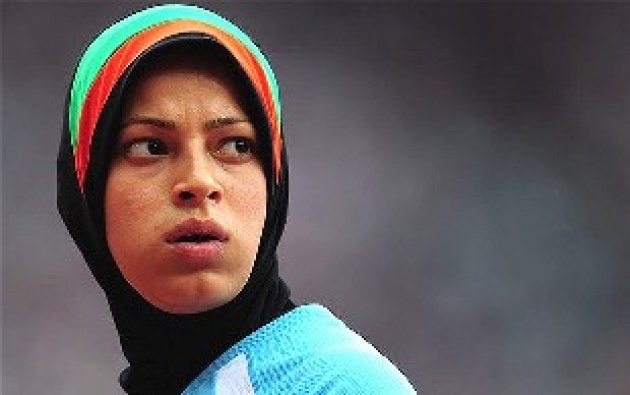 Afghan girls the same as Saghar are breaking the old traditions. Lalah is another 21 year-old-girl, she is on a Taekwondo club and exercises. She said: " I am going to Taekwondo club and exercise after my University everyday, and in this way the only people who are encouraging me are my family.
Now Afghan families allow their daughters to go to clubs in order to exercise, as well as Afghan girls are breaking those old traditions and exercise with a high dare they have.