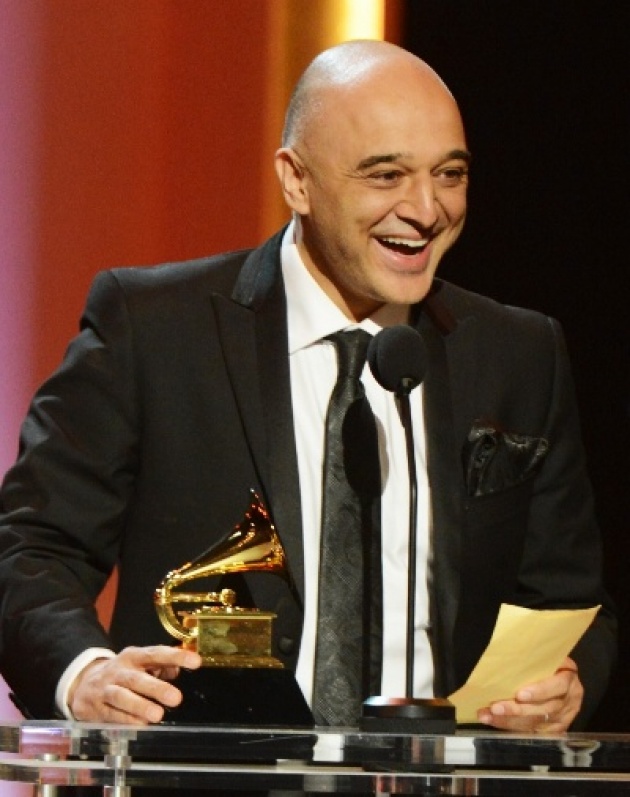 "I was always fascinated by musical instruments as a child, so when I was six, I began taking piano lessons from a member of the Prague Symphony Orchestra, who was one of the top music teachers in the Czech Republic."
On February 10, 2013 in Los Angeles, California,Grammy Award was celebrated to recognize outstanding artists and their achievements in the music industry. The ceremony also includes a series of performances. Omar Akram a very talented Afghan musician also was nominated for the Best New Age Album Category for his album titles "Echoes Of Love" and won the GRAMMY® Award.
Since his childhood he had the desire to learn music. Attending many symphonies and ballets, his natural early influences were classical — first Bach, Mozart and Beethoven, and later, the "Russian School" of Tchaikovsky, Rachmaninoff, Stravinsky and Shostakovich.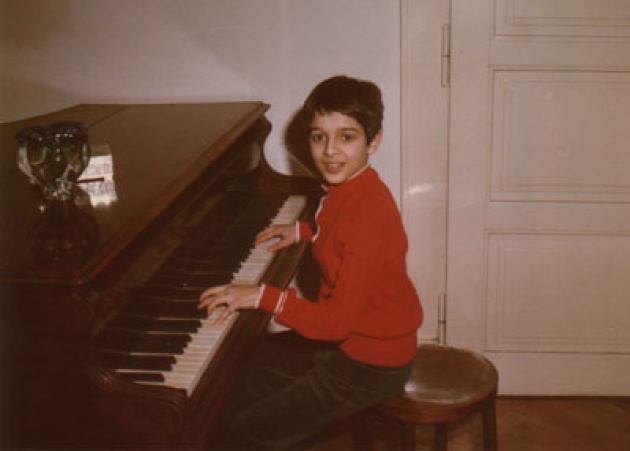 It is always pleasant when you hear such news about Afghanistan rather than bomb blasting and terrorist attacks. Actually for me it is the real face of Afghanistan, young talented and dynamic generation who are going to show the world that Afghanistan is not always what they broadcast in news.
Today I am going to be in the performance of Afghanistan National Institute of Music in Carnegie Hall in NY. Their mission is to rebuild lives through Music and Education. It is the first and finest institution for the education and nurturing of gifted young Afghan musicians. The institute is committed to provide a dynamic, challenging and safe learning environment for all students regardless of gender, ethnicity or social circumstances.
This is a great and remarkable achievement not only for them but for all Afghan people around the world. It is now the time for Afghan youth let the whole world know that they have the talent and courage to change the future of their country.
Music is the only thing which does not know politics. Various tribes, languages, religions, cultures come together under the same roof and share an unforgettable moments together.
The following video is about William Harvey violin and the viola teacher at Afghanistan National Institute of Music (ANIM). As the founding co-conductor of ANIM's premier ensemble, the Afghan Youth Orchestra about his work and experiences.