MEDIA RELEASE – FOR IMMEDIATE RELEASE
Afghan 'Party of the Year' at UC Davis showcases award-winning Afghan Proverbs for literacy
Davis, CA, May 3, 2014 ~ Afghanistan is legendary for its tradition of hospitality toward guests. There is even an Afghan Proverb for it: Mehmaan dost-e khodaa ast. It means that "a guest is a friend of God." Because of that important Afghan cultural value, there are very few social events that can top an Afghan party. And the Afghan Student Association (ASA) at the University of California-Davis definitely knows how to throw one.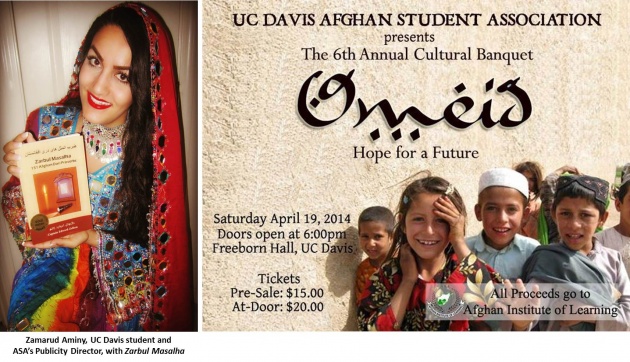 The ASA held its 6th Annual Charity Banquet at UC Davis on April 19. As in years past, it once again was the region's 'Party of the Year' for friends of Afghanistan. Over 400 people attended the event, which featured live Afghan musical entertainment; a fashion show highlighting Afghan traditional dress; a variety of delicious Afghan food; and a prize raffle.
Among the most popular raffle prizes were signed copies of the bilingual English-Dari books Zarbul Masalha: 151 Afghan Dari Proverbs and Afghan Proverbs Illustrated, donated to the ASA event by award-winning author, Dari speaker, and U.S. Navy Captain Edward Zellem.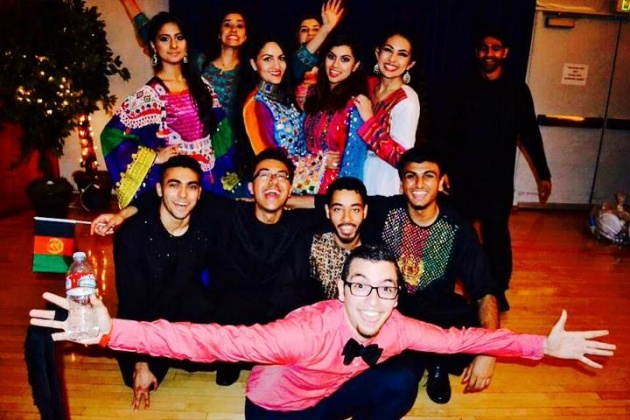 The ASA's organizational mission is to promote awareness, tolerance and peace at UC Davis and the surrounding community through knowledge and multicultural understanding. This year's Charity Banquet theme was appropriately named Omeid (Hope) for the future generations of Afghanistan. ASA president Shabnam Arianta and members of the ASA hosted the event to support Afghan literacy, and will donate net proceeds to the Afghan Institute of Learning (AIL). AIL is a non-profit organization in Afghanistan that helps Afghan women and children gain better access to education and health services.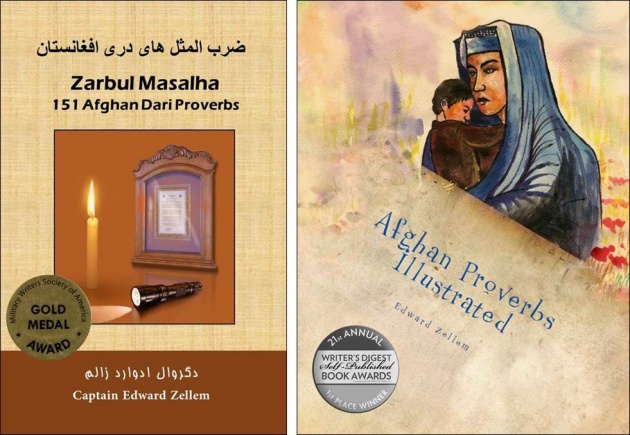 2000 miles away in Florida, Edward Zellem heard of the upcoming ASA event and wanted to support it. Zellem's books, written while he was deployed to Afghanistan, are dedicated to helping Afghan literacy, multicultural understanding and language learning.
The popular bilingual books of Afghan proverbs were illustrated by Afghan high school students in Kabul, have won three national book awards, and have gained international popularity and attention from major media. Zellem's most recent book award, from the national 2014 Independent Publisher Book Awards (Bronze Medal, Non-Fiction - Juvenile and Young Adult) for Afghan Proverbs Illustrated, will be officially announced in New York City on May 6.
The ASA event at UC Davis was a natural fit for Zellem's ongoing efforts to promote Afghan literacy and cross-cultural education through his books of Afghan Proverbs. So he teamed with the ASA and donated signed copies of his books Zarbul Masalha: 151 Afghan Dari Proverbs and Afghan Proverbs Illustrated to support the ASA's charity raffle.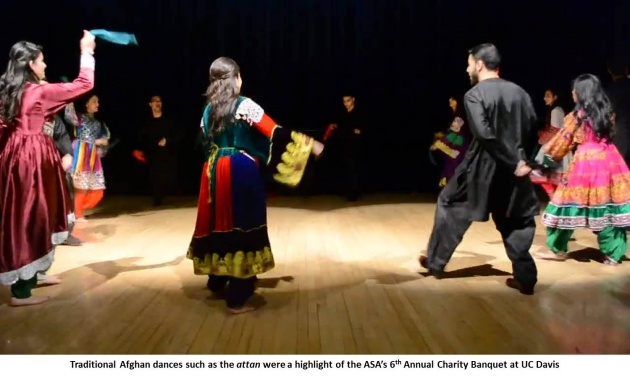 "The ASA is student-run," says ASA's publicity director Zamarud Aminy. "Our goal is not only to strengthen the bond within the Afghan student community, but also to spread awareness and knowledge about Afghan culture. We want to help people see the good sides of Afghanistan that the media often doesn't show. Edward Zellem's Afghan Proverbs books are a perfect example of this. Through the richness of the Proverbs and their translations, people of different cultures can relate to each other better. They also come away with a unique, inside view of traditional Afghan culture and thinking."
By sheer luck, Zamarud's mother won two of Zellem's books in the prize raffle. Zamarud says that very night, she and her mother jumped right into reading the illustrated Afghan Proverbs in both English and Dari. She says the books brought back fond memories for her mother and her childhood in Kabul.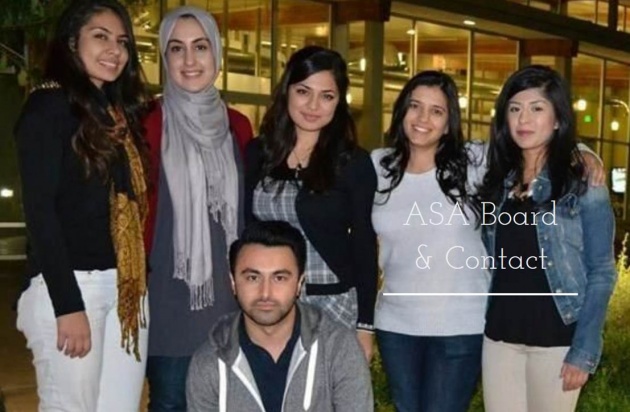 "Edward Zellem has done an amazing job in bringing Afghanistan's heritage and culture to a global audience through Afghan Proverbs," says Zamarud. "On behalf of the Afghan Student Association at UC Davis and the Afghan community as a whole, I would personally like to thank Captain Zellem for reawakening delightful memories of our rich culture and beloved watan, or homeland."
More information on Afghan Proverbs is available at www.afghansayings.com.
More on the UC-Davis Afghan Student Association at www.ucd-asa.strikingly.com.

ABOUT THE AFGHAN STUDENT ASSOCIATION, UC DAVIS
The Afghan Student Association (ASA) mission is to promote awareness, tolerance, and peace in issues relating to Afghanistan at UC Davis and in its surrounding communities. ASA recognizes that the gateway to achieving the ultimate goal of peace resides in knowledge and understanding. It is for this reason that the ASA's mission includes promoting an understanding of Afghan religion, culture, and politics.
ABOUT EDWARD ZELLEM
Zellem is a 27-year U.S. Navy captain currently serving at U.S. Central Command in Tampa, Florida. A veteran of several wars, he is known for his work on President Karzai's staff inside the Presidential Palace of Afghanistan, and for his two award-winning books of Afghan Proverbs: Zarbul Masalha: 151 Afghan Dari Proverbs and Afghan Proverbs Illustrated, now published in 14 languages. Zellem wrote the books "to show how Afghan Proverbs demonstrate our common humanity and the humanity of Afghans."

###