Afghanistan is a country that men have been lords of all businesses, especially within Taliban era. On that time, women were deprived of most of their rights. They were cooped at their homes looking after their children, fixing the trinity meals, and doing nothing else. Today, after more than a decade, women in some Afghan key provinces have received some of their rights, such as freedom of express, and being involved in some businesses.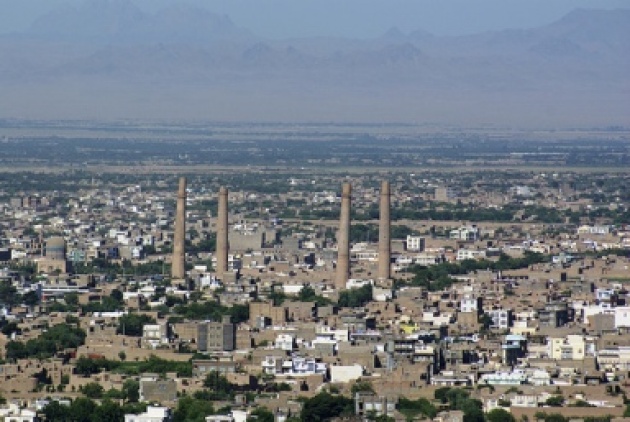 To be involved in small or big businesses needs brave women and patient ones in Afghan society. Before starting the first phase of entering into the world of business, they should have got preparation for the people's different verbal.
Once I went to Millie Center (A shopping center in heart of Herat, Afghanistan, on Chawk-e-Gulha Street" I saw a girl "Mahboobah" behind a table selling clothing to both men and women. I asked about sales women's situation in Herat, Afghanistan and people's behavior with them. She replied with her head down, "There are lots of girls and women who are involved in different jobs today in Afghanistan. For example, I am one of those women who work in order to support my family. It is going to become three years I am working at this store as well as I am happy with the pay I receive."
She says that sometimes some boys bother her while selling clothes for them. She said that they use such words that undermine her. For example, they tell her "You are created for babysitting, not for being a shopkeeper" or they tell her, "What's a woman to be a sales one" and etc. But, she said, "I never mind the bad words of some boys, I only think about my job and about my family in order to support them."
Khadijatul Kubra store is a place where only women are involved in doing business. They sale handicrafts, homemade clothing, fruits, honey, and cookies baked at home.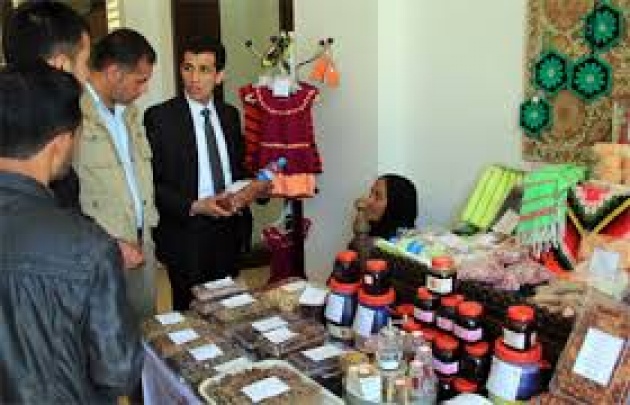 Jamila is a 43-year-old widow who owns a honey store in Khadija-tul-Kubra Complex. She told me while opening a jar of honey, "I am very happy that now I can sale what I produce at a small garden in this store. There are about ten hives with thousands of bees in my garden. I have grown my business from 2 hives, and it increases yearly." She says that her family is composed of 7 people; two boys and four daughters. She can easily support her family through her business at Khadija-tul-Kubra complex.
There are lots of challenges Afghan women suffer during the day wherever they live in Afghanistan. But, they believe that by education improvement, everything will be led towards betterment.