Afghan women have developed in all social aspects. For example, now women can work the same as men at the stores and markets.
Maleha is a 26-year-old girl and she a saleswoman at Millie Center in Herat province. She say that she works at a store selling clothes for women, and it is necessary in a Muslim society to have saleswomen or female shopkeepers. Maleha told me that "When women come to the store I am working for, they can do their shopping openly."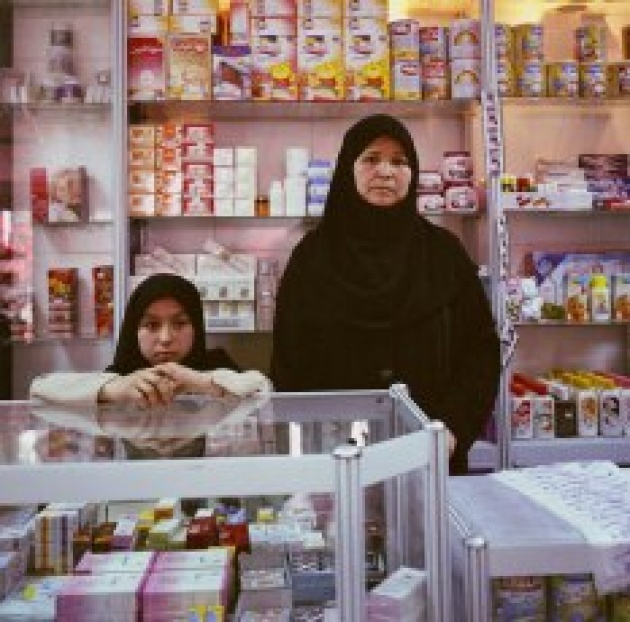 She said that she can support her family by the salary she gets from the store she is working for.
Maleha says that in the afternoon she is going to school and studies, she is an 11th grader at Amir Ali Shir-e-Nawahi High School. She told that one of her friends is working at Khadija-tul-Kubra store where all its shopkeepers are women. Her name is Tahera and she is 27 years old, she sells saffron at her store as well as many other women are working with her in order to process the saffron.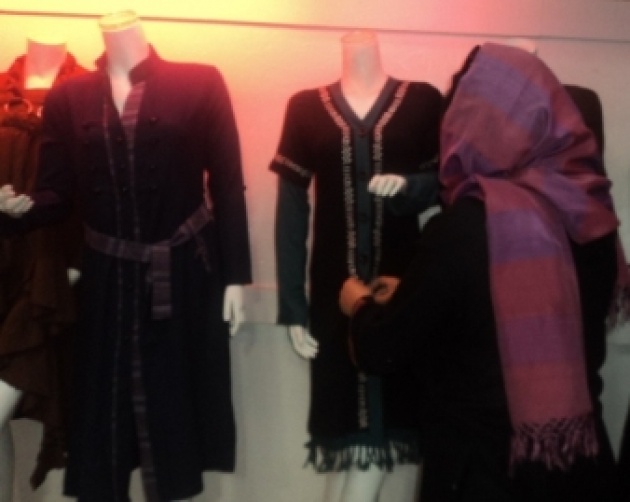 Sabera is a woman who works with Maleha, she says: "I and my older daughter are working at Khurshid Saffron processing and we get enough money to support our family and to pay rent of the house in which we live."
Khalil is the owner of a shop at Millie Center, he says that his younger daughter like to become a sales woman, hence she is always persisting on going to the shop with his father. He said: "I love my 6-year-old daughter and after her school I bring her to my shop and teach her what she has studied at school as well as I teach her how to become a shopkeeper."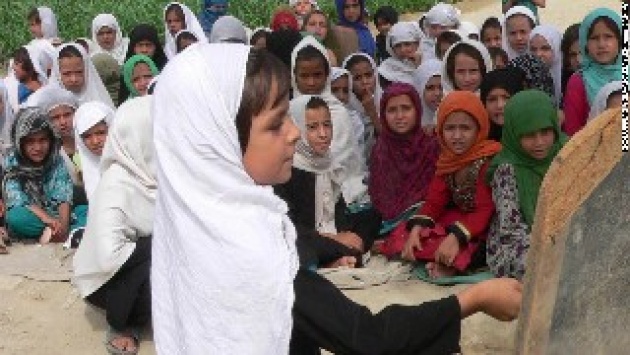 Afghan women are now not only doing their chores at home, but they are working out of their homes along with the men and are supporting their families.