Women in Afghanistan increasingly worry the withdrawal of international combat forces will deteriorate the progress of women's rights and human rights throughout the country; women political leaders, policewomen, women leaders and women's activists are continuously targeted with many receiving death threats.
As we may all know, women in Afghanistan have made significant progress throughout the country in eliminating many repressive policies; however, women continuously struggle to maintain their voice while being forced to silence by extremists.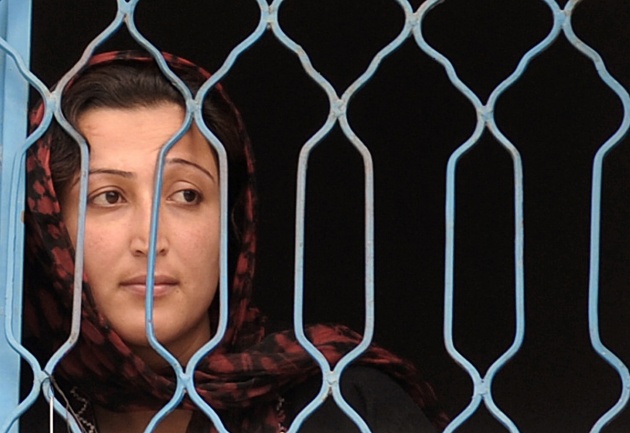 This is when the government needs to fight for women's rights instead of backing down to be in favor of extremist groups. Now more than ever, Afghan women need the support of the government to maintain their foothold and progress in society.
The situation is quite severe as recently a high-ranking Afghan policewoman was shot and killed by rebels in the Southern Helmand province. Women are not advised to speak publicly and advocate for women's rights at this for fear of death.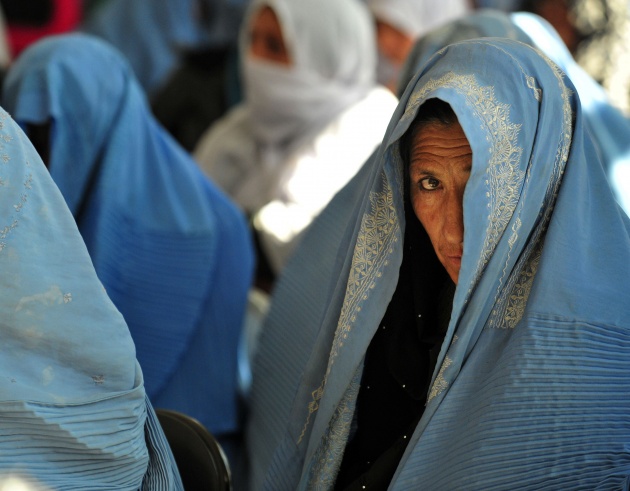 Over the past decade, Afghan women have dropped the all-covering burqa following the fall of the Taliban government, which was a massive step in the right direction and symbolic of a new nation of Islam.
But, extremists are taking advantage of the removal of combat forces from Afghan territory. Many women fear showing their faces on camera and speaking their minds for fear of backlash from their family, community or extremists given the recent threats.
Just when we thought another surge for progress in women's rights was around the corner, Muslim extremists are trying to force us back into the past through threats and fear. But this is the ultimate test for Afghan men and women to unite and protect their human rights.
I personally feel that women's education is the way of the future. Considering the fact that only 20% of young women aged 15-24 and 30% of adult women in Afghanistan are literate, according to The Guardian, the education system in Afghanistan is failing women. Education is the key to success and progress, a phrase that is as old as time and true to its nature.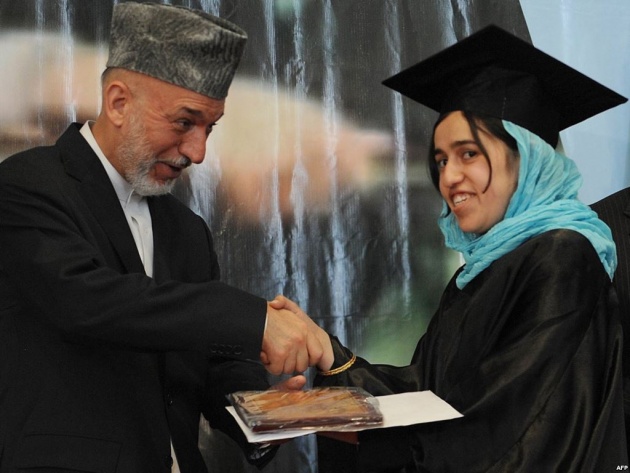 If more Afghan women and girls receive a better education past the primary stages, and are simply given the opportunity for a better life with the protection and support of their government, there is no limit to Afghanistan's progress in the future.