Women in Afghanistan are not those who were more than a decade ago. They are not utter still any more. They are, now, as dynamic as Afghan men. Perhaps, they are stronger, and more innovative than Afghan men in some fields.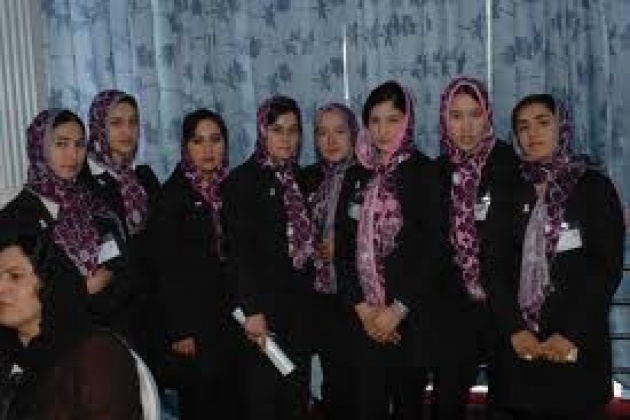 Taliban and Afghan women
When Taliban took the power in Afghanistan, they not only prohibited them of receiving education but they cooped them at homes. They believed that women are created to be at home and to look after the children and to fix the trinity meals, and nothing else. In addition, whether a woman had even a friendly relation with a strange man, she was stoned in front of tens of people's eyes. Mind you, Afghan women were living in a dark situation when Taliban were ruling in Afghanistan. To attend schools and to be amongst society was their only dream.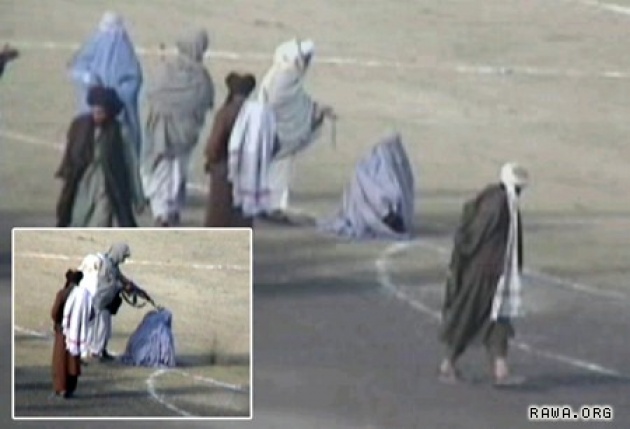 Afghan women's dream came true
As Taliban fell from the power, and people elected Hamed Karzai as Afghan president, they got their rights as a human gradually. First, the government opened the girls' schools. Then, women got the opportunity to be in the society. Now they go shopping, and even they are sales women. But, there is not anyone to whip them or to bother them. In addition, they are being empowered by different national and international organizations in order to improve as fast as possible.
Afghan Women on the web
Afghan women are now not only in touch with different people in the neighborhood they live, but they are on social media such as Face book, Twitter, G-mail, and Film Annex. They share their thoughts with thousands of other people across the world. In the same way, they update themselves of the latest info and events.
Social media is however something new among Afghan people, the number of Afghan women gradually increases on not only Face book, but on Twitter and Film Annex.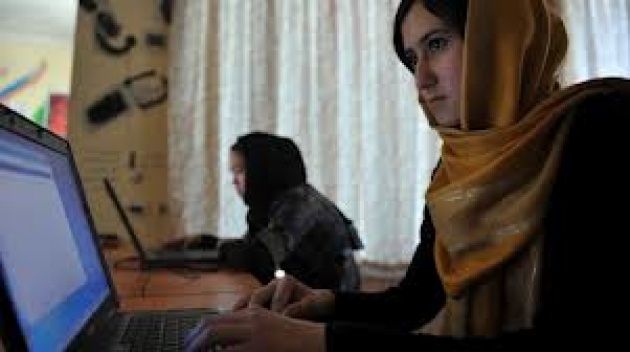 Since the last 12 years Afghan women have developed more than any other time in the past. They are now both empowered by Afghan government and international community. Hence, a brighter future is on the way for them in all fields.