Since the last ten years Afghan youth the same as other youth of the world that have joined the Facebook, they could have fought with different social, political, and cultural challenges as well as with mal-traditions of their country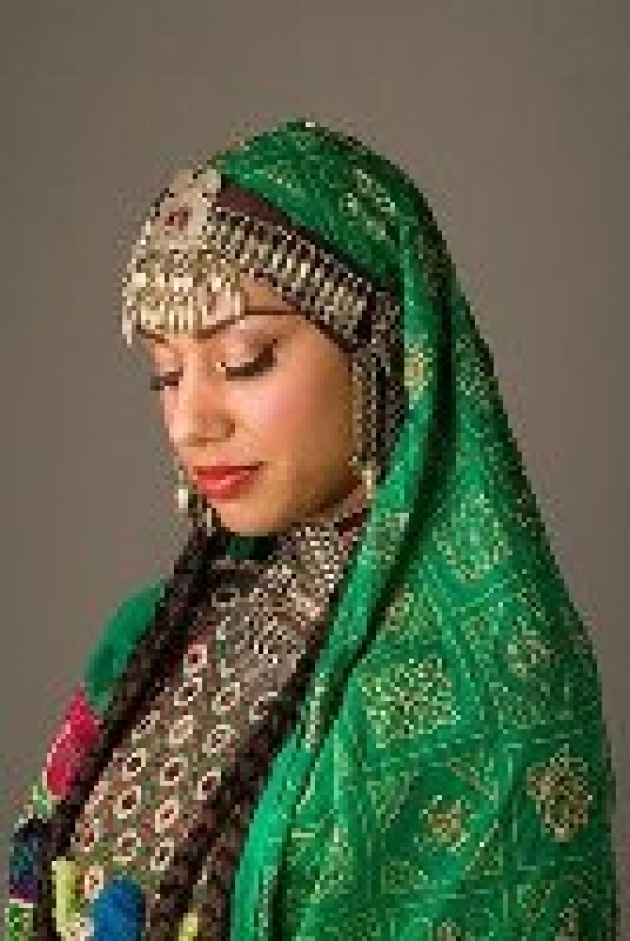 The fight that Egyptians and Tunis youth did against their dictatorship government; it is changed into an example for Afghan youth and they have begun to fight with some challenges Afghanistan faces too.
The number of Afghan youth increase day by day on Facebook network, and every Afghan youth who has access to Facebook they have a Facebook account with no doubt and they share their ideas with hundreds of their friends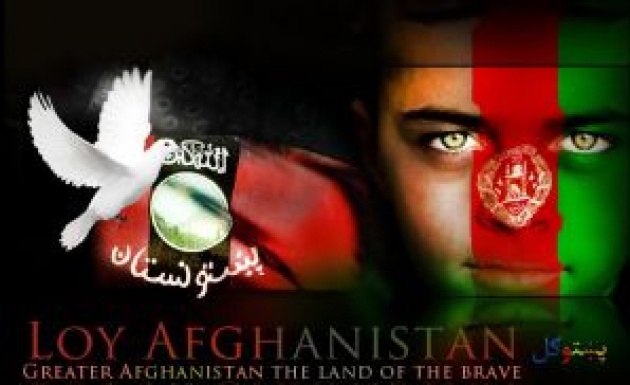 Samim is a 22-year-old boy who is an active member of Facebook. He has 565 friends on his Facebook, and mostly he posts poetry and quotes from the popular figures of the world.Samim said: "I have to see and read the ideas and messages my friends have posted on Facebook as well as I have to post new things on my Facebook account every day."
Samim says that the best way to share his Ideas with his friends is to be a user of Facebook in order to share his thoughts, feelings and beliefs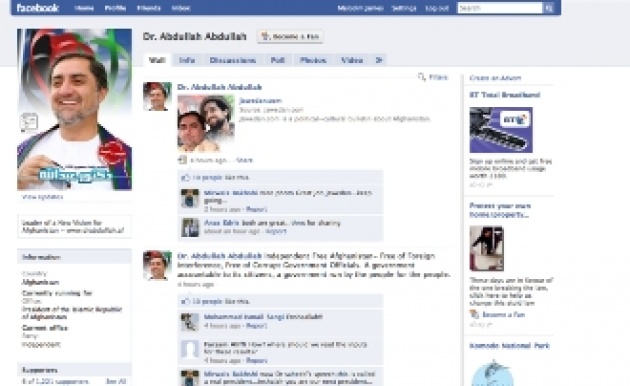 It's around five years that Afghan youth have found recognition with Facebook, and they use it actively.