About 8 years ago the transitional government of Afghanistan changed to the system of republicanism by An Elections for the first in Afghanistan. We can say Hamedkarzai is the first president who chose with the people of Afghanistan and for the second term also Hamedkarzai won and became president.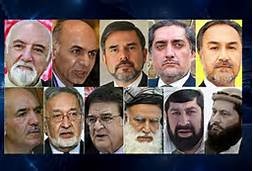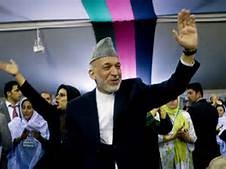 Now the time is for the choice another future president
The situation of Afghanistan will change after the elections 2014 although it is not clear still that the situation will became better than now or becamebad than now here goes the situation of Afghanistan became very better than now and all of the people of Afghanistan feeling pace of mind and living at a peaceful atmosphere.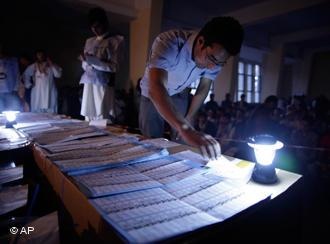 in this elections the people know very well that who is the best and who want to serve really to afghan people. Every day and every moment that we pass in my life is we can say an experience in my life and it is common to say that experience is the teacher of Knowledge. Afghan people now understand Who is the real Afghan, Who can serve to the people of Afghanistan and Who is a good server for the people
I am Collect some elections photos for you