Film Annex means: فیلم پیوست
The "Annex" means addition or extension.
Film Annex has two mottos. One is Connect Through Film, meaning use films to connect with others: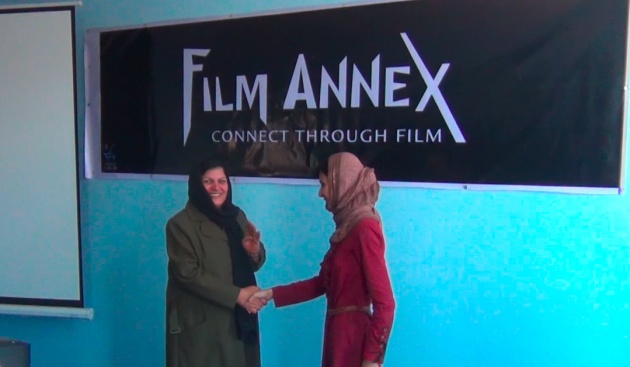 The second motto is: Get Sponsored, meaning "make money with your videos and blogs."

Volume of traffic:
The US demographics are:
After 5 months of operation, the Web TV generated $66,762 x 2 = $133,524 for a total spending of $100,000 and a net profit of $33,524. For October, we already accounted a spending of $20,000 for the 6th Internet classroom, with a potential revenue of $25-30,000 that should increase our net profit above the $40,000 mark.