A few days ago, a friend and adviser on Afghanistan sent me a link to the book "Zarbul Masalha, 151 Afghan Dari Proverbs" written by United States Navy Captain Edward Zellem, which I didn't hesitate to order. It just arrived on my desk. The book opens with a dedication to the Afghan people and a proverb: Even if the Mountain is very high, it has a path to the top. In Dari: Koh Har qadar beland baashad, sar-e khod raah daarad. After nearly 1 year of conversation with Afghan business women and military personnel, I learned an enormous amount of information on Afghanistan. Every day, I strive to improve my purpose and define the path described in the proverb.
Roya Mahboob caught my attention on a NATO video at the end of 2011. Today, after months of collaboration, we are partners in a New York-based company called CITADEL of New York. We are in the process of building the 6th Internet classroom and connect over 20,000 students to the World Wide Web in the city of Herat, Afghanistan. We have jointly developed further functions of the Examer Educational Software and refined our strategy of empowerment for women and young people of Afghanistan.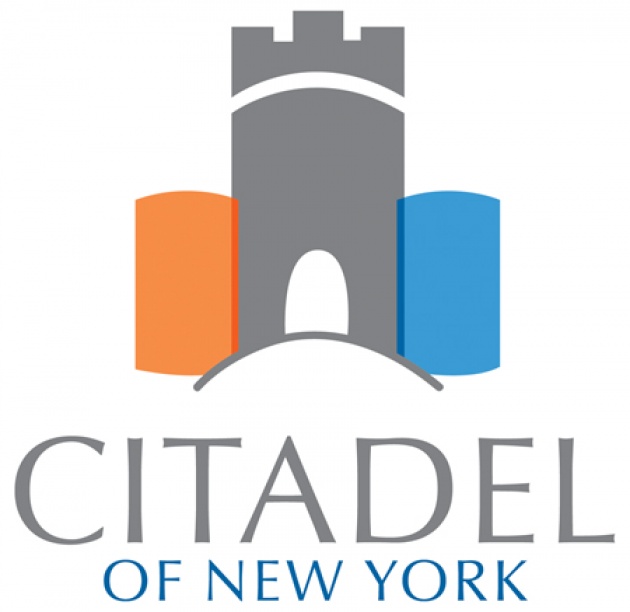 Angela Shah, writer for Newsweek, explained very well what we are doing in her article: In Afghanistan, Roya Mahboob Connects Girls With Computers. Angela Shah saw the path to the top of the mountain and illustrated it in her title: Connects Girls with Computers.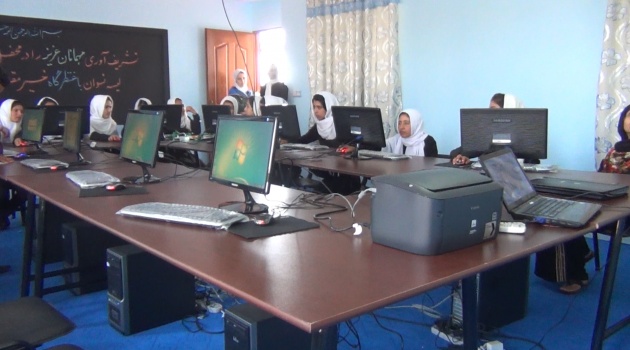 The first proverb in the book after the preface is: Seek knowledge from cradle to grave. In Dari: Ze gahwaara taa guhr, daanesh bejoye.This proverb could be the tagline for the Afghan Development Project, but also a back door to my mind. Born and raised in Florence, Italy, I was exposed to the Renaissance's art and history for 21 years. I moved to the USA to trade textile and garments. 22 years later, I am building schools in Afghanistan with Internet classrooms and supporting Afghanistan educational system with computers, Internet connections and educational Software.
I asked Eren Gulfidan, Film Annex's Artistic Director, to contact Captain Edward Zellem. I want to meet in person the genius who created this book of incredible wisdom. I also like his name, Edoardo being the name of my grandfather and of my first born child.