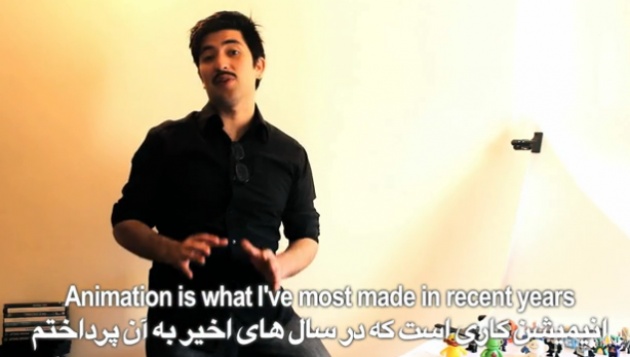 Ignacio Ruiz Alvarez is a film director and animator from Chile. He has been part of Film Annex for quite a long time. His work on the platform has generated nearly $9,000 in revenues with advertising endorsement. This week, Ignacio Ruiz Alvarez uploaded an interesting motivational video dedicated to young women and men who are looking to join the world of filmmaking. Ignacio's message was so compelling and interesting that I coordinated a collaboration between him and Fereshteh Forough, Film Annex liaison to Central and South Asia, for the translation of the video subtitles in Farsi, one the native languages of Iran and Afghanistan. This will allow Afghanistan students, women and men, to understand his message and enter the world of filmmaking, starting from the 35,000 Afghanistan students connected to the Afghan Development Project and the Examer Educational Software.
The power of digital media is incredible. It has no limits and is the engine to a new form of education and economy. Digital media, including articles like this blog that you are reading, inspirational videos like what Ignacio Ruiz Alvarez produced, and the thousands of professional films and videos available on the Film Annex network, is the seed to this new form of development.
The concept of Building Schools in Afghanistan is no longer limited to the traditional concept of brick and wood made schools. It is now connected to the new concept of World Wide Web and digital media presence, growth and financing. The computer screen on which you are reading this article is the door to the world of Education and Economic Development of every person in the world. Film Annex's contribution to this is also to associate the digital media with advertising that benefits the artists, viewers, fans, students, women and men of Afghanistan or other developing countries in need of financial support and motivation. It initiates what I call the Renaissance of Afghanistan or any other developing country. The $9,000 generated in revenues by Ignacio's Web TV allow him to produce more of his educational and entertaining content to take further our mission of education and financial independence for Afghanistan women, men and students.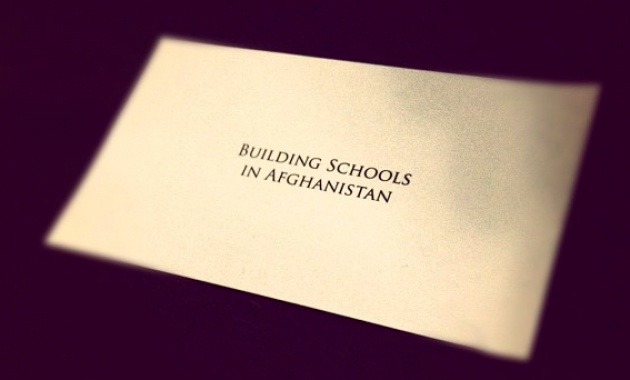 In the vision of multimedia artist Yazmany Arboleda in his project We Believe in Balloons, each message of hope written by the donors of the balloons on the artist's website is later on translated and located inside each balloon so that, at the end of the day, the citizens of Kabul can pop the balloon and access the message that allows people to connect thoughts and initiatives. This morning, I logged in from my apartment in Manhattan, purchased one balloon and wrote my message that will be translated and delivered to a citizen of Kabul on the day of the event, this coming Spring. This will establish a very symbolic connection between me and another person in Afghanistan. This will motivate this person to follow my example, create further digital content and reach outside of Afghanistan to educate others about the wisdom and history of this incredible country.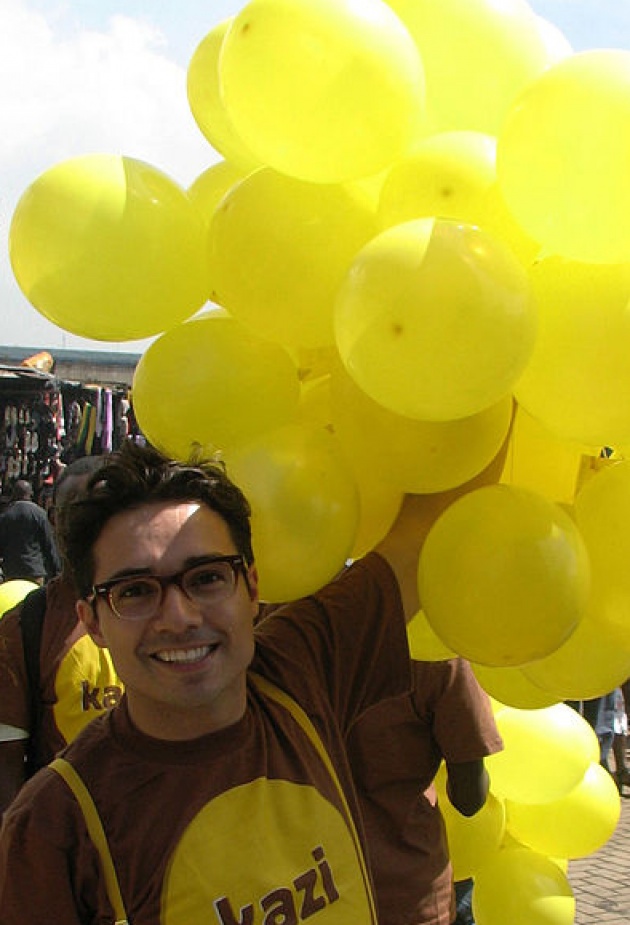 Yazmany Arboleda photographed during his Monday Morning installation in Nairobi, Kenya.
This article, once translated in Farsi, Dari, Arabic, Pashto, Urdu, Tamil, Azerbaijani, Russian and many more languages, will cross-educate people of different cultures and language, inspire them to write articles and express their opinions and make them accessible to me so that I can further learn from them. Film Annex's education includes a clear hint on what each young woman and man of developing countries can do to access education and economic independence. This includes advertising revenues from the Film Annex online film platform paid to filmmakers and social media experts for the management and distribution of videos on their personal Web TVs, and The Annex Press' writing fees paid to selected writers for their contribution.
Check some of Ignacio's work on his Film Annex Web TV.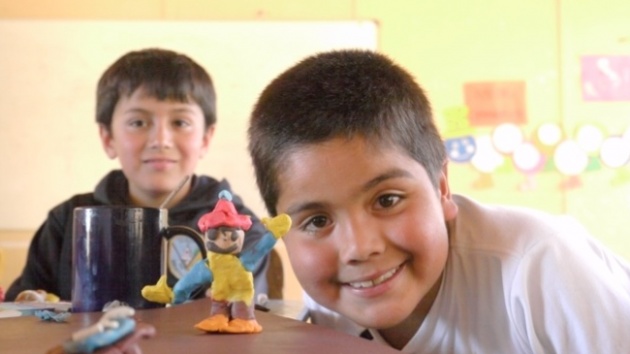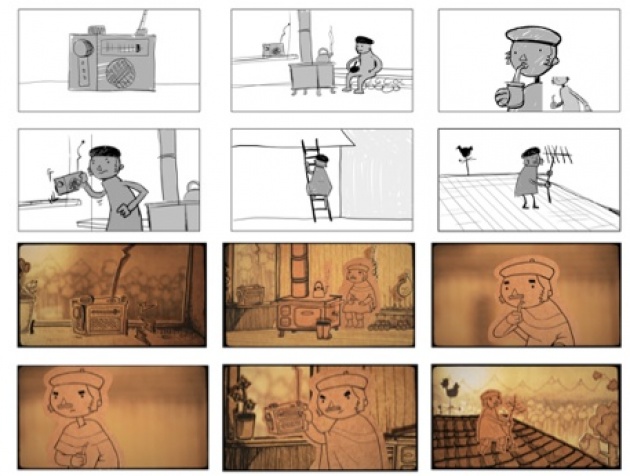 No Politics, Just Internet.