From internet access to wireless telephone and data that can be accessed nearly anywhere, Afghanistan has leaped into the Communication Age.
We really live in the Communication Age, the Age that Communication changes the globe into a small village and short distances more than past. One of the tool for communication is using of World Wide Web by internet package.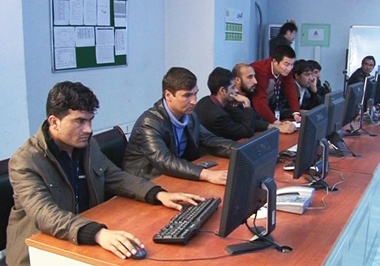 A great improvement over the past 10 years in Afghanistan, communication and internet is going upraise day by day. Using of internet started on 2002 after Mr. Karzai set on the seat of presidential and today Afghans can find the answer to their problems on the internet in just a few minutes.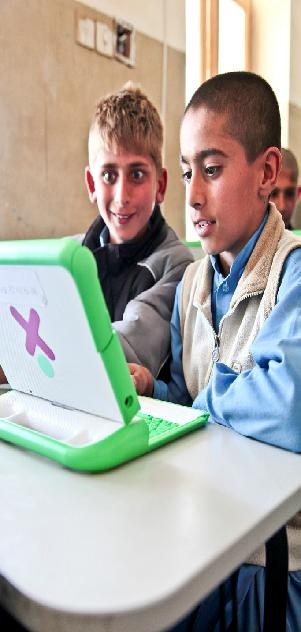 Not only internet, but you can also talk with your friends anywhere anytime by using of cell phone, a great technology that growth after fall of Taliban in Afghanistan. People are using their cell phones for call, internet and for other ways. Some people are using cell phone technology to solve their payroll problems. They have adopted a mobile phone service called M-Paisa, introduced by Roshan in partnership with telecommunications company Vodafone.
Fibre optic cables and 3G services speeded the internet and allowing people to get access to the World Wide Web in their homes.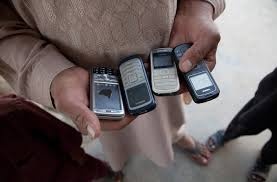 No power for high-tech communications? No problem. Now people can have solar panels that can convert the sun's light into electricity.
I think the development of technology is one of the main factors for removing the barriers against growth in Afghanistan. Technology has brought jobs for the people and improved their economies.
By Mohammad Elias Hatimi