Afghanistan In My Heart - Inspire Peace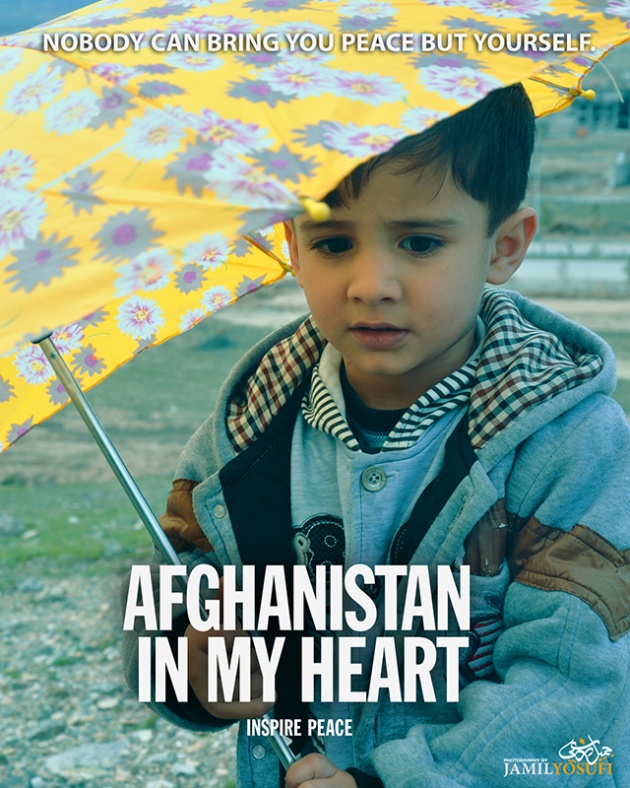 Our little Actor for Omar Adim Music video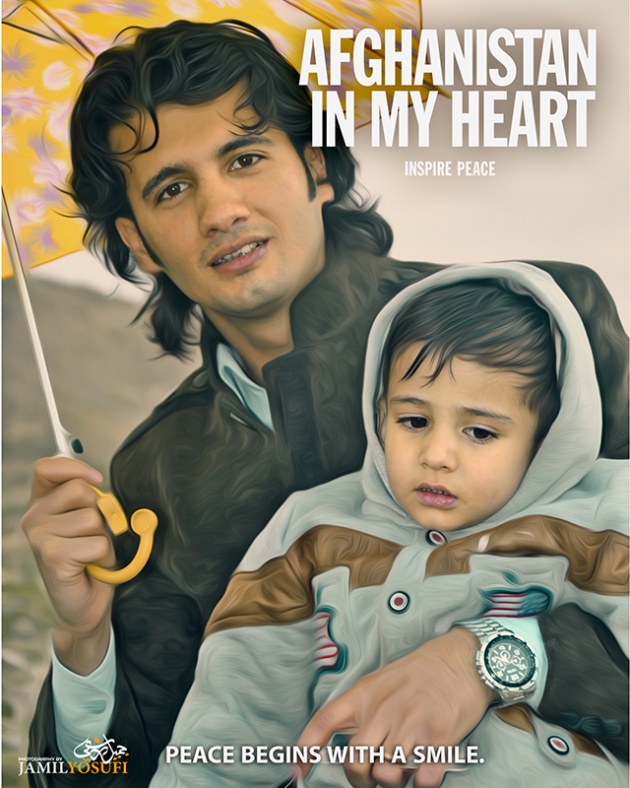 Little actor with his father - they were hired for a music video - Watch music video bellow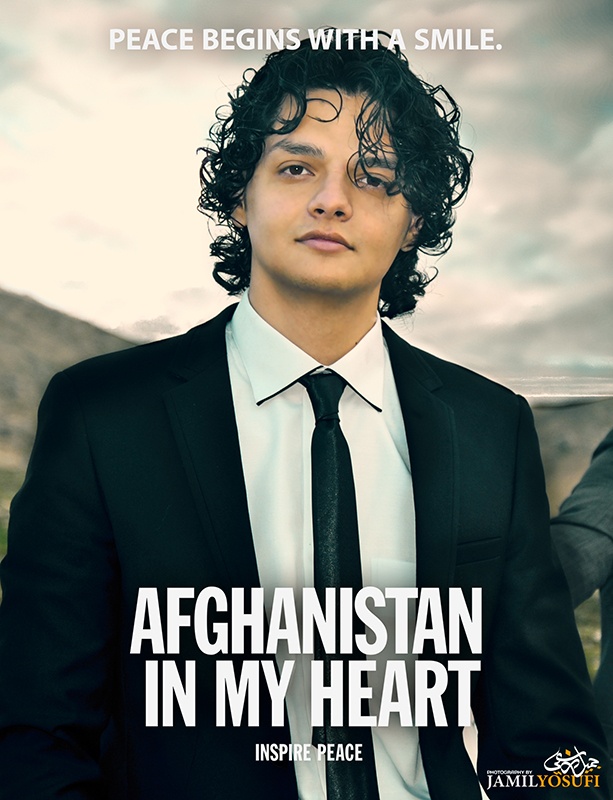 Our short film's & music video young actor - (A young with an umbrella short film) actually he bought his suite from his own pocket just to help us finish our films and music video work. these days finding a young like him is very rare.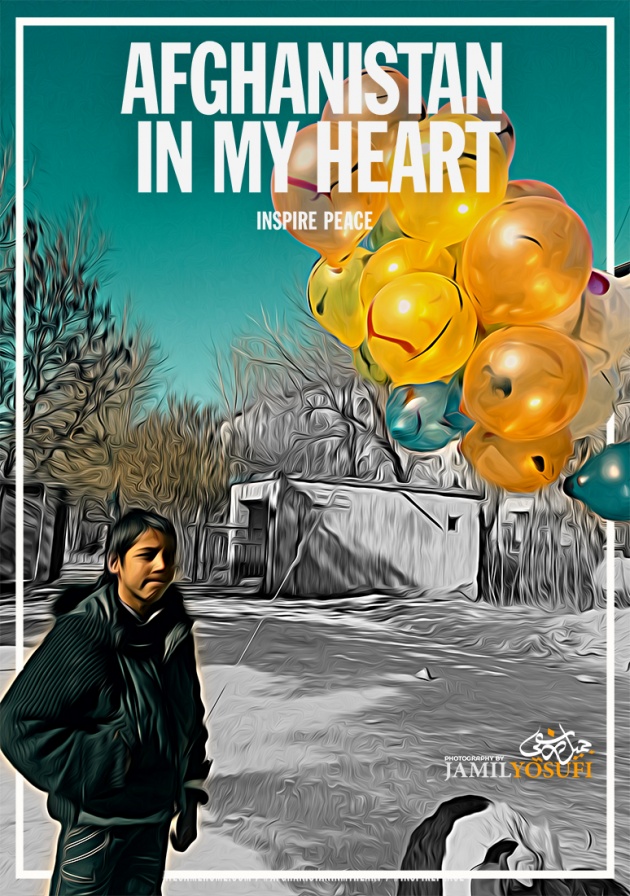 Balloon Seller boy - shot it with my S3 while he was passing by our house.
Afghanistan In My Heart - Inspire Peace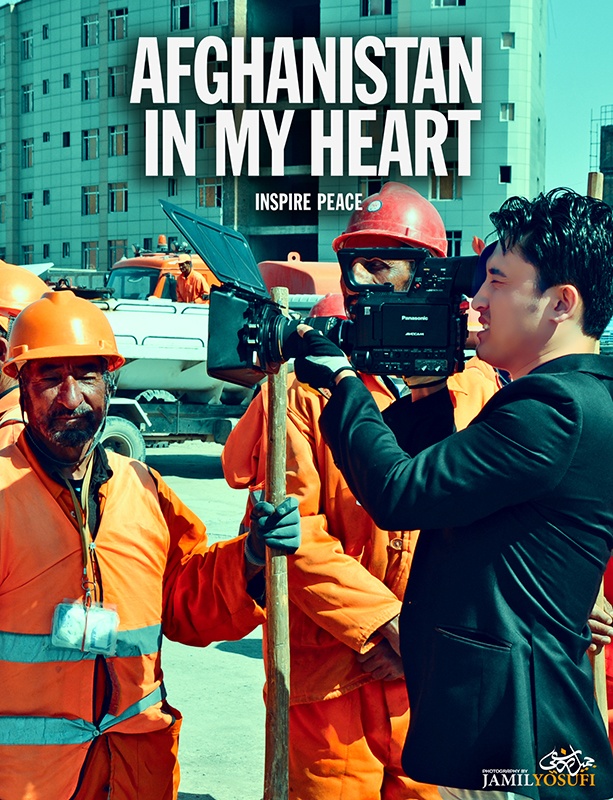 This is the shooting for patriotic music video - am doing my best to get the best possible shots of the workers.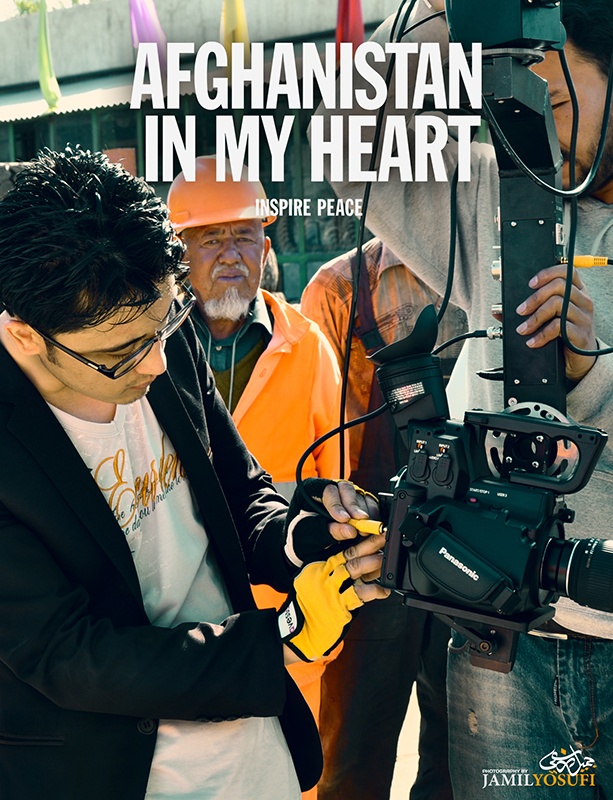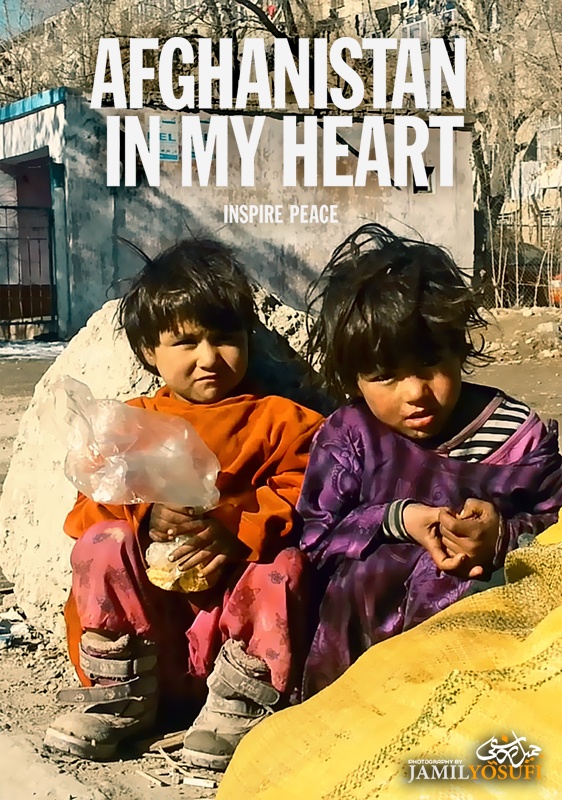 These kids were waiting for their mama - Mama is out there for finding food!
Afghanistan In My Heart - Inspire Peace