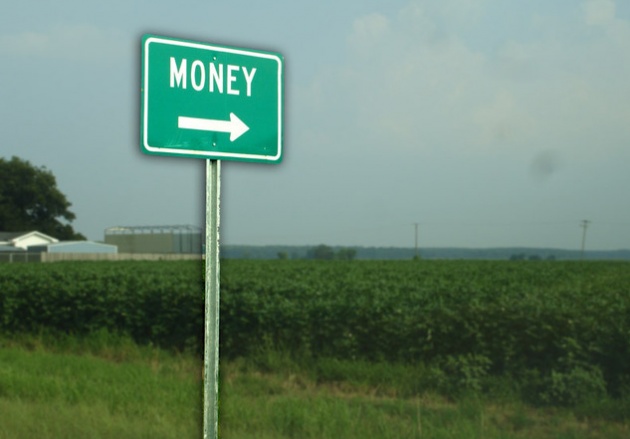 Building schools in Afghanistan is a tricky term. Some do it with bricks, others with computers, and the rest with words and images. Last week, several Ad Network CEOs visited Film Annex and spent time in our film studio to support the Afghan Development Project. They were not asked to write checks, but to talk about the philosophy of their companies, how they got into digital media, and how online advertising can contribute to the education in Afghanistan.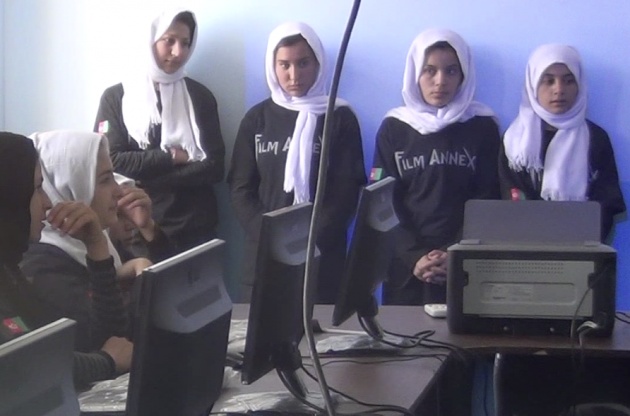 Linking advertising to philanthropy is a tricky matter. Some people are intimidated by it, and various government organization request that we run their videos without ads. Funny enough, their content is by default in the public domain and has no restriction. In addition, this content is produced with people's tax dollars, but they are somehow afraid to be associated to private enterprises. America and Europe are the cradle of capitalism but are endemically afraid to admit it.
How can Film Annex build one INTERNET classroom per month in Afghanistan? Simple: We send money to our office there to get the job done.
How can Film Annex earn the necessary money to build the classrooms and support Afghanistan's educational system? Simple: We film the renovations and inauguration and we show it online to our audience. We make money with advertising and re-invest the money.
How can you find so much advertising to support the projects? Simple: We work with the leading Ad Networks like ADAP.TV, Altitude Digital Partners, Spotxchange, and 20 more. With the generated revenues, we can pay for the classrooms and software used by Afghan girls and boys. Sean Behr, Jeremy Ostermiller, Michael Shehan, and Joseph Salvador are smart people who understand how advertising can make a difference, and I am honored to work with them. ADAP.TV alone reaches 24.3% of US households!
Did I mention that we work with a government organization for mobile technology? We don't ask grants; we use their wisdom and are lucky enough that their senior adviser is a very smart woman. We are honored to work with her and listen to her ideas, but we don't expect money in return. Just wisdom, promotion, and awareness.
Bill Gates made a very different life choice from Steve Jobs. Bill Gates chose to live his life as a philanthropist and support visionary man like Salman Khan who created the Khan Academy (which made $2000 per month in advertising revenues till 2010). When Bill Gates dies, people might not mourn him in front of a computer store as they did for Steve Jobs, but millions of kids will benefit from his work via the Belinda and Bill Gates Foundation. There was a time when Microsoft was the evil empire. Gates moved on and put his revenues to good use.
Let me end this blog by giving you the secret sauce: Every time you go to www.AfghanDevelopment.com and watch a video you will also trigger a video advertisement of 15 to 45 seconds. You will see a banner on the top right and another on the right side of the page. Each of those ads generate revenues and with those revenues Film Annex, Adap.TV, Altitude and Spotxchange make money to feed their kids, send them to school, and pay taxes. BUT, since March 2012, the same money is invested in building schools in Afghanistan with INTERNET classrooms so that Afghan children can access educational software like the Examer and the Khan Academy.
No Politics, Just Internet