Afghan Soccer National Team which has created since the fall of the Taliban is one of the teams contesting with Asian countries. Afghan National Soccer team is under Soccer Federation of Afghanistan. Afghan Soccer Federation was created in 1933. It got the FIFA membership in 1948.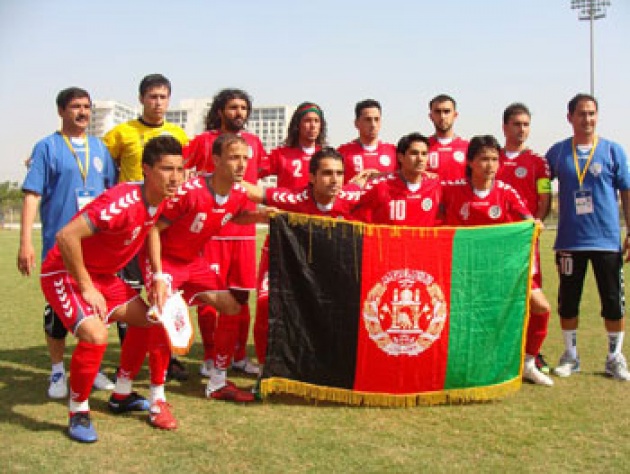 Afghanistan's first Soccer match was against the national team of Iran in 1941 with the result of 0-0. Afghanistan sent its national soccer team to the 1958 Olympics in London that played games Luxembourg
The soviet invasion and other internal wars of Afghanistan caused Afghan National Soccer Team not to have international games any more.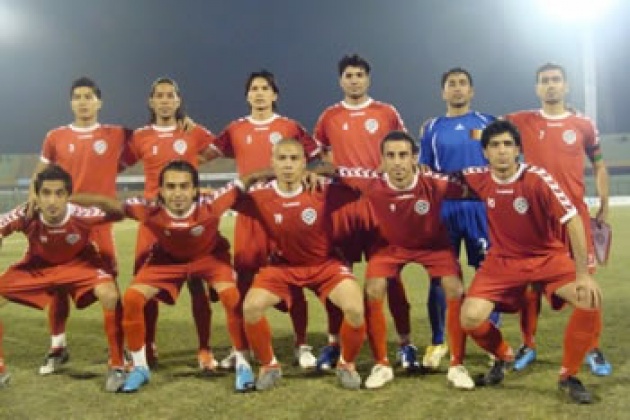 Afghanistan national Soccer had a series of matches against Sri Lanka, Bhutan and Bangladesh in 2008 with an equal result.
Some of the Afghan National Soccer team's boys are in the Esteqlal team of Kabul which recently sponsored by Film Annex
.