There are lots of new media have been created in Afghanistan by Afghan and international businessmen. For example, Film Annex , Facebook, Twitter, and Youtube websites are the new media have come to Afghanistan.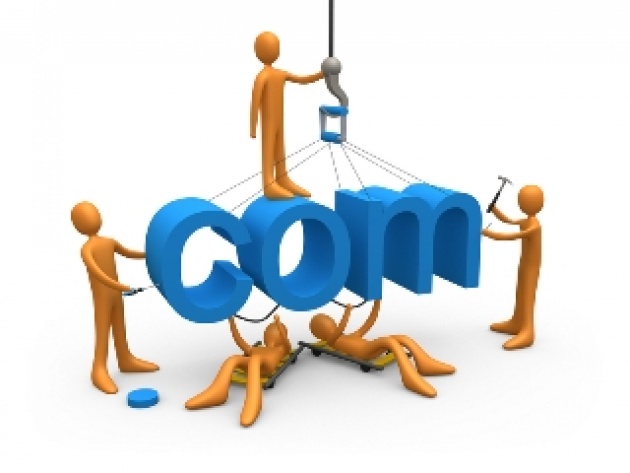 These media are called online media. There are lots of educated people loves them as much as their household. They could have attract lots of users in Afghanistan in not more 3 to 5 years.
Some of these websites, for example, Film Annex is empowering women in Afghanistan and other developing countries. Although Film Annex has already come to Afghanistan, it has attracted lots of users up here. Women and other school girls who are its users, they post English articles about different subjects, such as culture, their social problems, Afghan women situation, school building in Afghanistan and etc...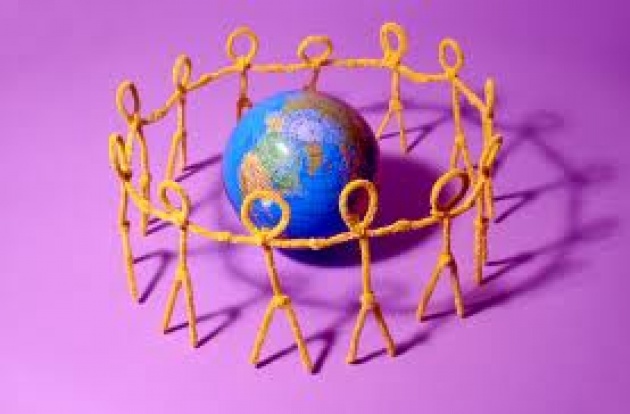 In addition, there lots of other new media, such as Youtube, Facebook, Twitter that they could have attracted hundreds of users across Afghanistan.
The users of Afghan new media increase day by day. They have a great position for Afghan people because they could have had them share their opinions and thoughts with the people of the world.