Engagement has a special place in Afghanistan people marriages. Groom's family and close members should go to the bride house and talk to the parents of bride. It is a custom that they take some sweets and some gifts for bride and her family for first time and second time of their visits. The bride's family hosts groom family by respect, then the elders of families talk to each other then they ask their children if they agree to get married with each other. If they boy and girl were satisfy to get married then the bribe family prepare a list for groom family to provide them usually there is some money, they talk about the place of wedding that it should be hold in a hotel or house, jewelers, furniture, clothes … if the groom family accept that they will start to hold the wedding.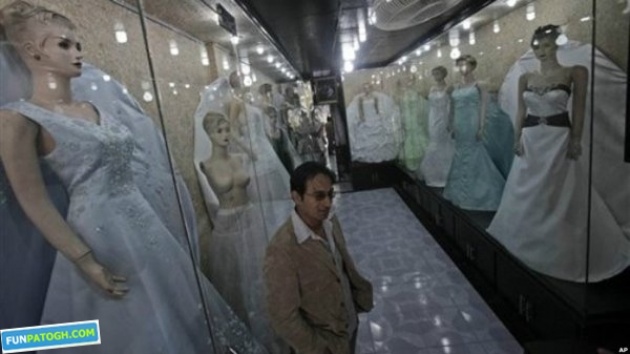 After several days they will make a party by the name of (Shirni khori); in this party the groom and bride close family members come together and eat cookies with milk or tea. The groom give a ring to her fiances and bride give a ring to her fiancé the (MULLAH) recite the half of (nekah) just for this reason that boy can see the girl in her house and can talk to her.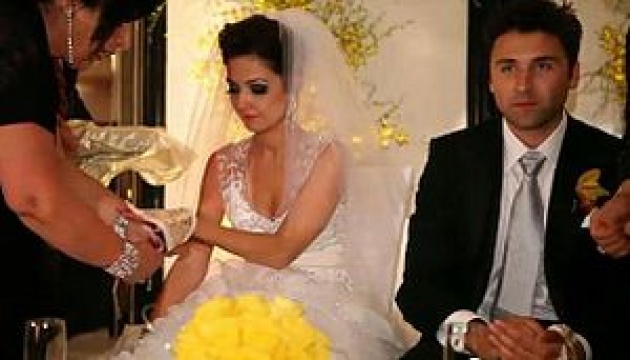 After several week that groom could provide stuff for wedding party, the groom family goes to bride house and say let's get prepare for wedding. Then boy purchases rich, meat, fruit, jewelers, clothe and all stuff that will be need for party. The wedding party counties for two nights at the first night all the close members invite to the party in groom house and the bride family provide the (Henna) for their selves and for groom family We call it (Henna night) everyone tries especially boys and girls to get some of the Henna for his or her self because they believe that if they put some of Henna to his or her hand they will get married very soon.
Second night of wedding party is the biggest night for groom and bride. The party starts from 5 o'clock in afternoon all friends and family members come together and cook dinner for other guest who are invited by post cards. There is two parties one in groom house and the other one is in bride house the party that is in groom house is very noisy party there is always big band of music that play music and the groom friends dance for him.
After dinner all close friends go to bride house for bringing her to the new house. But when they go to the bride house there are lots of bride members who are waiting for groom's family.
Now it is the time of cutting cake that groom has bought. After cutting cake groom gives a piece of cake to the bride month and then bride gives a piece of cake to the groom month.
Then (Mullah) Recite the (Nike) after she accepts Mullah announces them as husband and wife. Then all groom family came back with bride to their house.
when they leave the bride house the groom family scarifies a chicken in front of the car that the bride and groom are in .
then they start new life together.