Today, the International Federation of Association Football (FIFA) published an article about its investment on Afghanistan's football. Based on the Afghanistan Football Federation, the number of football players has increased from 19,781 to 54,000 since 2006. That is a huge amount which shows the interest of the Afghan youth in sports, especially Football.
"Afghanistan is a remarkable case of football development," said FIFA's Director Member Associations and Development, Thierry Regenass. "In spite of the difficult situation the country has been facing throughout the past years, we have noticed a concrete improvement in terms of organization and participation. We aim at further supporting AFF, particularly in the areas of administration and IT."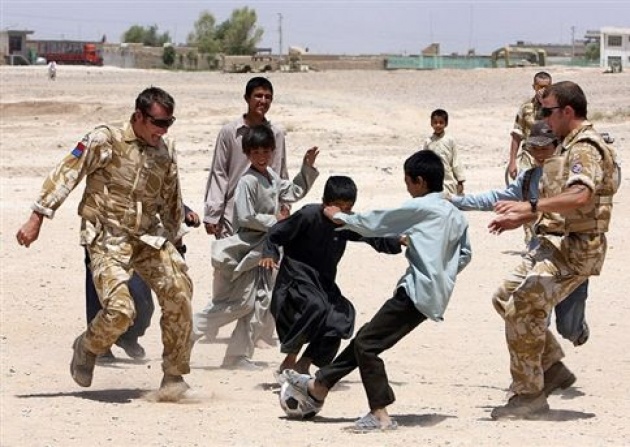 Sports is not only the physical movement. It is a an inspirational and motivational source for people to compete, move on, respect and learn team work. In developing countries, particularly Afghanistan, sports can play a critical role especially by giving women the opportunities to be more active.
This is the healthiest way to help and support Afghan women to be empowered. Although, the lack of facilities and safe space for them is a big challenge.
Esteqlal football team is the second team in the Premier League in Kabul. Film Annex has sponsored it since the 2012 football season in Afghanistan.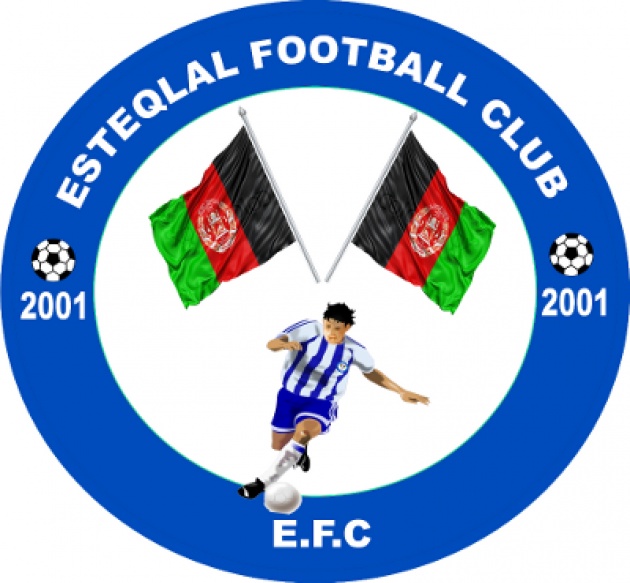 One of the main aspects of sponsoring Esteqlal team is to provide a reliable platform for women, even in football, which is mostly a male dominated sport in Afghanistan. Therefore, we took the first initial step with our Women's Annex initiative in Afghanistan, which is the official online distributor of Esteqlal Football Team's games, interviews, and videos. It is in a unique place as its online advertising, promotion, and social media strategies are managed by Afghan women.

Esteqlal benefits from the exceptional social media and software development skills of female experts at Women's Annex, which has over 3 million unique monthly viewers. Esteqlal Football Team currently has over 30,000 fans on Facebook.
The second step was to take women into the real action, which is playing football. Since one month, Esteqlal female football team has started its practice under the supervision of expert trainers. Young girls are practicing and playing together, remembering all the dark period of times they spent in their past by looking forward for a better future.