Afghanistan is a young country that has 10 million individual about ages of 15 up to 30 from its approximate population of 25 millions.
In fact 45% of Afghanistan populations formed of youth according to central census. But if we go forward and compare Afghanistan youth with other countries we can take result that Afghanistan youth are forgotten generation.
Young generation of Afghanistan sustained great spiritual and corporal hurts during the socioeconomics' crisis. And they experienced the first years of their springtime in unclean space of war.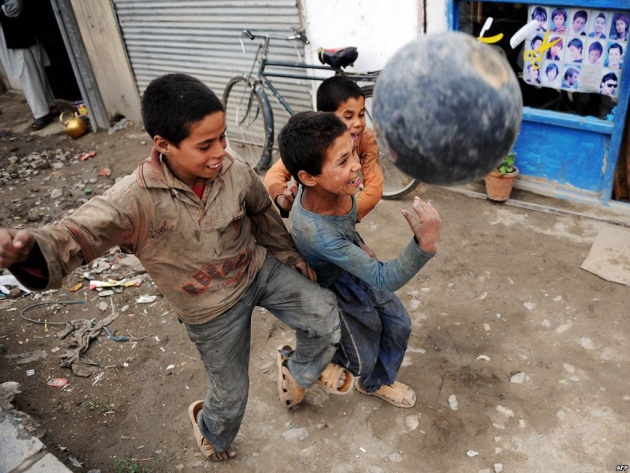 80% of these stages were deprived of literacy and some of them were in immigration.
In comparison of last regime and new regime we can say: limitations of girls and boys have been diminished, more important of all is their education that has no limitation now. The youth can have important rule in sociality, economy, cultural and even sport events. They achieved salient freedom than the past because some of the youth see their future in learning of English language and computer according to type of new regime. Some of them try to offset the lessons that they have been left in Taliban time in night schools, some of youth that were in immigration are presenting what they learned there.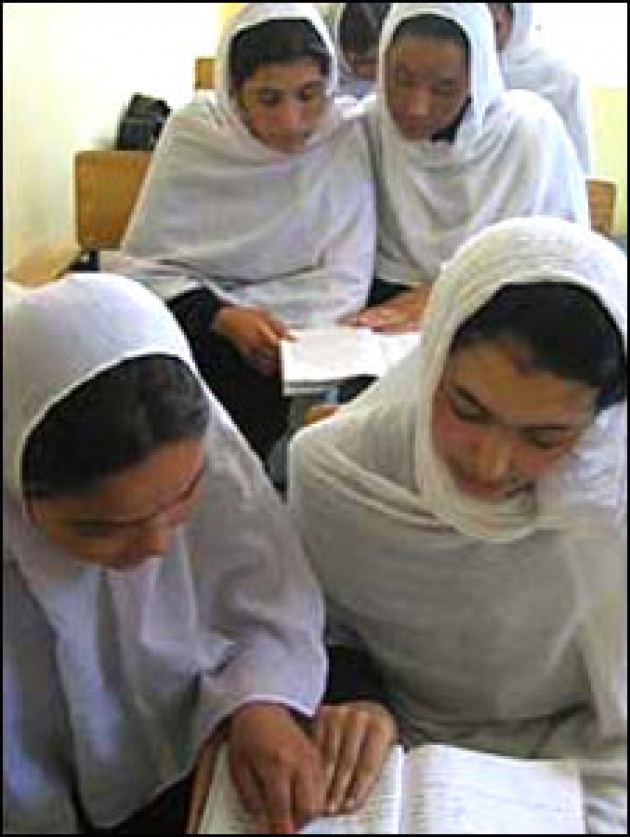 It's all right that Afghanistan's youth achieved a comparative freedom but just freedom is not adequate, rather can lead youth in incorrect ways.
Right now culture and youth ministry of Afghanistan doesn't have no serious program for improvement of youth minds. The Medias' rule also has been so colorless and weak in promotion of youth mentalities. A specific program is not seen in radios and TVs for upbringing and promotion of youth's thoughts and goals.
The youth who came back from foreign countries are faced to absolute jobless. A large mass of youth are waiting for some one who take them in a work in squares every morning.
the saddest scene it's that we also see that some of our youth suicide due of jobless, naught of luxury centers and naught of facilities.