5th April was the day of presidential and provincial council elections, which all Afghans above eighteen years welcomed this national day. Once again Afghans showed the world that they want peace and stability. I can call all the participators in elections day as brave heroes, which straggled against risks.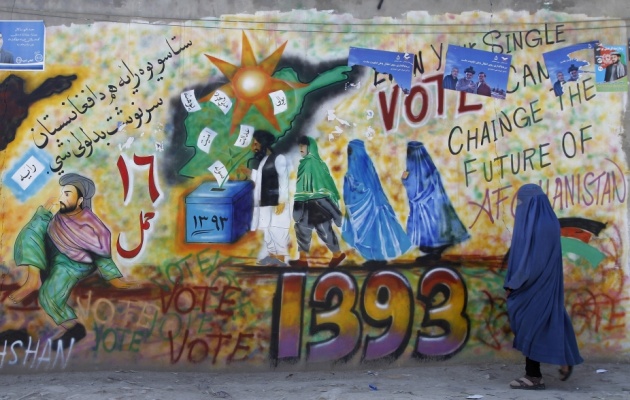 It is the first time that a formal governmental change is going to happen and the people will elect their new president by their votes. Although the big challenge for Afghans was security, but National forces tried much to stop terrorists attacks during elections day. Therewith some happenings occurred in several provinces that were not remarkable for people and national forces.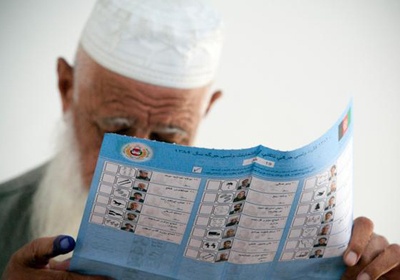 Beside men, the participation of women in elections voting day was wonder. Afghan women used their right to vote for their acceptable candidates. They hoped for future better than today.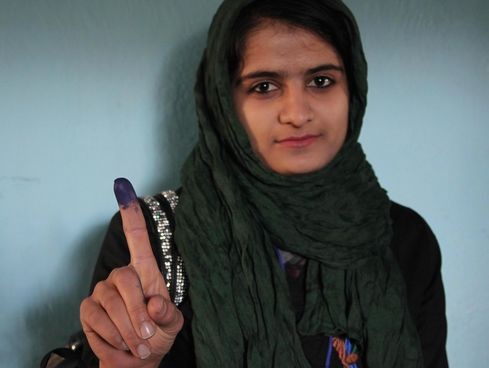 However this election was better than past, but in some cases had problems too. The biggest problem was shortcoming of voting papers and late started of the process. The north people faced much with these problems. In addition, because of security risks some sites were closed for people to vote.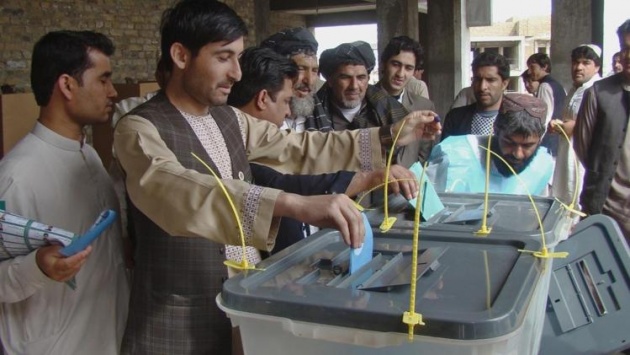 Counting votes started at 05:00PM of yesterday and the primary result will broadcast on 14 May 2014 by the Independent Elections Commission.
By Mohammad Elias Hatimi