My aim was to dine for an afternoon snack or an early dinner perhaps so James and I can take photos and videos of the resort. However, after learning that we were welcome to take photographs and even film with just paying the entrance fee of Php 50 each, I ditched the idea of dining instead which I later regret.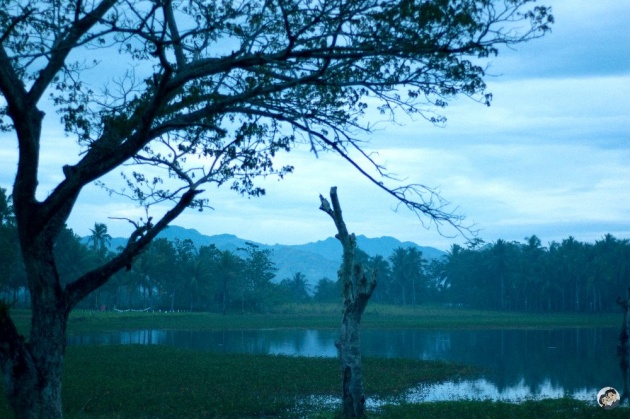 Image credits: Jean Beltran via bitLanders.com
Today, we'd like to take you to a local resort in Guio-ang, Guindulman, Bohol. It has been featured in one of my blogs before in which I had talked about the places you can check on while in Guindulman, my hometown. And because I had not visited it ever while my parents and my siblings had already dined in there, I thought of also checking out the place since its just a few minutes away from our house.
There's no reason of using a car to get there, a two wheeled vehicle is enough as it's only the two us, for no particular reason, my family members weren't really interested of joining us at the resort. I was okay with the idea of going there, just the two of us.
EN ROUTE to LAKE SIDE VIEW COTTAGE INN
It's always nice to get to roam around the town familiar to me. James and I passed by the rice fields which had just been harvested. The farmers gathering their crops, the golden fields signify a bountiful harvest this season and I definitely believe they are waiting for the rainy months again so they could start planting again.
Video credits: Jean Beltran via bitLanders.com
From there, we reached the high way, a lot of things in this old town has definitely changed. The houses which were native and old before has now become concrete and modernized. There are more establishments, there are two Palawan remittances as well plus Cebuana too which has been available ever since. I could sense new food stalls such as a Pizza shop, two or three of them. A restaurant which offers desserts can also be spotted along the town area and not to mention that there are more vehicle / motorcycle shops in every corner as well. Truly things had changed and I didn't even notice that it has improved now.
Passing by the main town, we reached a new barangay - Tabajan. Barangay by the way is a smaller community unit and a town composes of several barangay.
Tabajan did change too but just a little bit. Then we passed by another, Trinidad which is also a community we have to pass if we need to go to Anda. We just passed by the intersection area and off we arrived to Guio-ang. This by the way took only ten minutes of travel in 40 kph average speed.
LAKESIDE VIEW COTTAGE INN FIRST IMPRESSION
Video credits: Jean Beltran via bitLanders.com
From the outside, the resort seemed quiet, there were no guests I guess. The wooden gates were closed, I peeked in and called if there was anyone looking over the gates. There was indeed a security guard in but seemed a bit of bored, he had been watching something on his mobile phone.
He opened the gates and we came in without asking anything.
Now something welcomed us which made my husband's mood - roosters! It seems the owners is also a gamefowl enthusiast himself. I learned from the guard that the owner is someone with the family name Castro whose also a local in the said area.
Here's my first impression:
1. Spacious
A function hall stands at my left, cottages were on my right as I was facing the resort from the entrance gates. I can't see the swimming pool from here but I am pretty sure there's one since my brother told me about it.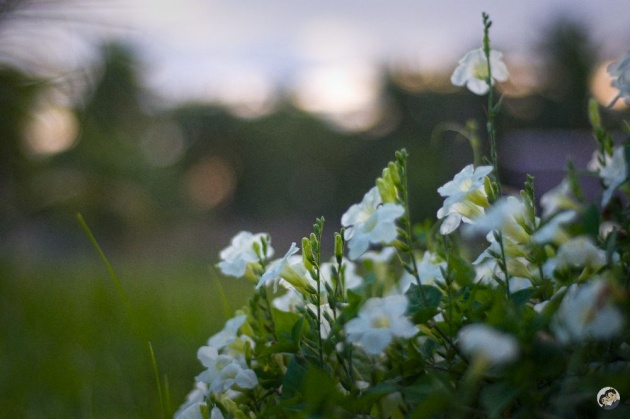 Image credits: Jean Beltran via bitLanders.com
Grassy lawns, tall tropical coconut trees, teepees and a lot of grounds. I am happy to know that this is child and animal friendly! I can definitely imagine children running all around the lawn.
2. Nature-rish
It seemed like the resort had kept the location's natural spirit in. There are coconut trees as mentioned earlier plus I spotted a huge mango tree which by the way has fruits in it! From the pool side, the mango stands, I was already drooling for those green mango fruits from where I was standing. I badly want one!
The grasses has fallen leaves in them, which reminded me of the Camp Karis where camps were held when I was still small.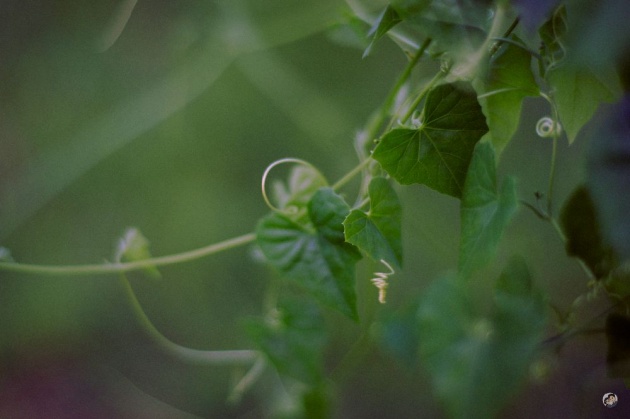 Image credits: Jean Beltran via bitLanders.com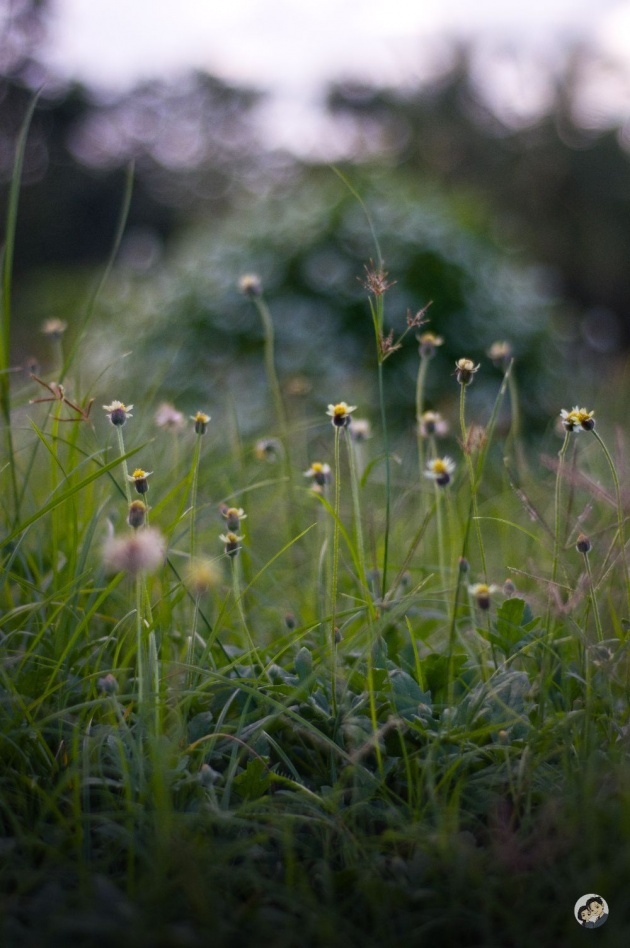 Image credits: Jean Beltran via bitLanders.com
Plants are everywhere too. And a huge area composed of just grasses which was not groomed which for me was unnecessary as well because the resort has only made the areas such as the pool and the function hall as the public areas.
PERSONAL REVIEW
As we get to the function hall, it was evident that no one was expecting any visitors. The crew were at the kitchen area, I have to confront someone from the restaurant and asked how much are we going to pay for the entrance fee or if we need to dine in so we could take photos of the location.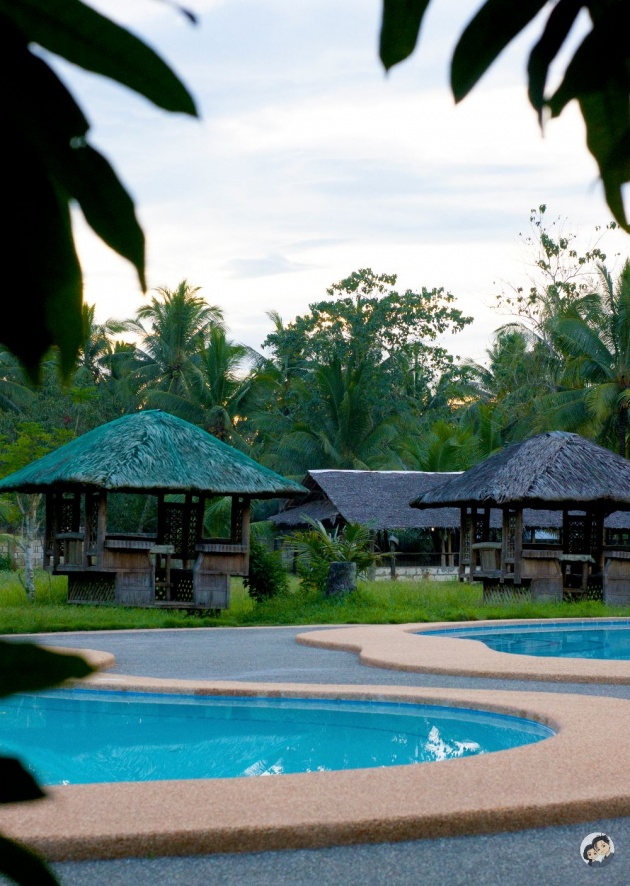 Image credits: Jean Beltran via bitLanders.com
However, the crew seemed unaware of these things. I asked for the entrance fee and she confronted her companion, Php 100 per person, she said. I have to mention that we aren't going to use the pool though and she took back the Php 100 per person, instead it would only be Php 50 each.
They also offer meals but since it was already four in the afternoon, it seemed they were hoping we won't be eating at the resort, their faces show although they didn't tell me. Their price range however starts from 150-250 pesos per viand as I looked on their menu.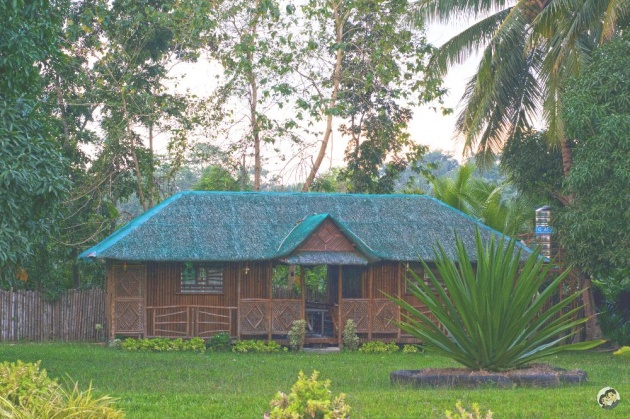 Image credits: Jean Beltran-Figues via bitLanders.com
I realized that it would be better for us to just roam around and not eat, gladly the crew was okay with it. So perhaps because we came a little bit late that's why they were acting as such. Although staff should always be ready for any guests regardless of the timing.
Anything with grasses and flower plants is definitely a hit for me. Since the resort has these things, I started to like it. But, I must be honest to my review so I will share to you the things that I love and the things I didn't.
The resort has only a few rooms available. There are I guess two air conditioned rooms only, fan rooms and the rest are native cottages which are used for those who aren't staying for overnight.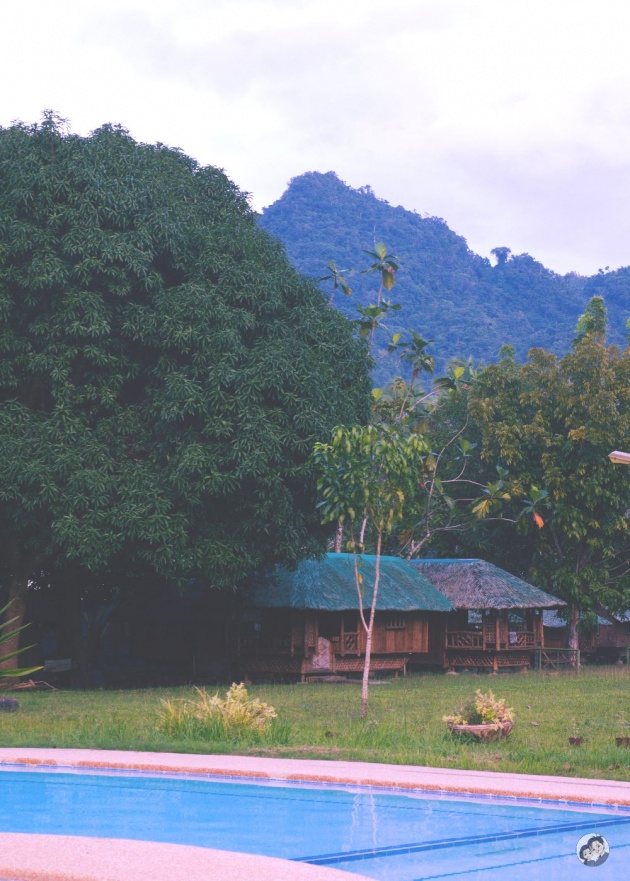 Image credits: Jean Beltran via bitLanders.com
For me, their rates are a bit of high compared to the usual resorts where we have stayed before. There are resorts which would only cost Php 500 or less for non air conditioned rooms with beach views plus better amenities.
Those who'd like to use their swimming pool have to pay Php 100, this is unlimited day use. There are also native cottages surrounding the pool and they look forgotten and old.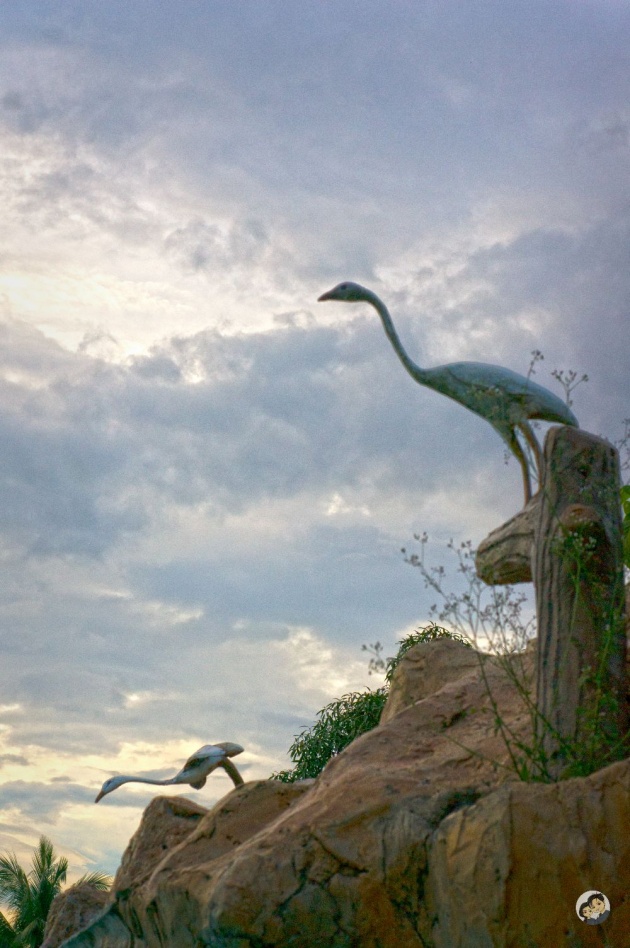 Image credits: Jean Beltran via bitLanders.com
We noticed a structure at the distance which looked like a piggery but we wondered why there was no smell at all that would signify that its a piggery. We just got a confirmation that it was indeed a piggery when the resort workers went there with containers for the feeds.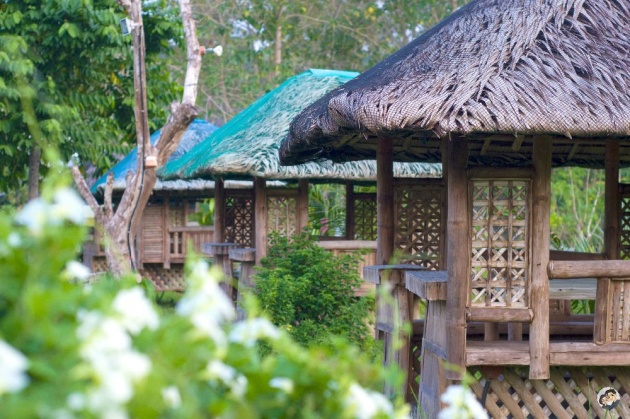 Image credits: Jean Beltran via bitLanders.com
There's nothing much to do in this resort though, I totally believe that kids will enjoy it here because kids always love pools. However, the pool doesn't offer much as well aside from the water as there were no slides or any stuffs for the kids to play, simple swimming can be done.
Also, I have to mention that there isn't a view of the lake too as there were cemented walls constructed which are covering. We have to go out, and check out the lake from the high way to have a view of it.
And since we didn't stay for long, I read some reviews of it and found that there are lots of mosquito around specially at night. There are karaoke machines too which are on for the entire night which are noisy and disturbs the guests staying in the cottages.
Image credits: Jean Beltran via bitLanders.com
So staying here is not very much recommendable. Perhaps if one wants to chill and take a dip in their swimming pool, then that will be okay but staying for a night, I won't recommend that at all. Well perhaps if they could improve their service and the resort as well in general, things might change and it might be a better place compared to what its current state.
Blog entry written and published by Jean Beltran-Figues, A Pinas traveler and photography hobbyist, find more travel blogs in my blog section, click here.