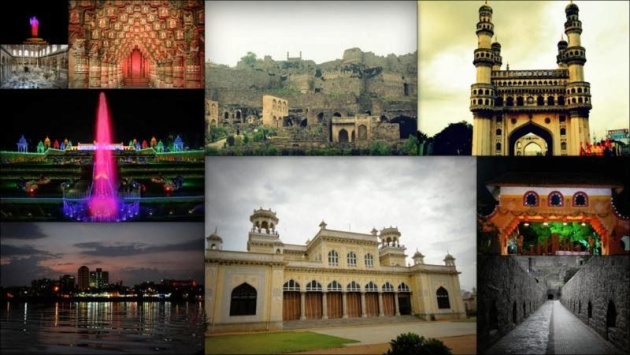 All exhausted travelling after the two day trip. It was twilight and our car speeding along the National Highway. We intend to reach Hyderabad late night after a stop in any of the road-side Dhaba. Our main intention is to reach home as early as possible and stretch our legs.
The driver seemed to have to metamorphose to a pilot controlling his Concorde. That particular stretch of the National Highway was in the process of renovation and development with some bumpy pockets. But our driver didn't mind gliding in as fast as he could.
We were suddenly thrown out from our daydream when our car unexpectedly with a black fire abruptly stopped. Our so called spacecraft was not able to more even 2 meters forward. We got petrified and perplexed to heed the clutch is damaged would require repair.
No garage or car mechanic around nor a lodge to stay at night for our " Baccha Party " we ultimately decided to return back to Hyderabad.
It was around seven in the evening with total darkness, we literally hijacked a local bus made the bus conductor our guide and was dropped in a stop were the overnight bus Hyderabad bus is supposed to halt.
The place seemed as if we are in the middle of burial place J with no street lights, no people around. Barking of dogs can be heard from a far distance. It gave the impression we are the graphic symbols of some horror picture.
With neither no food to eat nor any place to sit the bus finally arrived at 12.30 after midnight and we finally reached Hyderabad early morning.