Agriculture play a very important role for the betterment of economy of the country.There is a suitable place need for agriculture.Pakistan ground is very best and suitable place for agriculture.In the Pakistan most of the peoples are former and work in the fields.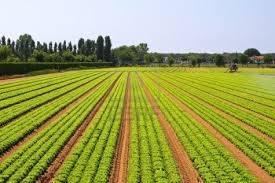 They work very hard day and night for the increasing of production.For the better production,good quality of seeds,proper water and care,spray use to kill the insects,to be needed good quality of modern machinery also increase the production.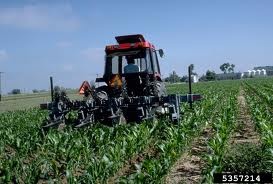 The main crops of Pakistan are rice,wheat,maize,sugarcane,wool etc.The cure some factors that effects the agriculture production.Due to lack of eduction,farmer do not aware the modern technologies.The used the old method for agriculture.
Another problem is that the lack of money farmers buy low qualities of seeds and other things that is used in agriculture.All these factors effect the production that is why our economy is not improved.In last 2 or 3 year media play a very important role to aware the farmers about the proper instructions and the proper method of fertilization.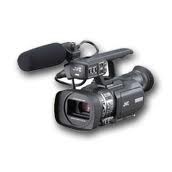 If our production is increase the economy of Pakistan is glow in the better way.In short the economy of a country depend on its agriculture and industrial production.If we want to build the Pakistan we should develop the agriculture.