Ahmad Zahir was born in 1946 in Laghman province of Afghanistan, started his artistic life when he was still in school, and his first song was by name of Akhir ey darya "hey, the river" which was done in Habibia high school. When he showed his talent, attracted by the national radio of Afghanistan, after that when finished his education period, went to India and continued his education in music. He was the most successful singer in Afghanistan and was very famous in other Persian countries, Iran and Tajikistan and some other countries as India and Pakistan.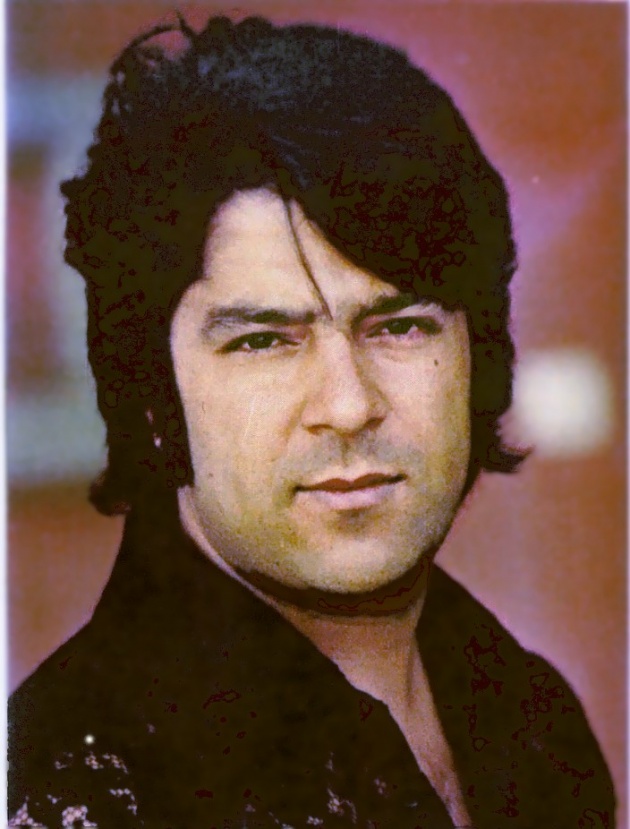 The people think him as the best singer forever. In 1972 got the title of singer of the year in Afghanistan. He tried to use the most meaningful poems of the best Persian poets in his songs as Rumi, Hafiz, Saadi, Khayam, Bidel, Parwin Bahbahayi, Rahi Maairi, Khalilullah Khalili, Lahoti, Frough Frokhzad and so more, he himself was interested of them.
The great and meaningful poems beside his attractive voice are one of the reasons that people love him and his songs. His songs was mostly in Persian, also he had some songs in English, Indian and Pashto languages. Ahmad Zahir produced fourteen Albums in his short life that are sonic, except two of them which are pictorial. His art attract people from different countries of the region as Iran, Tajikistan, India and Pakistan.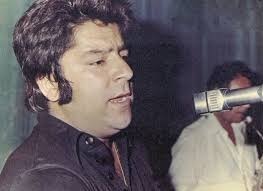 The people listen to his art and admire him as the one of the most famous singers. He got married three times, and had two children, Shabnam his only daughter and Ahmad Rashad his only son which are living in the United States of America.
Once, cause of some family problems, went to jail and after a short period of sentence, came out. Ahmad Zahir sang in the wedding party of the daughter of president of Afghanistan, that something non-favorable things happened, and people think it as the cause of his death in his youths, when was only thirty three years old. He was buried in shohadaye Salihin cemetery.