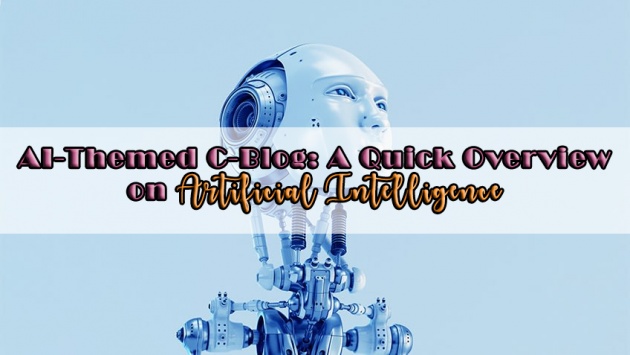 Image Credit: https://www.simplilearn.com/
Okay. So this me trying my hand at c-blogging. I know! I know! There are still a lot of kinks I need to work on. Well, it is my first time, after all. There are still a few learning curves I need to hurdle through but I'll get there.
So, I chose to start my AI-themed blogging series with a 'what is' kind of blog post. In this c-blog, I'm going to talk about what artificial intelligence is, the different types, where they can be applied. Probably, not the most exciting topic, but I'm not that familiar with AI myself - so I gotta familiarize myself with too, right?
So, without further ado, here is my first ever c-blog.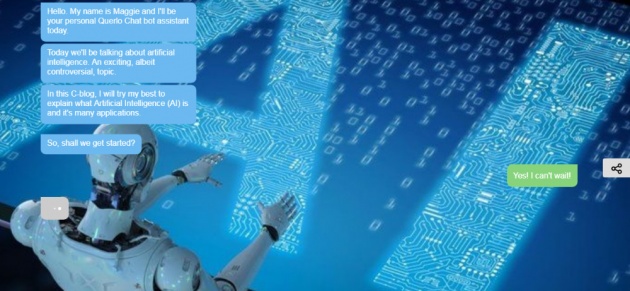 Image credit: Chineyes via Querlo Chat
So there you go! My first ever c-blog. See you soon!
~~oO0Oo~~oO0Oo~~oO0Oo~~
Thanks for reading! Have a wonderful day ahead of you and keep smiling. :)
Written by Chineyes for bitLanders
For more quality blog posts, you may visit my page
Not yet on bitLanders? Sign up now and be rewarded for sharing ideas, photos, and videos!