AL AHly sporting club and its know also as Al Ahly which is an Egyptian club and supports alot of kinds of sports which considered one of the most successful clubs all over Egypt and all over the world.
History of AL Ahly Club: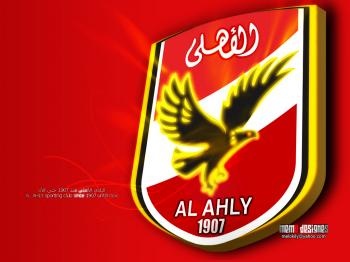 This great Club is established in April 1907 and Amin Samy who named Al Ahly.
Al Ahly began to dominate the Egyptian game in the 1940s. In the 1980s the club became successful on a continental level, winning the African Cup of Champions Clubs in 1982 and 1987.
Also Al Ahly was the first club that reach to FIFA club world cup twice following in 2005 and 2006 winning the bronze medal which considered the fist African club reached to FIFA club world cup.
Al Ahly also all over its history was competing wih EL Zamalek club which considered one of the competing clubs.
ULTRUS:

Al Ahly have biggest ultrus fan in Egypt.Its considered one of the motivation tools of being AL Ahly club wins all these matches and wins all these championships.
Latest news about ULTRUS which merged between sports and politic's situations in Egypt.
They faced alot of problems here in Egypt regarding unsafe situations.
Despite having several fan groups, they all cheer together from the same part of the stadium they call "Talta Chimal".
Growth:
After establishing Al ahly club in el zamalek area Al ahly established two more clubs one in Nasr City and one in 6 October City but still under construction .
Al-Ahly historically formed the first ever TV channel belonging to a club in Africa, Al-Ahly TV.so, this channel become very successful channel and achieved a great success.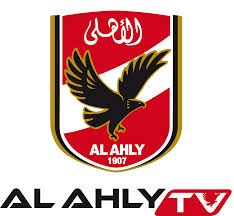 Al Ahly become the 1st club in africa that form an official store chain.
The stadium:
Al Ahly was playing at mokhtar el tetsh which is no longer available because of its limited capacity so,They have consequently been playing their matches at Cairo's International Stadium.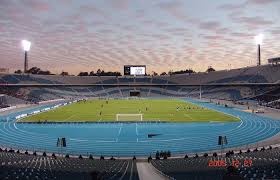 Written By SHeko