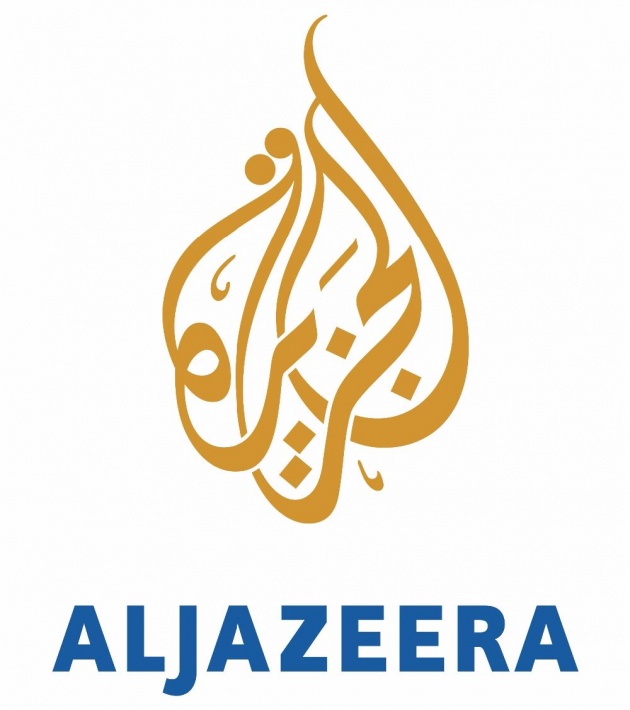 Al Jazeera is a state-funded broadcaster owned by the Al Jazeera Media Network. While it was initially launched as an Arabic news and current affairs satellite TV channel, it has since expanded to a network of several outlets, including online and specialty TV channels in several languages.
Al Jazeera shares news, analysis from the Middle East & worldwide, multimedia & interactives, opinions, documentaries, podcasts, long reads and broadcast schedule.
Al Jazeera has 80 bureaus around the world and is owned by the government of Qatar.
In 2013, Al Jazeera launched an American news channel Al Jazeera America. On January 2016, Al Jazeera America CEO Al Anstey announced that the network would end its operations in April 2016, because of the "economic landscape".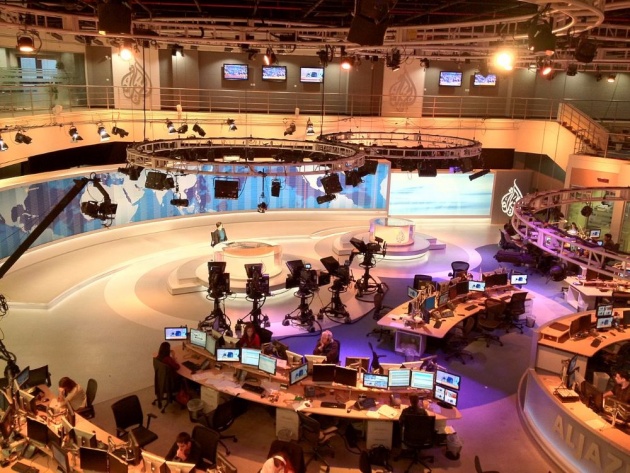 Al Jazeera English news desk (Source:Wikipedia)