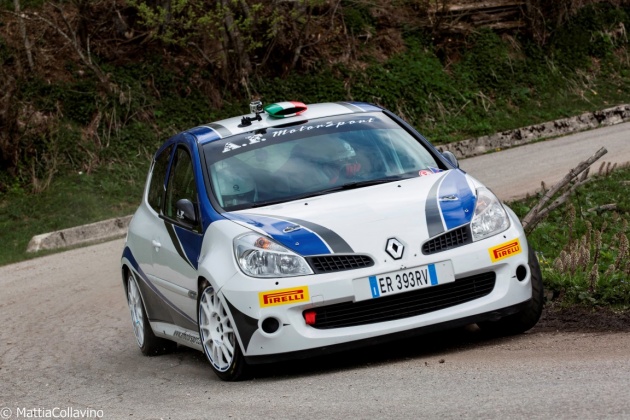 In Wednesday April 23rd a test was held by the crew composed by Alessandro Fatichi and Cristian Pollini with the Renault Clio R3 of Team AF Motorsport , looking for their debut at the Rally Bellunese valid for the trophy Alpe Adria Rally Cup 2014. The test took place in the Veneto near Mt. Grappa. Photo Gallery.
The trophy consists of seven events in four different countries: Italy, Austria, Slovenia and Croatia.
The particularity of this participation is the debut of the brand Bitcoin in the world of motorsport , thanks to Film Annex. After seeing the mark Bitcoin at the Judo Championship which was held in New York in March, for the first time we will see the brand Film Annex/Bitcoin on a racing car.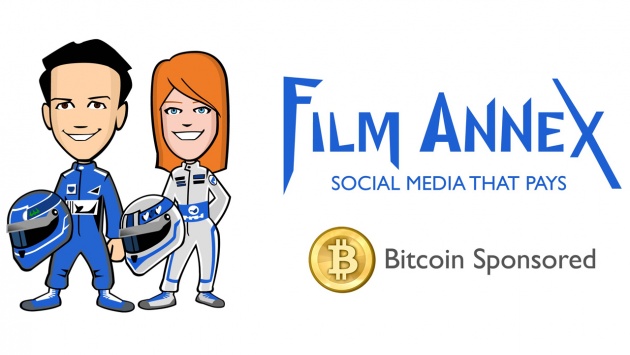 Because of the remarkable event we took impressions of Alessandro and Cristian in view of their participation in the Trophy.
Alessandro Fatichi stated: "We are very pleased and honored to be the first crew that will give visibility to this brand. I know Francesco Rulli since we were teenagers. We thank him, Mike Sweeney and the entire team of Film Annex for this wonderful opportunity. We will try to live up to, and above all to bring a breath of fresh air in this wonderful environment, full of passion and adrenaline. "

Cristian Pollini stated: "Part of our adventure in the Alpe Adria Rally Cup with the first race in the Rally Bellunese. We'll try to start off well. In fact this is the third race we do with this car and we will try to adapt ourselves to the special stages which are completely new and both fast and tricky. This will certainly be one more incentive to do well, not losing sight of the main goal which is to have fun. "

Now we just need to wait for May 11th for the start of the race, a whole "good luck" to our friends.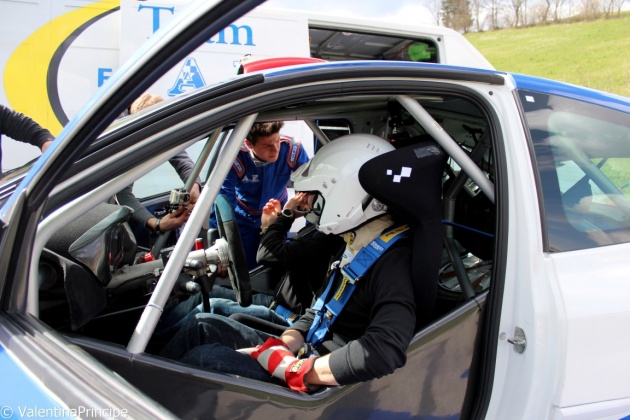 Race Fever Tv

From the world of car races, the adrenalin which causes the fever for this wonderful sport.From rallies to the races on all types of tracks, the planet of roaring engines shown by fans,trying to share this passion with all who love races and all who are literally "sick" of this sport.
Increasing the culture and knowledge of Motorsport.