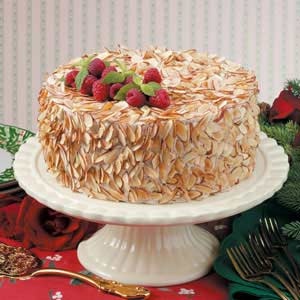 Almond Cake is the one in which almond is placed on sides and on the top .It is free of cream and liked by those people who had no interest in eating cream .As its basic ingredient is almond so best for those how like almond and dry fruits .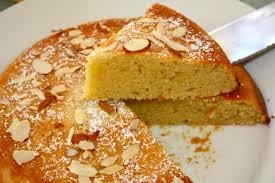 Firstly Grease the medium size oven tin with ghee and placed it in freezer for 5 minutes .After than place the almonds horizontally on all the side of pan closely .and placed it back in freezer. Now start heating the oven at 180 degree centigrade.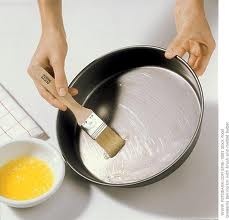 The ingredients with quantity are:
self raised flour 3/4cup.
backing powder 1 tea spoon
Eggs 4
Grind sugar 3/4 cup
oil 3/4cup
Vanilla essence 3 drops
Yellow food color a pinch
Lemon juice 3 tbsp
Almond 2 cup
UnGrind sugar 1/2 cup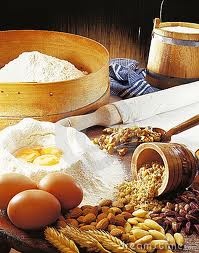 Procedure of making Cake:
Firstly beat the egg for 5 to 6 minutes with the beater than add vanilla essence and sugar in it beat it for 3 minutes than add oil and backing powder and beat it again . now add floor and half pinch food color spoon by spoon and mix them with spoon very lightly . add half cup of crushed almond in it mix it and pour in the almond greced pan and placed it in oven . it will be ready in 20 to 30 minutes . When the inserted tooth pick comes out clean it means cake is ready .Remove the tin from cake and placed it on the cake stand for cooling.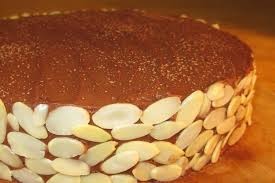 Procedure of making sugar syrup of cake:
Take a pan add 2 cup water and add ungrind sugar heat it until the sugar melts properly add lemon juice and half pinch of food color and stir it until it consistency is like honey .
Spread this syrup on cake and placed almond on its top as you desired .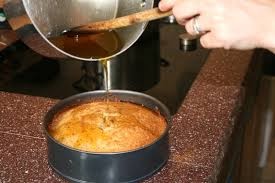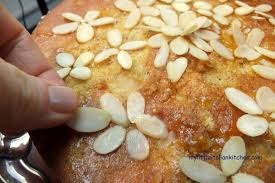 Tasty Almond cake is ready .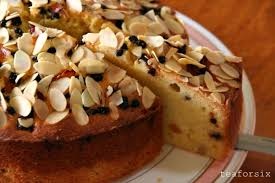 Thanks for reading my blog
If you want to read my more blogs than click on link :
http://www.filmannex.com/sidra-asif/blog_post
By
Sidra Asif
Blogger Filmannex