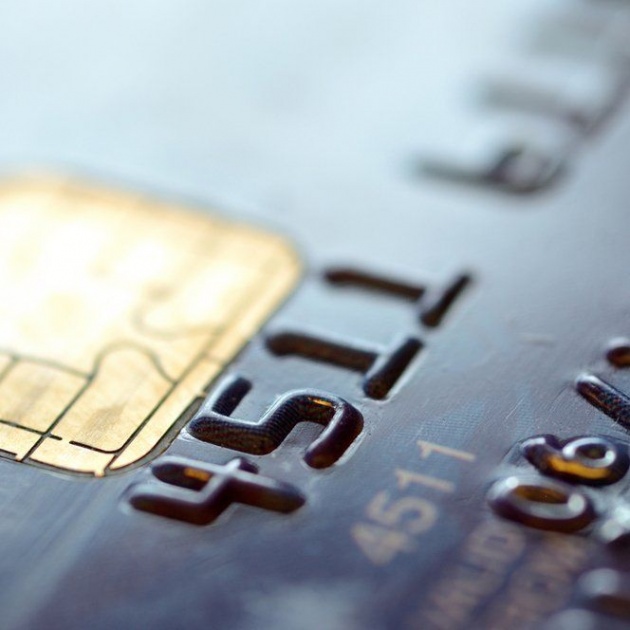 Alternet Systems, Inc. announced an agreement with Wildcard Consulting Inc. to launch the first U.S. based Bitcoin debit card. The system will be designed to operate in full compliance with Banking and Federal guidelines.
The first debit card product will allow consumers the option to access their bitcoins and other digital currencies. It will be the first platform capable of exchanging Digital and Fiat currencies, through accepted mechanisms, in a format that provides a path to immediate, ubiquitous acceptance.
Since 2010, Alternet has focused on the high growth, mobile value added service industries of mobile financial services and mobile security. In 2014, the company included in its investment verticals the exciting digital currency space, in the belief that it will play a key role in the global Future of Money.
If done right, this new service can make it much easier for consumers to use their coins, and boost the Bitcoin economy.
source: https://www.cryptocoinsnews.com/alternet-systems-launch-bitcoin-debit-card/