Photography! A Memorable Hobby :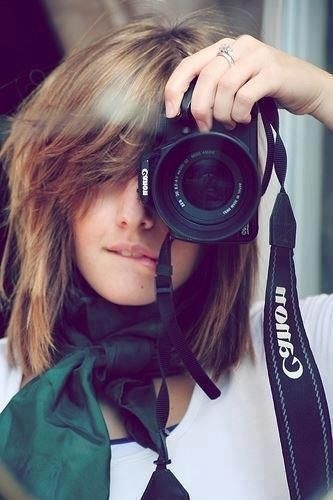 One of the biggest struggles that emerging photographers face is finding their own sense of style. How do you make yourself different? There are so many fantastic photography books out there. One can never read them all. So, here in this blog,, I am going to share few amazing and fascinating photo shoot tricks that can make your precious moments a lot much more colorful and joyful.
For showing your creativity, you can simply take an amazing image presenting the sensation of a wall while standing at the ground. And here it comes the way of capturing the pic.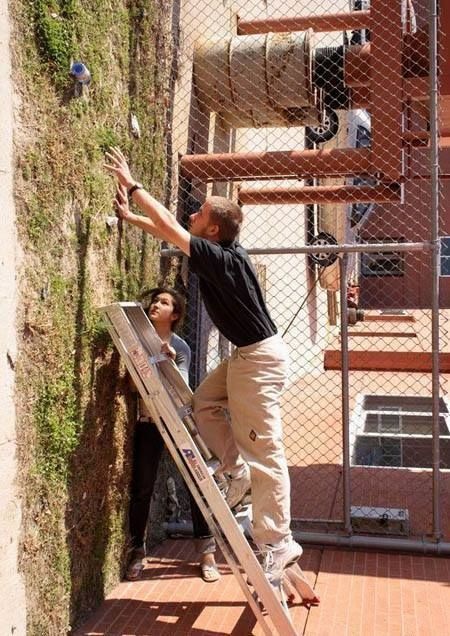 The same wall effect can also be demonstrated by standing on the ground in a lot much more dangerous way. Just have a look at the attached photo illustrating the shooting trick.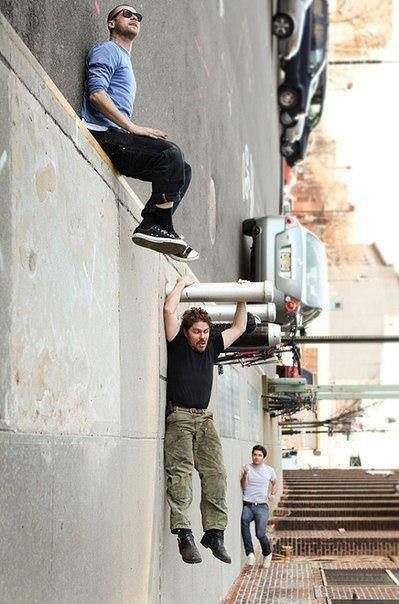 One can also create a fascinating effect of people walking at his/ her hand. The suitable distance of the camera, the main person holding the hand and the walking people can make the image a lot much more creative. Just have a look at the image attached below.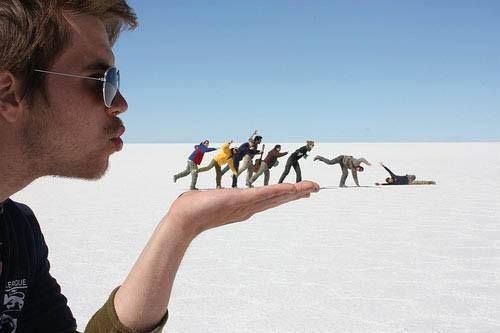 Probably the best part of this entire blog is discussed here under this headline. There is no doubt that this image can only be taken at its best at the famous Leaning Tower of Pisa in Italy. First have a look at this creative idea.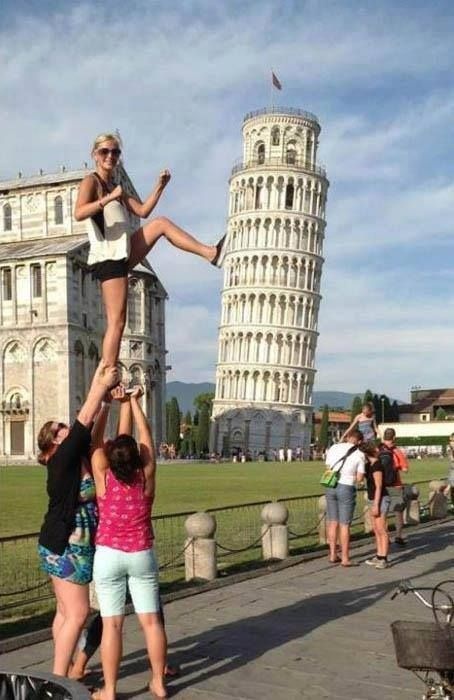 The same creative effect can be created in a lot much other ways as illustrated in
the attached photograph.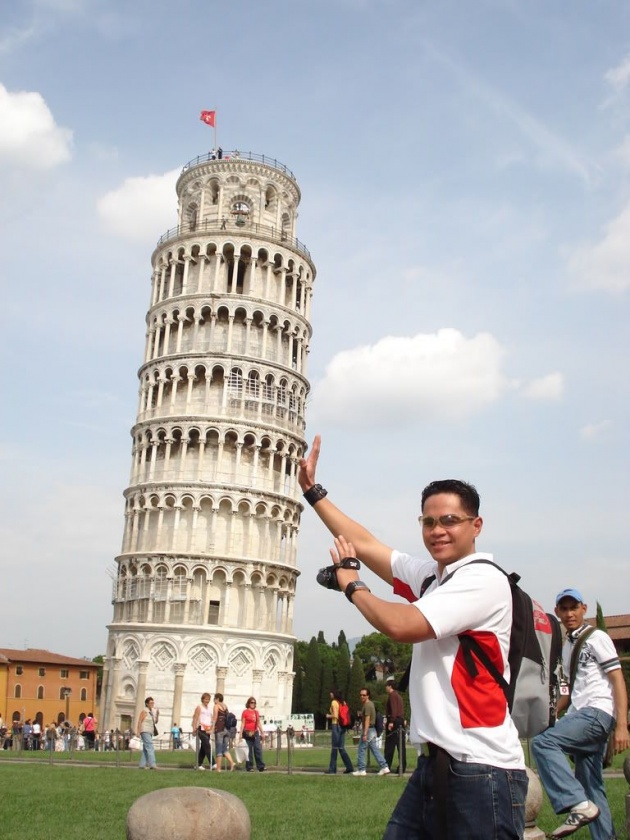 But hold on, you have no need to spend a lot of time and money for going to Italy to take this kind of image. You can also try it with any leaning building by simply staying in your own constituency.
At the end of the story, thanks a lot for spending your precious time in reading my blog. I hope, it is going to be helpful for a lot of photography lovers all around.