Amazon recently released their brand new; bring the Internet to TV "Home theater device" with their brand-new product Amazon Fire TV. With so many online entertainment systems like the Roku 2, Apple TV, Google Chrome Cast, smart TVs and Google TV why buy Amazon fire? Well we're going to tell you what Amazon for TV brings to the playing field and how it can compete with the other streaming devices.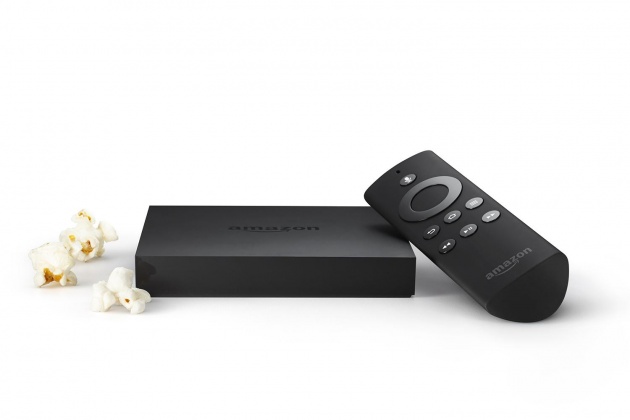 The Amazon Fire TV is a whopping $100 just as much the Apple TV. The Amazon Fire TV includes Apps like Netflix, Hulu Plus, Crackel, YouTube and Vimeo. Those are just a few of the apps that Amazon Fire TV has to offer. Fire TV has everything except for HBO GO. Fire TV can also play video games which is something that the boxes excluding the chrome cast can't do. Voice commands or feature, which none of the other streaming devices "technically" have. With the Quad-core processor, dual band Wi-Fi, use the remote wherever you want, and games the Amazon Fire TV is the best bang for your buck.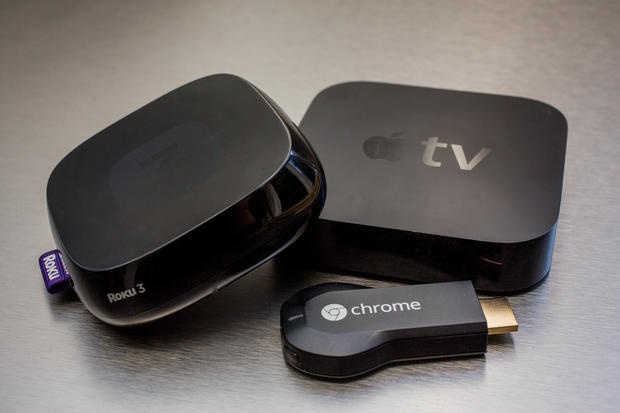 The only thing Amazon needs to work on is getting the right to HBO GO, streaming home media content (such as content that's see on your computer) and mirroring the screen of your devices. If you're looking to put a streaming box in your theater room the Amazon Fire TV is definitely the best! But for a bedroom the Google Chrome cast will work great.
By: Josh Presuto