American Idol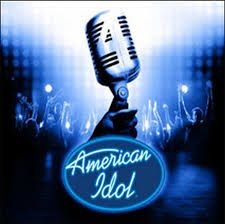 American Idol is basically an US bases singing competition which is actually created by Simon Fuller and are produced and finance the whole show by 19 entertainment company.The format use by American Idol is basically the same like Pop Idol which was British singing series.It was live on first time on Fox television network on June 11 2002 and soon become the amazing and most watch able shows in the entire history of American television. Basic theme of this singing competition series is to find an amazing new solo artists in America and decisions were based on totally public voting.Voting counted by telephone , internet and sms by public.
American Idol is one of successful singing series in the broadcasting history and most impactful on Us audience.From 2003-04 to 2010-11 the American Idol ranked in US television at number one ,After 2012 its popularity falls a little bit and that's first time it was not in the list of top 10 shows of the country .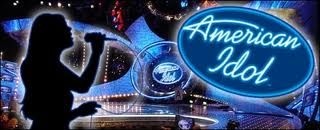 Judges
American Idol using 3 judges format from start and hire these three judges.Judges of this amazing reality show for 8 consective seasons were
Randall Darius Jackson born in 1956 is basically a singer , producer , director and famous television artist as well.He also produces many other reality shows and he also won awards as a producer.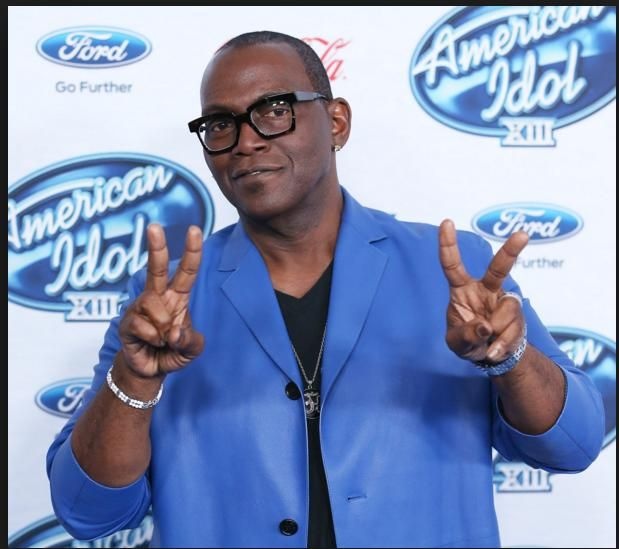 Paula Julie Abdul born in 1962 is a muti talented personality .She is singer and a song write as well , actress and a choreographer and amazing personailty.She started her carrier at the age of 18.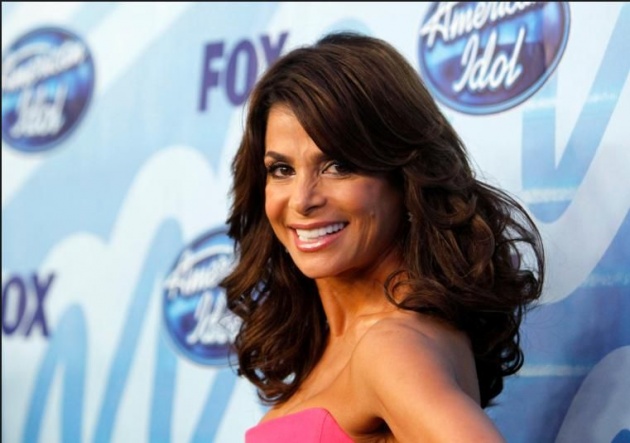 Simon Philip Cowell born in 1959 is a famous US television personality acting as a judge , music producer and talent hunter.He is recognized as best judge so far in many reality Tv shows like Pop Idol .X-Factor and Britian's Got Talent and we all know American Idol.He also owns production house.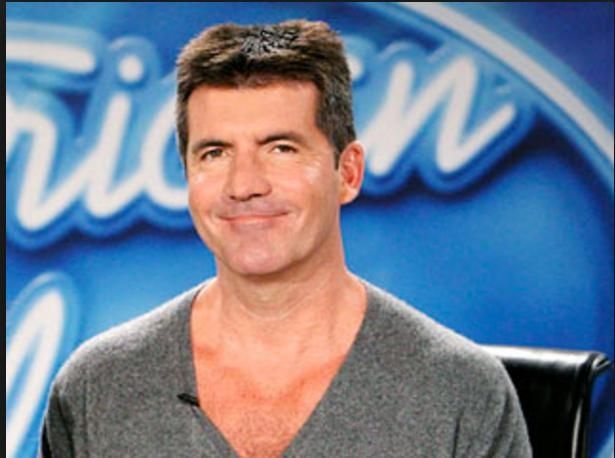 Hosts
American Idol was hosted by two Co-hosted from season first.In season first , Ryan Seacrest and Brian Dunkleman and from the second season of American Idol Ryan Seacrest started hosted alone.
Format
American Idol have some several steps in order to select the best singer.We discuss all here one by one.
Initial Audition
1st step is Initial audition in which each contestant have to perform in front judges but because of large number of contestants there is also preliminary round of auditions after only few hundreds have to perform in front of judges pannel. After judges selection they move to Hollywood round the next round.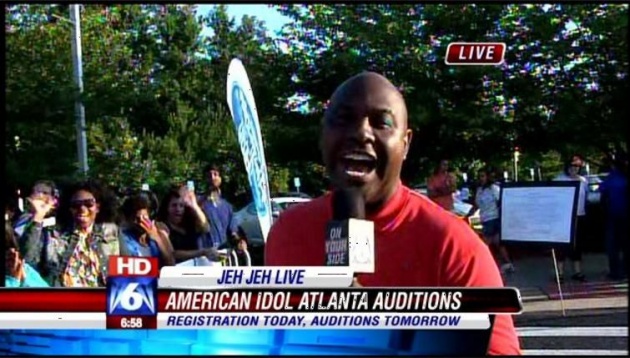 Hollywood and Las Vegas Round
In these rounds in Hollywood Contestants have to perform individually and in groups as well.There are almost three elimination rounds in Hollywood rounds.In some round singer have to sing what judges give while in last round its up to singers choice of song selection.At the end of this rounds approx 30 to 36 qualify to the next round and those who failed to impress the judges were send back their towns.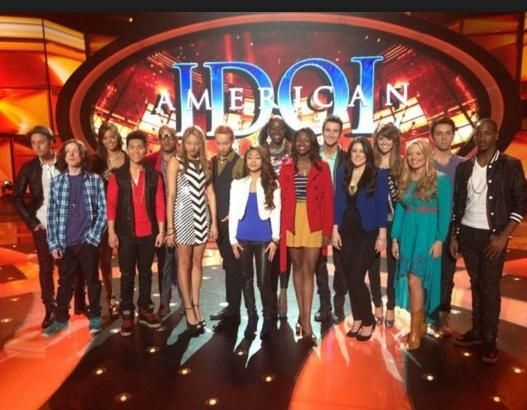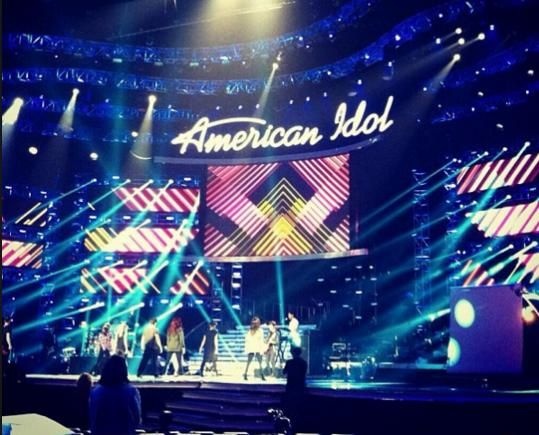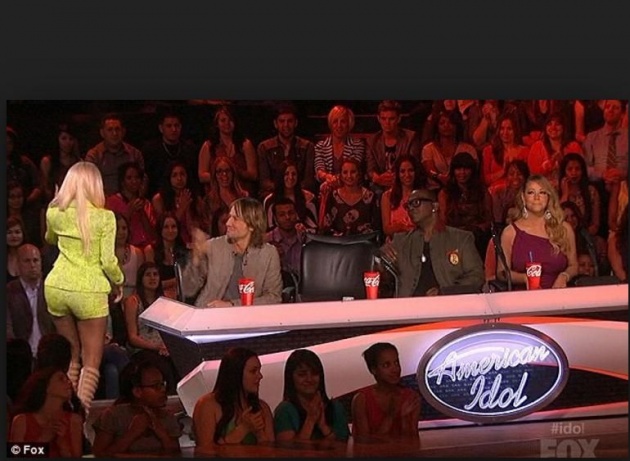 Semi Finals
Semi Finals format were change almost every season.In first 3 season contestants were distributed in to 3 groups of ten members each and from each group three members selected for the final round but while in season four one more group of same number of contestant were added and also introducing a wildcard entry and almost twelve contestants were selected for the grand finale round.
Grand Finale
Grand Finale the last episode of American Idol season is broadcasting in front of large live audience.Final almost done in 10 weeks of the starting date.Voting for the contestants already done before by the public but the secret usually not revealed unless to the end of the Grand Finale .In top 10 final contestants who received lowest votes is revealed and then eliminated.The Finale is basically a long episode more than s usual episodes.Grand finales of American Idol took place at different theatres Dolby Theatre , Gibson Amphitheatre , Nokia Theatre
.