Say accidents are part of life. Perhaps just fine. For every small to large damage from the loss. Here I am writing this in a real incident of my life.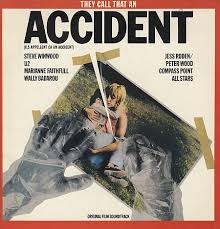 This 8th day of Muharram ul haram. Kitrah your old http://en.wikipedia.org/wiki/Habithabbit in the morning even more late. Because the University was closed. And me and my room mates have no work. Me and my townfellow going to move for home and We had breakfast and yhis was made by my town and roommate Waqqas Khan. We are back from Multan,Kha Rahim Yar n. But why not go my heart not to go home. And I had been. Today, instead of tomorrow came. But repeatedly insisted to me and the friend also. And we can get, and the timing of the West hostel rickshaw Faisal movers Terminal. Where the lot meets the Muharram rush. And we have a set could not be found. Except that the night-9 pm we decided to go on the car. And after we have the front two waiting for the car. Since we had to wait two hours. Therefore, we were busy to speak. After a little while, things out there for a long time came out. After a little while, and then went back and sat with a friend.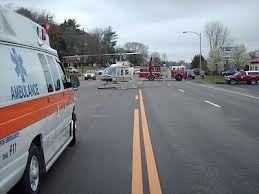 Where the end of time into town? 9: 00 am and we sit in the falcone line car. Sitting on the seat next to the driver's seat next to me and my friends. We started travel from Multan we were happy about going home sweet home, Two hours later we reached Bahawalpur.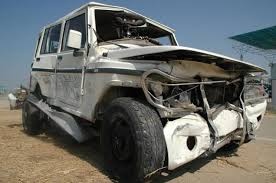 There was a ten-minute stop of the car. We went to drink water from the car, etc. When the car came, we sat in the car it's time to go back. But here we have a means of change my friend sitting on my seat on this place. This I have done on their own. In a way, these proved to be very useful for me, but I very much regret this and probably always was, with the suicide will find a way out of Bahawalpur after some time, my eye. And I don't know which stop have come and gone. Then after a long time when we reach the same rahim yar khan. And mine eye shall be loosed, and sat upright, but what happens to our fate decided which of us luck. Perhaps because of the darkness of night the driver taking a turn violence not seen properly set up on the road from your car at full speed into the trolley. From the car a few seconds ago, I have my eyes closed. Then I learned that death with their eyes to see what happens. No casualties were reported, in this terrible crash. But I guess a lot of my seat and their legs were broken come waqas and conditions and some of his friends from his mouth, and lifetime mourn not wanting to forget.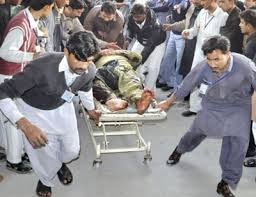 My prayer is that they can recover as quickly as possible a new plugin back among us. (Ameen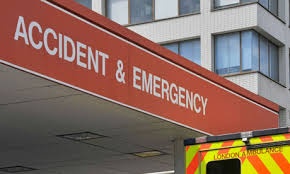 Given all that were diseased, and recovery. And from such accidents. (Ameen