Credit history is one of the most important issues for many countries and specially for those who live in the USA. As a customer who has a credit card, your information which is your name, address and your social security number will be saved and a file will be created for you, therefor any payments and transactions from your side will be forwarded to your credit history.
What will happen if you notice a mistake in your credit history? 60 Minutes video In this week did a 6 month observation on this issue about 40 Millions mistakes.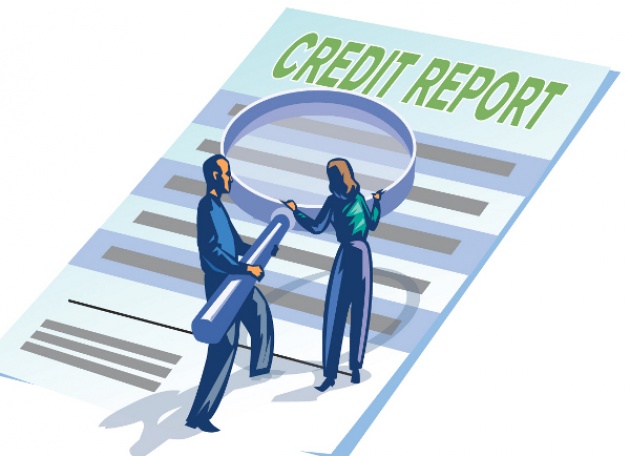 Steve Kroft spoke about the mistakes that are happening in the credit history, he said that: "The problem is that it's not really within the power of the average person using this system to fix the mistakes," says Kroft. "You feel like you're up against this machine, and there's no way to break through."
It is always frustrating for people who have faced with such problems and it takes years for them to go through the whole history to find out the problem.
For me as a person who have not experienced such a system in my country looking at the positive points and having the advantages of such a system is considerable. Here in the USA the whole system relies on one thing and that is Social Security Number of people. You are known based on your Social Security Number and all your records will be saved which makes the tracking system more faster and easier that helps government to have a reliable and efficient record meanwhile it prevents less corruption inside the system.
Afghanistan government has a huge problem about having a proper record of it's population. I think for Afghanistan it would be the right time to embed and start implementing the concept of e-government which connect government more closely to people.
Having the concept of Social Security Number for Afghans brings more opportunity even for peace keeping in country as it will prevent having multi Identification Number (tazkare) that terrorists use it to not be known and searched or even to have several passports which is illegal in every country.
However Information and Communication Technology has grown fast in Afghanistan and it can play a very influential role by involving to the concept of e-government in Afghanistan.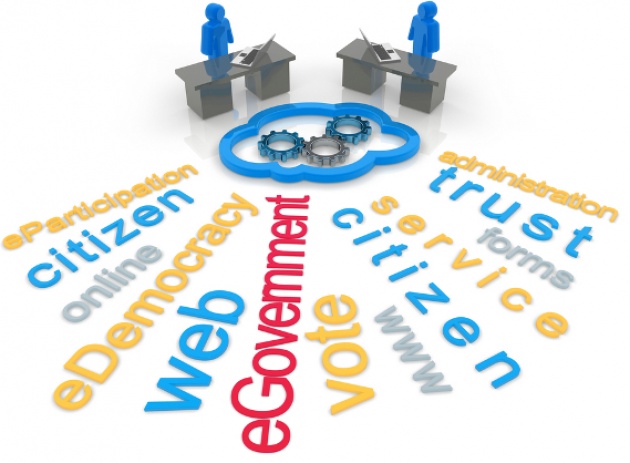 Today with
Target Marketing
, Afghans and Americans can be "Thought Leaders" in their specific niche topic. Historically, American companies had their credit rating checked with
Dun and Bradstreet
. Similar to a Social Security number, your D&B number was a key to checking your company's credit rating. Now with Target Marketing, if we have a prospect in China, we can simply show the video of our partners in China talking about how we do business:
Film Annex in China
.
Target Marketing Annex.com
is a real time target marketing and Thought Leadership positioning platform that allows clients and partners to market themselves to very specific groups of influenceres, investors, stakeholders, and sales prospects. Credit scores are a pinnacle of Target Marketing.
امروزه در بسیاری از کشورها ایجاد بانک اطلاعاتی و یا دتابیس از اطلاعات مربوط به شهروندان آن امری طبیعی به حساب میشود. چرا که داشتن معلومات مورد نظر در مورد هر فرد جامعه نه تنها باعث سهولت در روند کاری میشود بلکه یک پیش زمینه مناسب از فعالیت های آنان را نیز برای ما مهیا میسازد. در ایالات متحده آمریکا گزارش های اعتباری هر فرد به صورت مجزا توسط شرکت های مورد نظر ذخیره و بررسی میشود. گرچه همواره سیستم های بزرگ عاری از اشتباه نیستند چه بسا اطلاعاتی که به صورت اشتباه وارد سوانح شما شده و برایتان مشکل ساز میشود. اما با در نظر داشت همه این موارد نکته قابل توجه برای من پیاده سازی سیستم دولت الکترونیکی است که امروزه در کشورهای زیادی تطبیق شده است.
در واقع با در نظر داشت وضعیت فعلی افغانستان و روند رو به رشد تکنولوژی معلوماتی در مقایسه با گذشته زمان آن فرا رسیده است تا دولت در این زمینه اقدامات جدی را به صورت عملی اجرا کند. چرا که داشتن یک دولت الکترونیکی به تداوم صلح و جلوگیری از فساد در روند کاری دولت و همکاری آن با مردم کمک بسزایی خواهد نمود یکی از مواردی که میتوان به آن اشاره کرد شناسایی هر چه بهتر اخلال گرانی که با استفاده از چندین تذکره و پاسپورت دست به کارهای هراس افکنی در افغانستان می زنند. بنابراین داشتن اینگونه سیستم های حکومترانی در افغانستان میتواند اقدامی قابل توجه در روندی متناسب به منظور داشتن صلحی پایدار در افغانستان باشد