Check this new art poster called "Mondo Poster" for the film 300: Rise of an Empire, released just today! My favorite posters will always be artistic ones and this definitely is the best so far this year. What do you think?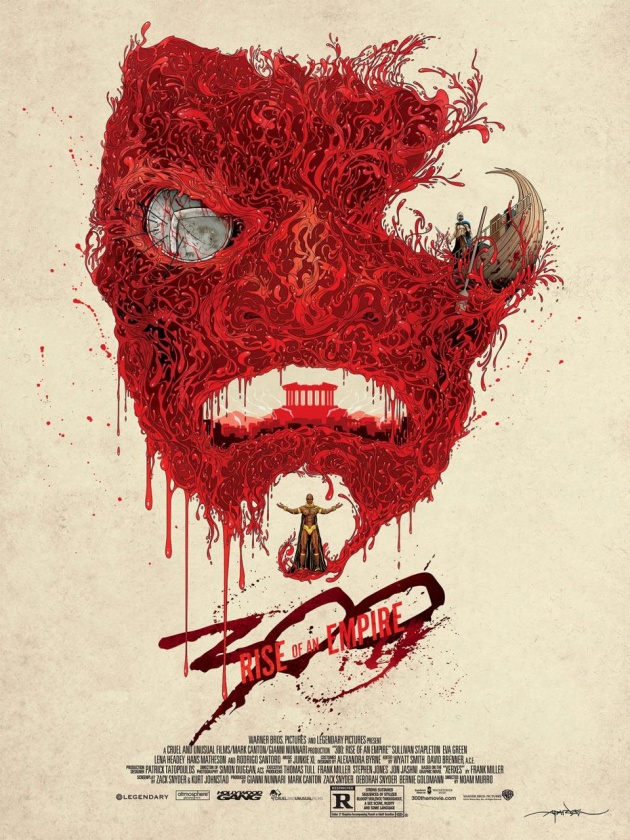 It's been announced that there's is going to be an special screening of the original 300 film for the fans where this poster will be given to those who attend the event. Location and time announcements are going to be revealed later.
Directed by Noam Murro, 300: Rise of an Empire will hit in 3D, 2D and IMAX theaters on March the 7th, 2014.



Follow Maumau Web TV on facebook and twitter!