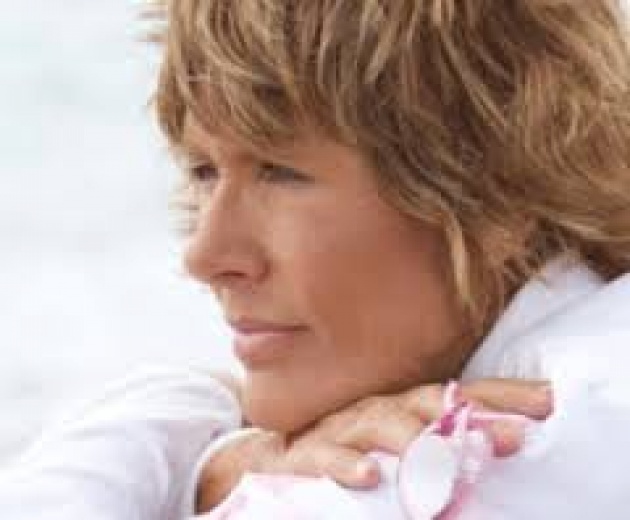 Imagine swimming for 110 miles, roughly the distance between New York City and Philadelphia, plus another 13 miles. Now imagine doing it along with deadly sharks and jelly fish, with nothing between you and them. And now imagine performing this in your 60s (unless you already are in that range). I'm sure you got the picture. Impossible? Diana Nyad did it. This extraordinary American woman was the first person ever to swim from the Cuban coast in Havana to the island of Key West in the United States without a shark cage.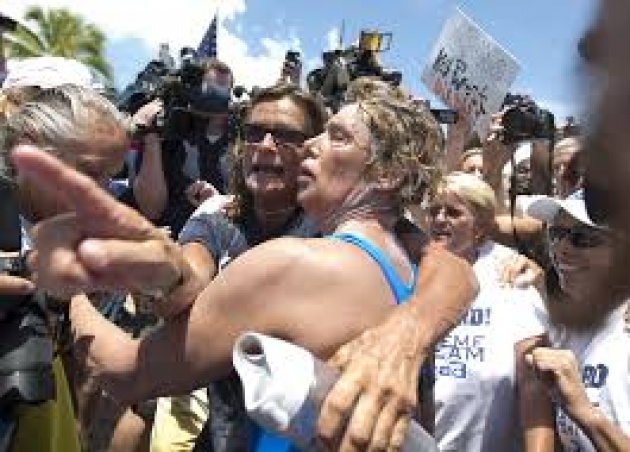 At her arrival, she had 3 messages for those who were standing around her:
1) We should never ever give up.
2) You're never too old to chase your dreams.
3) It looks like a solitary sport, but it's a team.
Diana is not new to endurance swimming. In 1975, for example, she swam around Manhattan Island in less than 8 hours. Her latest accomplishment is amazing. Except for those times she received food and water, Diana went on swimming for 53 hours, supported by a professional team that monitored her conditions. She had attempted the traverse 3 more times in her life, but had to quit because of health reasons. This time she succeeded, and now she's not only holding a record to be immensely proud of, but also inspiring women's empowerment and leadership across the world. The meaning of her messages goes way beyond her personal achievement, and encourages women to go for what they want, no matter how hard it gets, and how many people would doubt their potential.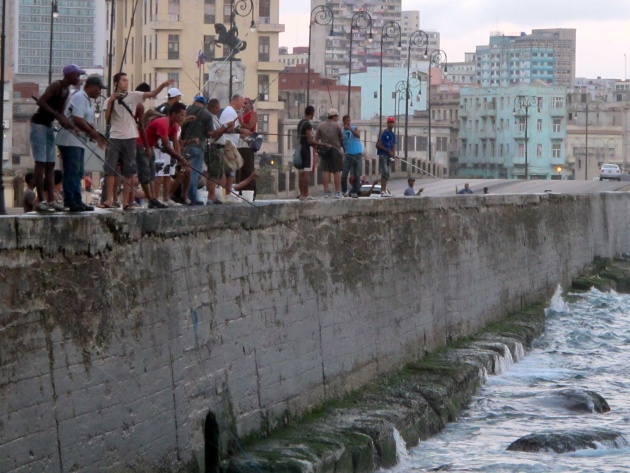 This accomplishment surely means the world to Diana, but to me it is a vivid reminder of the stranded relationships between Cuba and the United States. It symbolizes the escape of countless Cubans from their birthplace, looking for more opportunities of a better life. After hearing about this endeavor, I can't help looking back on my visit to this wonderful island. I once stood on the Malecon - the famous road and seawall protecting the coast of Havana overlooking the Caribbean Sea - staring at the same direction Diana did just before jumping into the water.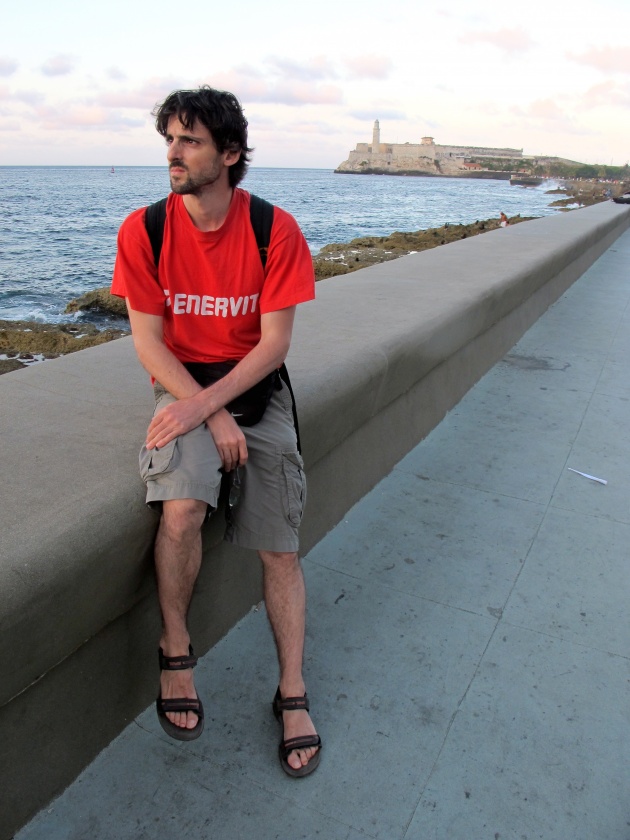 Everybody in Havana goes to the Malecon: rich and poor, young and old, accompanied or alone. It's place where new loves are born, and old ones find an end. A place where wishes are made, and dreams crushed. A place for celebration, but also desperation. While I stood there in silence, contemplating what that place - so close to the coast of Florida - must mean to the Cuban people and their history, I remember feeling overwhelmed by a multitude of feelings. How many times had they left that coast not knowing what would lie ahead? How many goodbyes had been told with the awareness that it could have been forever? How many tears had been shed?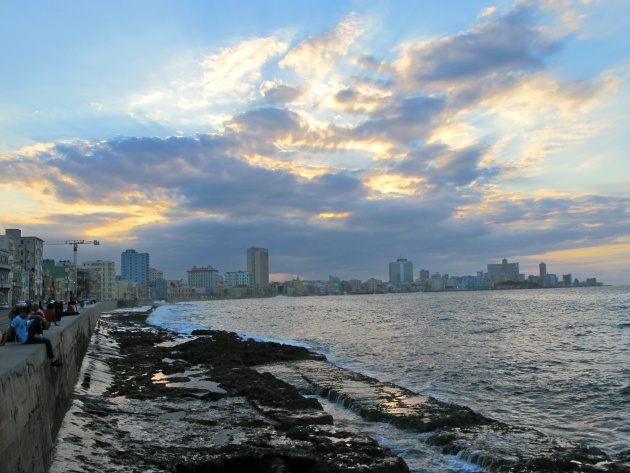 Since last January Cubans are allowed to leave the country if they wish. However, few have the means to do so, as the average salary isn't enough to book transportation out of the island. In addition, social media blogging is not developed in Cuba, because the use of Internet is allowed only to university students (but only inside the campus), and professionals such as professors and doctors. The possibility of earning money online is close to zero, since sharing on social media in this country is inefficient. Therefore, bloggers in Cuba can't generate the type of revenue other writers can in other countries, utilizing websites for making money such as Film Annex. The only revenue coming from the Internet is the rent students unlawfully charge other private citizens who need the web for their own business reasons. Yup, the creativity of human beings often goes way further than their intellect. Welcome to Cuba.
Giacomo Cresti
Senior Editor Annex Press, Film Annex
http://www.filmannex.com/webtv/giacomo
follow me @giacomocresti76
subscribe to my page! :-)