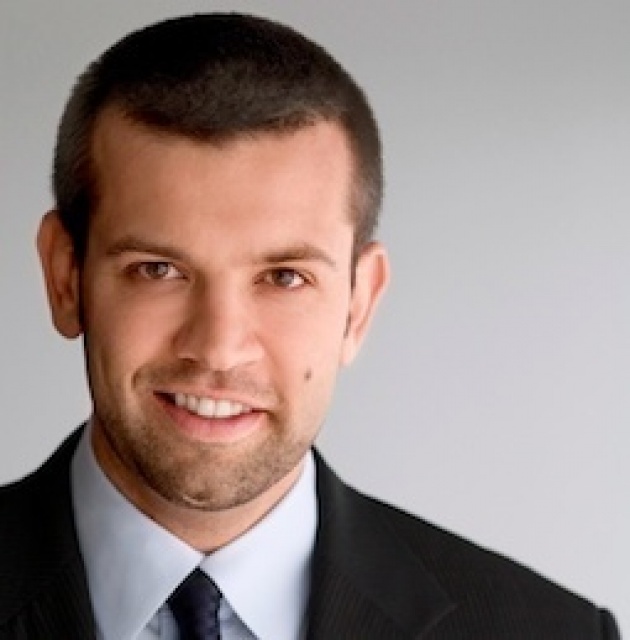 Daniel Yomtobian is the Founder and CEO of Advertise.com. He shows his interest to the Film Annex's initiatives in Afghanistan about building Internet classrooms by using social media. He is a though leader in the industry of online advertising and social media while he believes the importance of Education in Afghanistan and the entire region of Central Asia by supporting the Afghan Development Project to promote Education in Afghanistan.
Below is an interview with him about his daily and personal life.
Q: If you were to choose three topics to subscribe to on a news feed, what would they be?
A: Technology, World Issues, Entertainment
Q: Please name the philanthropic cause that matters to you the most and explain why.
A: Helping the homeless is the most important cause in my opinion. More specifically, I am referring to the homeless that are mentally or physical ill. I don't have as much compassion for the homeless drug addicts even though this is also considered an illness. They also require assistance but my focus is on the helpless.
Q: What do you do in your spare time? Do you have any hobbies that add value to your life?
A: Much of my free time is spent with my wife and two young children. Aside from that I like exercising, hiking, and travel.
Q: If you were to expand or change your business, what direction would you go?
A: I would most likely get involved in the digital wallet/ digital currency space. Over the next 20 years there will be a revolution in how we pay for the things we purchase and this excites me very much.
Q: If you were to give a name to your life story up to this point, what would it be and why?
A: I arrived, I saw, I overcame.
Q: What does the Olympics mean to you?
A: The Olympics mean so much to me, I've been watching them since I was young child. The sportsmanship and friendship between so many countries is just incredible and the fact that the whole world can come together, cheer together, and win together is amazing to watch.