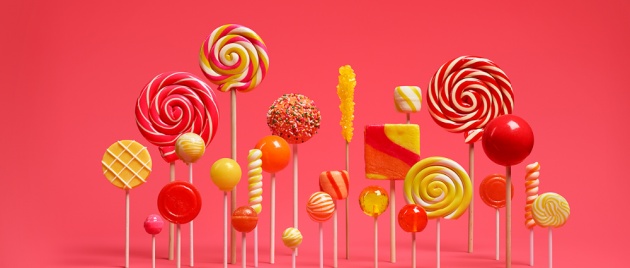 Update: Google announced on October 15 Android L will officially be called Android Lollipop.
Android L, or its official title, Android Lollipop, is here, and it's brought a raft of new changes, with Sundar Pichai, head of Android, proclaiming it to be one of the biggest upgrades to Android yet.

It's going to have a radical new design, 5000 new APIs, has been available as a developer preview for a while, and it's going beyond the mobile form factor. Android Lollipop will be contextually aware of its surroundings, plus voice is going to me a major input source.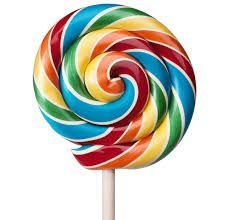 In Android L, users will be able to limit or prevent interruptions from notifications, and incoming notifications will not interrupt the user's activity on the smartphone, fading away in case there's no interaction with it. Interestingly, an "Incoming Call" notification will appear on tablets as well, the publication says, suggesting Google is working on a deeper integration of services and devices.