Andy Murray reigns supreme in winning his first title for Wimbledon's Men's Singles Champion over the world's number one, Novak Djokovic.
Murray broke Britain's 77-year dry spell through a gruesome three hour 10 minute battle with Djokovic with great intensity and nail-biting scores, 6-4 7-5 6-4.
After taking the title in Murray's second Grand Slam win of his tennis career, the Scot stated, "He could barely believe he had won saying: "It feels slightly different to last year. Last year was one of the toughest moments of my career, so to manage to win the tournament today...It was an unbelievably tough match, so many long games", according to The New York Times.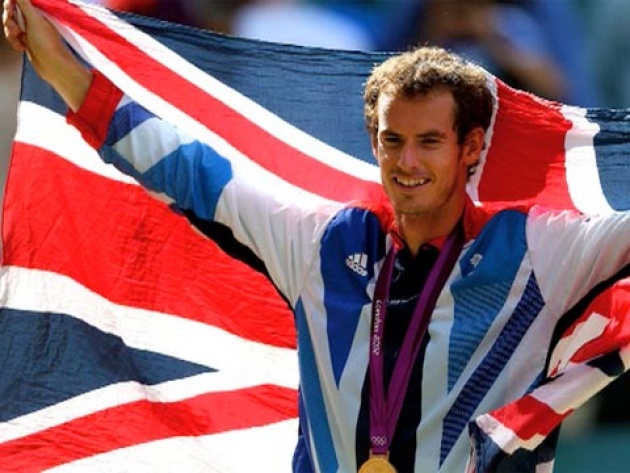 The native if Dunblane, Scotland became his country's proud and first Wimbledon singles champion since Harold Mahony in 1896. He also changed the game in ending Britain's dry spell with Fred Perry being the last British man winning Wimbledon in 1936.
Murray, 26, definitely fought a tough battle and Djokovic was not going to hand the title over on a silver platter. Murray won the first set; Djokovic found his range in the early stages of the second set and succumbed to the pressure with a double fault by giving up his greatest advantage in game seven.
His opponent, No. 1 in the rankings, respectfully acknowledged Murray's glorious victory by stating, "The bottom line is that he was a better player in decisive moments," said Djokovic, the 2011 Wimbledon winner. "He was all over the court."
Murray represents the epitome of challenging yourself to succeed in anything you set your heart and mind to achieve. The Grand Slam winner shows the crowd his strength but remains humble in spirit.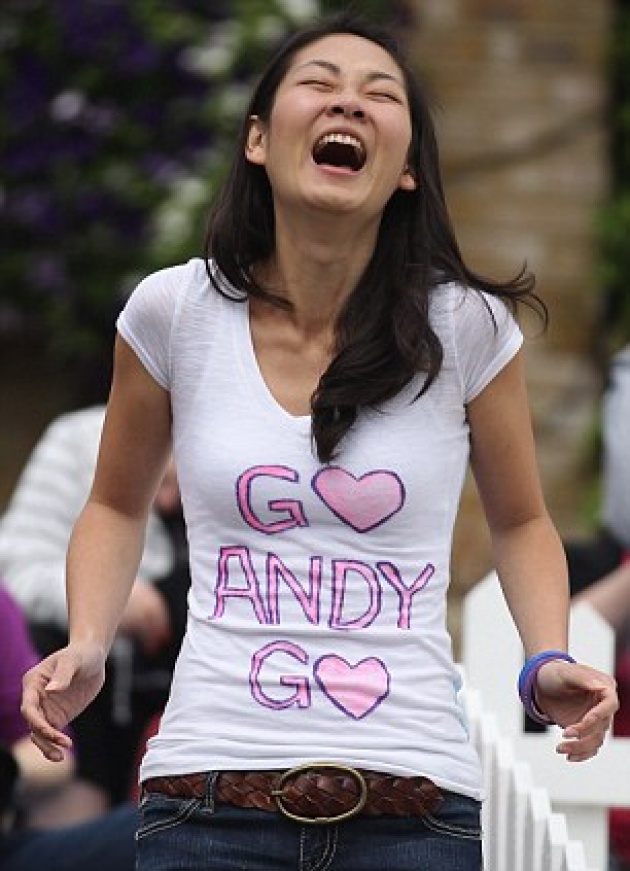 Murray definitely gave the crowd a show to watch and they happily responded with cheers and roars In between games, rooting for the Brit, showing more support than ever. Murray effectively responded with great intensity and adrenaline to prove to his strength to his fans.
In the BBC interview following the end of the match, Murray stated, "I have played in a lot of Slam finals, all against Roger or Novak. Roger is probably the greatest player ever, Novak is one of the mentally strongest ever. I never had experience on my side, to beat him was so tough, it was such a tough match".
Murray experienced a significant amount of struggles throughout the entire match and experience with the Wimbledon's Men's Singles competition; however, he definitely proved his value and dedication to the sport where passion and a little bit of support goes a long way.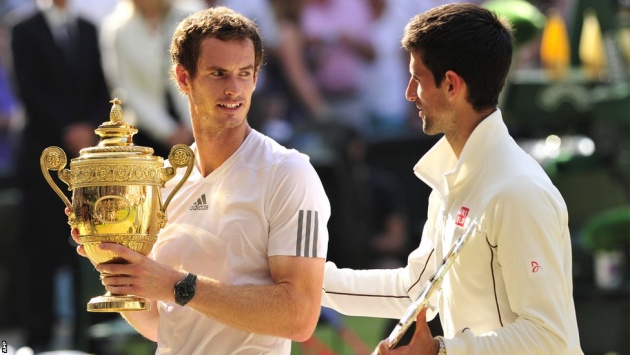 Meanwhile in the music industry, FDRMX's Ivan K & FK will be breaking a Guinness World Record for the longest concert by a duo at world-renowned Toshi's Living Room and Penthouse right in the flatiron district of New York City.
The longest concert ever, "Longest Concert by a Duo", will be held from September 1st - 4th where the twin-brothers will prove their strength and vitality in performing for a total of 65 hours. Ivan K & FK's passion and dedication for their music is the equivalent to Murray's in terms of Wimbledon.