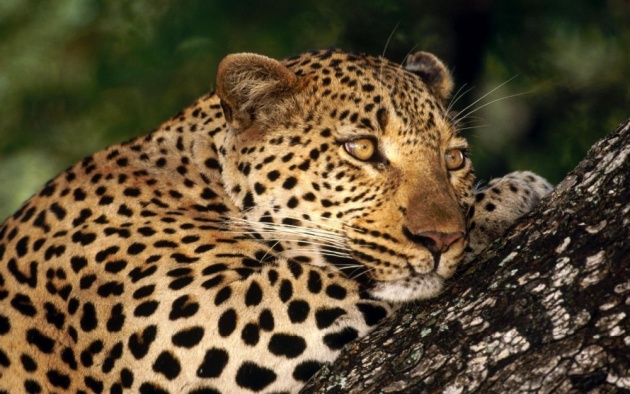 Allah created many beautiful animals. These are also creatures of Allah. Some of them are very loving. Sparrows: The sparrow has sweet voice they amuse us in different ways. In morning their voice seems very charming and nice and it looks like they are busy in prayers of Allah. Parrot: It is also a beautiful bird. It can also speak like humans languages. It also has attractive colors.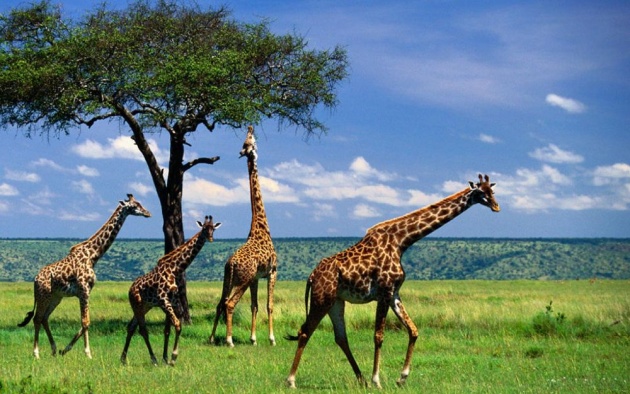 Cat: It is a loving pet animal. It drank milk and live friendly with humans. It also can play with humans. Dog: It is faithful animal. It guards the things of people. It is also play with humans.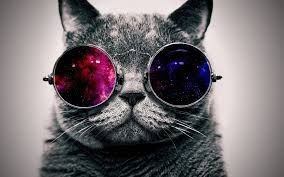 Goats: these are farms animals and look very nice. Its babies are very cute. Cows: We take milk from cows and buffalos and make yogurt and cheese from it. It is also a farm animal.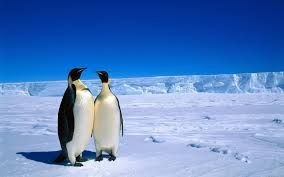 Most animals are placed in Zoo like Elephant, Kangaroo, Zebra, Dear, Snakes, Monkies, Bear Whales and Dolpens etc. These animals increase amusement for kids. Some animals are used for loading heavy weights like horses donkies etc. We got lather from the animals and make their shoes. Most of the animals are used for riding. Most of the animals are used to eat.