I´m so bad at painting. I wish I wasn´t, but the truth is that there was no storyboard on 90% of my productions. Even drawing sticks is difficult for my hands, I feel terrible about this!
That´s why, when I met Antonio Pacheco, I almost cried with joy...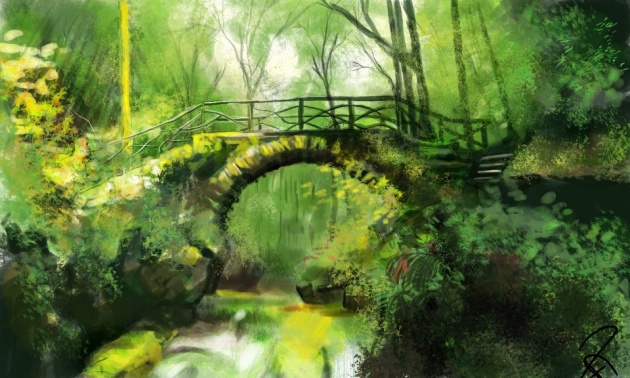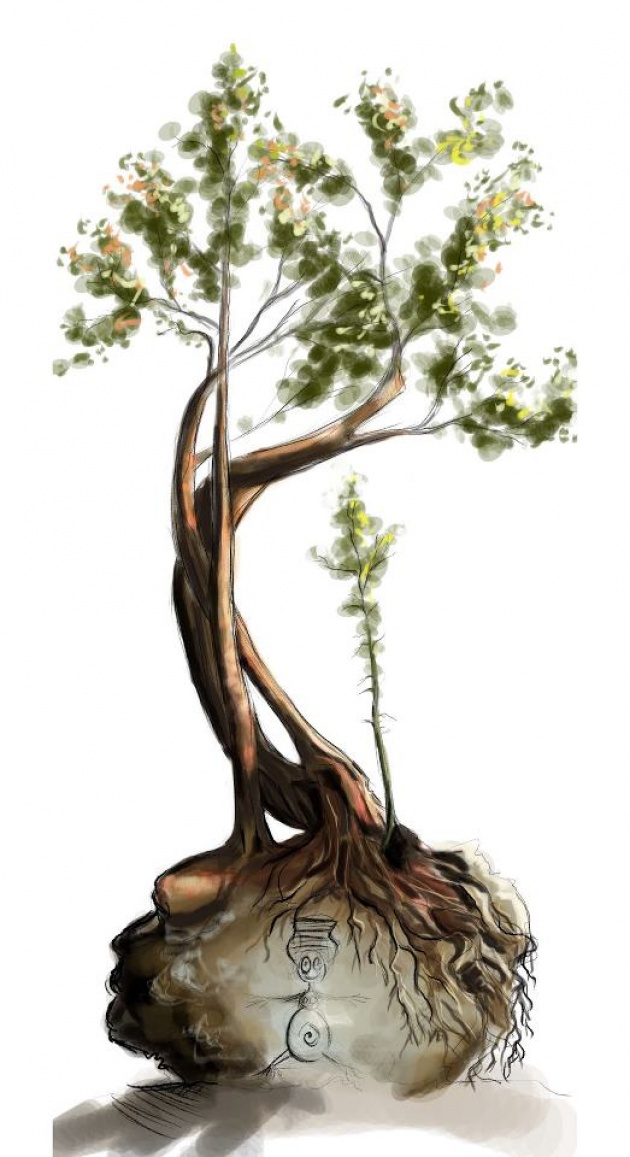 These images are sketches and concept arts for our first and beloved traditional animation short-film "The Guardian and the Girl", a project that was born one year and a half ago and is about to start its animation process.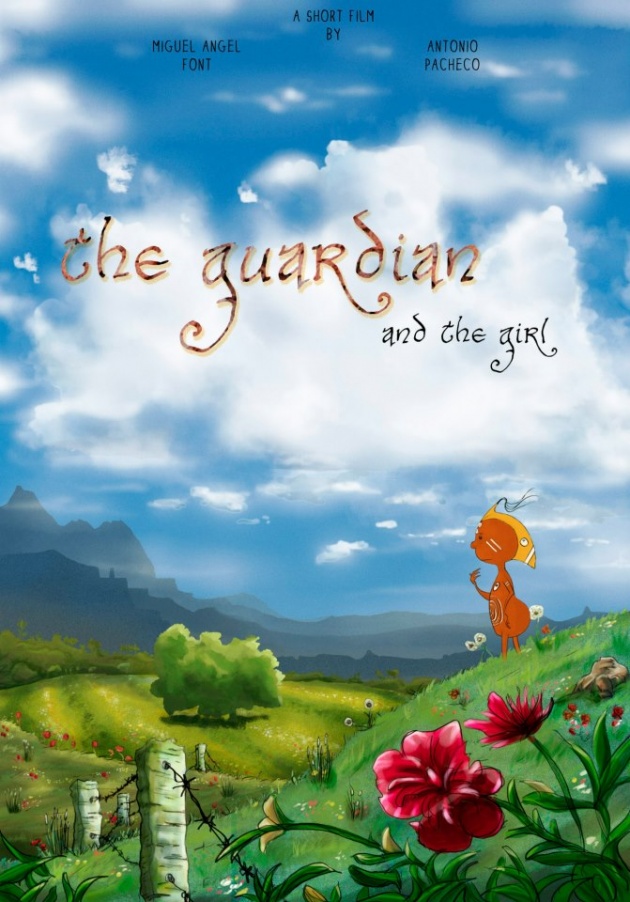 I know, one year and a half and still with just a few concepts!! But this is a project done just by the two of us (with the help of Nicolás Castelló, Paula Ramos and Llumm Studios for shooting some video references) and the script has been redone so many times in order to care about the story and the animation that it took us really a while.
Also, we are creating this short-film for fun and experience, so we do it in our free time; which is pretty small.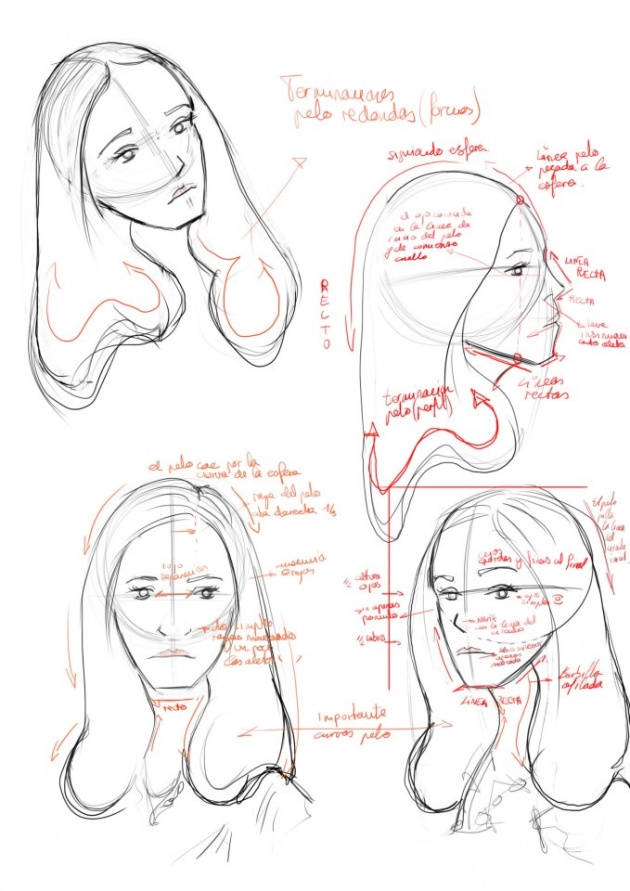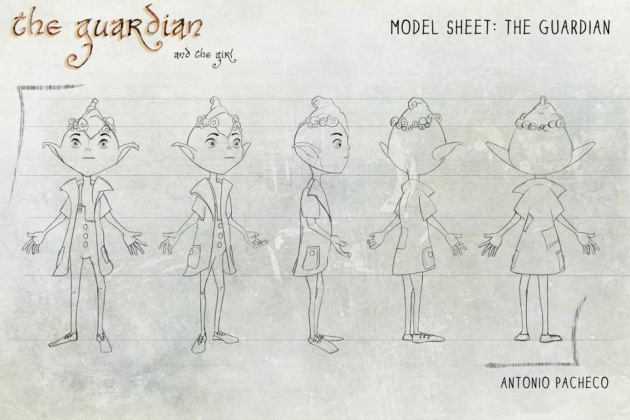 These are some sketches done by Antonio for studying and creating the characters of the film. There´s the girl, there´s the guardian (I´m sorry for the bad joke) plus some magical creatures that live in the forest in places like this one: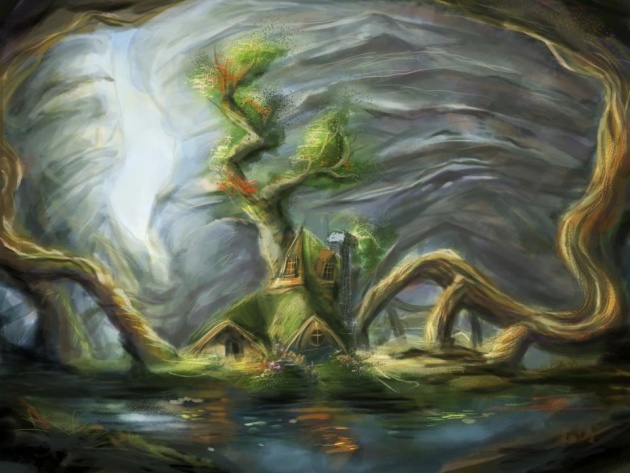 As you can see, it´s a difficult project, all drawn traditionally (without 3d computer animation) with just two persons on the ship, but we had two fashion brands helping us!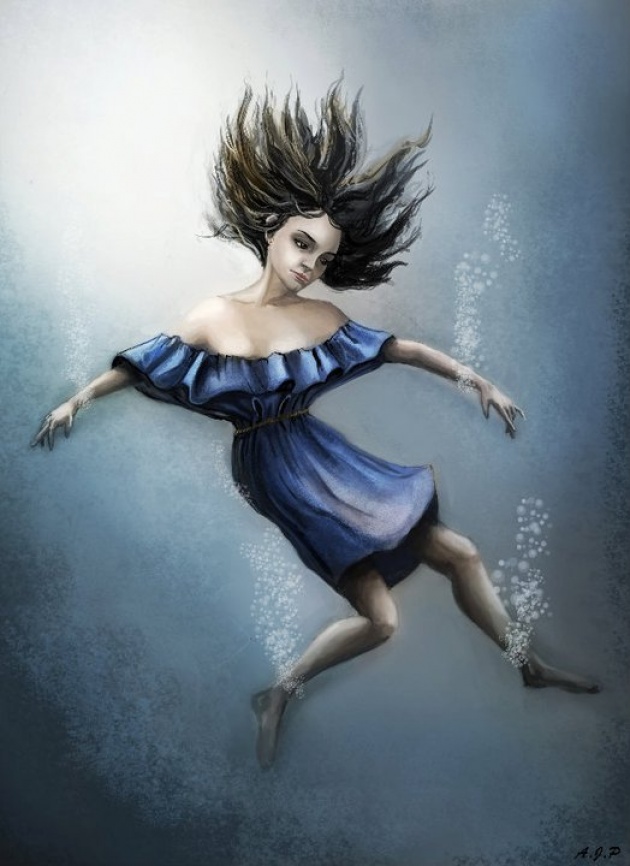 The dresses are real ones, done by Daluna and the jewelry is from Luxeli. As "The Guardian and the Girl" is also to be considered a fashion film, this pieces will have a very special meaning on the story.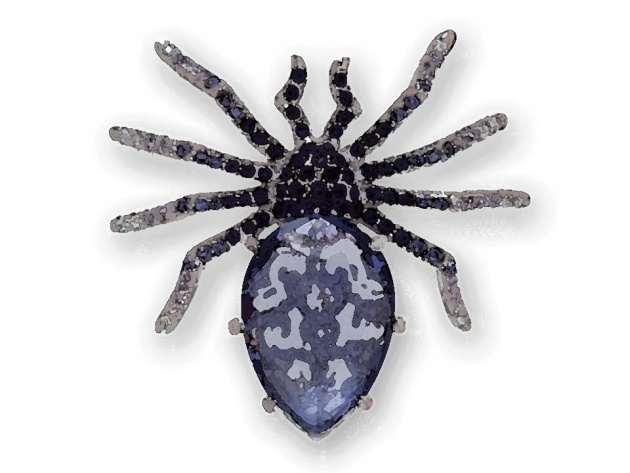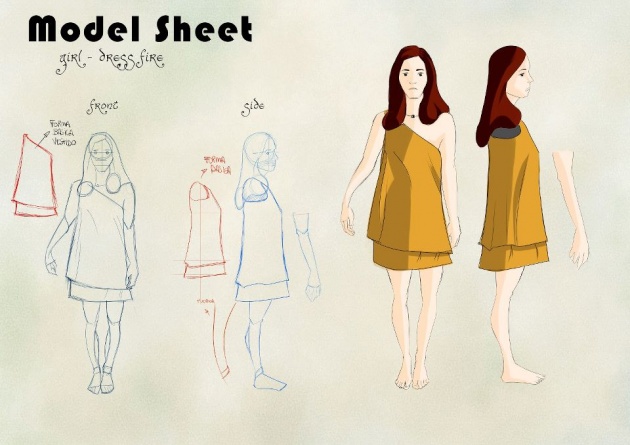 Nature, magical creatures, the drawing style... Sure! We love Studio Ghibli.
Like Disney and Pixar, I think they have created wonderful animation movies that are really spectacular and teach people moral values, something very necessary in the times we live.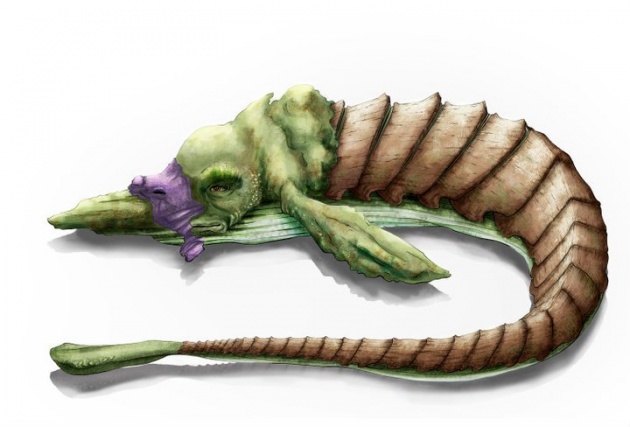 Helping the others, beauty, love for nature, generational conflicts, fashion, action, positive feelings, unexpected twists... Everything is in "The Guardian and the Girl"!
See you in the next post!